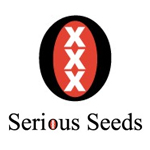 About this Organization
Simon, the breeder behind Serious Seeds studied biology at a university in Amsterdam. He was a non-smoker until he discovered the benefits of cannabis while traveling through Africa in 1986.
When he returned home, Simon immediately started growing out the seeds he collected on his journey. He worked with Sensi Seeds for a few years, before forming his own company with some Americans in 1994.
That company fell through, but Serious Seeds was quickly built on the popularity on their AK-47 strain in 1995. They have been honored in as many as a dozen competitions, including 10 HIGH TIMES Cannabis Cups.
In The News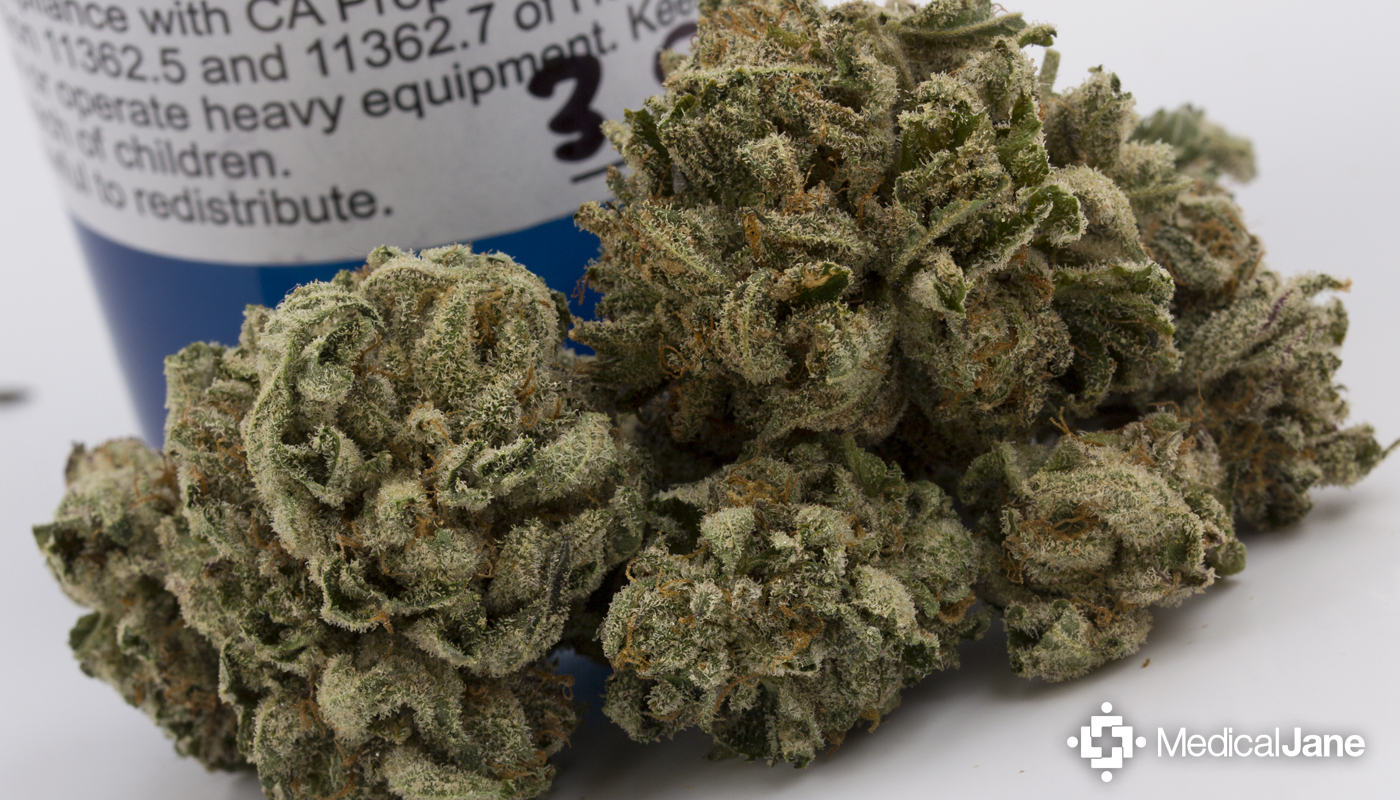 White Russian Strain: A Heavy Hybrid From Serious Seeds
Stemming from legendary genetics, the White Russian strain is an Indica-dominant hybrid that was originally bred by Serious Seeds. It took 1st place at the 1996 HIGH TIMES Cannabis Cup and followed that up with a 2nd place finish the following year. White Russian Strain: AK47 X White Widow I picked up this batch of the White Russian strain at SFVDM in Van Nuys, CA. The name gave me the impression that the White Widow strain was somewhere in the mix. After some quick research, I learned that the White …
Similar Companies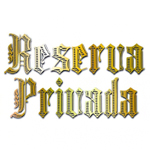 Reserva Privada
Los Angeles, California
Reserva Privada is a collective of west coast breeders. Due to the insecure nature of the US cannabis scene, the breeders created Reserva Privada to protect their individual identities. Most of their strains are heirloom genetics indigenous to the west coast. Previously, Reserva Privada operated as part of DNA Genetics. They have since broken away to become an entity on their own called Big Sky Seeds.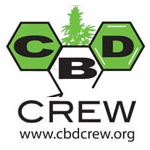 CBD Crew
Barcelona, Spain
The CBD Crew is a joint venture between Mr. Nice Seedbank and Resin Seeds aimed to produce 100% CBD-rich seeds for medical marijuana patients. Unlike many CBD-rich strains, CBD Crew is dedicated to developing strains that will have high levels of cannabidiol (CBD) with each phenotype. Further, every one of their strains must have a minimum CBD:THC ratio of 1:1 (most are closer to 2:1). This is ideal for sick children and other medical marijuana patients who do not desire the psychoactive effects of tetrahydrocannabinol (THC).

New River Seed Company
Trinity County, California
Based in northern California, the New River Seed Company is a collective provides a variety of genetics and a limited selection of organic flowers. They take pride in their CBD rich strains, as well as their spiritual and holistic perspective on cultivation. With 35 years of experience, the New River Seed Company utilizes organic compost and soil enrichment for optimal flower production.