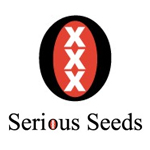 About this Organization
Simon, the breeder behind Serious Seeds studied biology at a university in Amsterdam. He was a non-smoker until he discovered the benefits of cannabis while traveling through Africa in 1986.
When he returned home, Simon immediately started growing out the seeds he collected on his journey. He worked with Sensi Seeds for a few years, before forming his own company with some Americans in 1994.
That company fell through, but Serious Seeds was quickly built on the popularity on their AK-47 strain in 1995. They have been honored in as many as a dozen competitions, including 10 HIGH TIMES Cannabis Cups.
In The News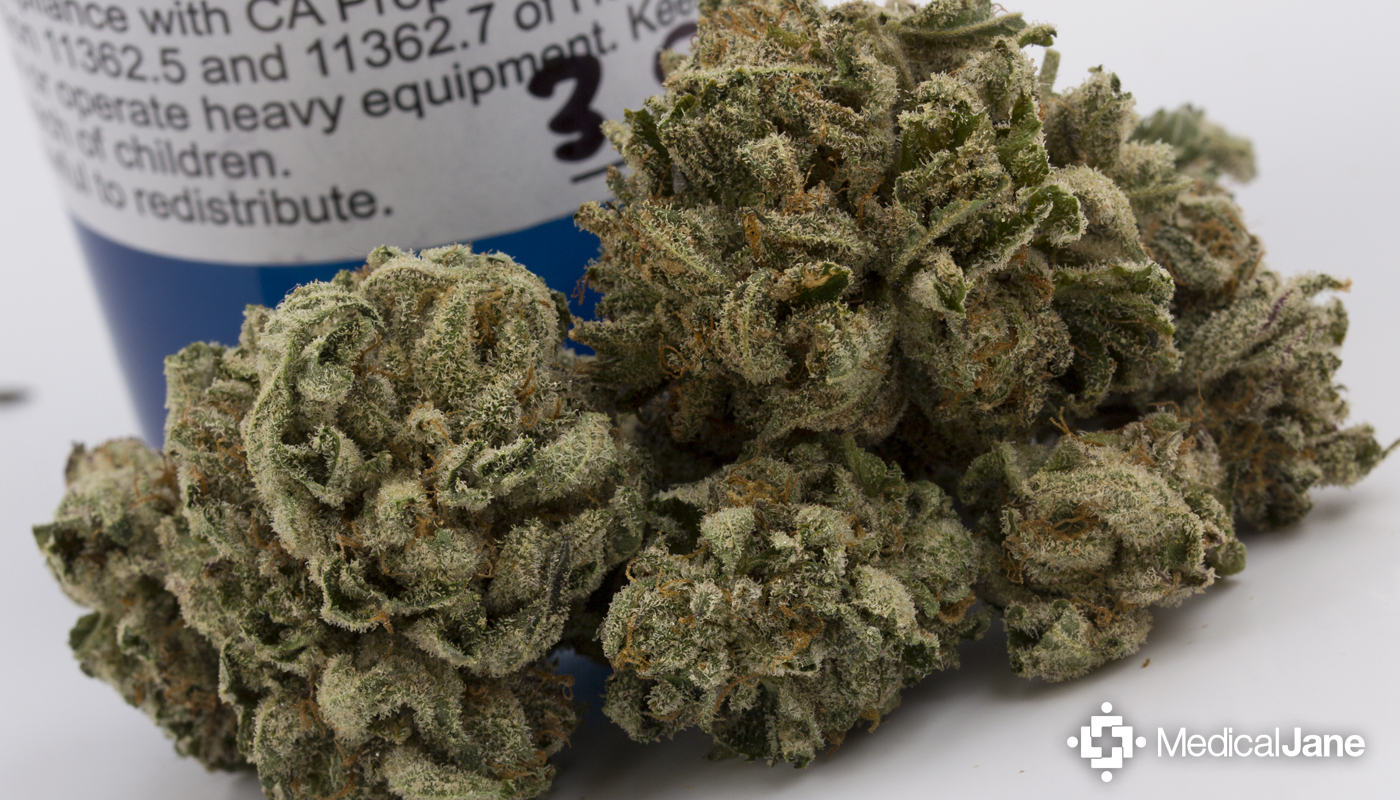 White Russian Strain: A Heavy Hybrid From Serious Seeds
Stemming from legendary genetics, the White Russian strain is an Indica-dominant hybrid that was originally bred by Serious Seeds. It took 1st place at the 1996 HIGH TIMES Cannabis Cup and followed that up with a 2nd place finish the following year. White Russian Strain: AK47 X White Widow I picked up this batch of the White Russian strain at SFVDM in Van Nuys, CA. The name gave me the impression that the White Widow strain was somewhere in the mix. After some quick research, I learned that the White …
Similar Companies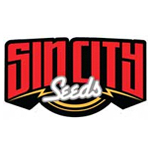 Sin City Seeds
Las Vegas, Nevada
Sin City Seed is a collective of skilled medical marijuana growers based in Las Vegas. They strive to produce one-of-a-kind strains with an ability to provide high yields. Because patients and caregivers are their main priority, all Sin City strains are fully tested before release. They offer 5 complete lines of genetics, but they are best-known for their Sin City Originals line, which includes Blue Power and Sinmint Cookies.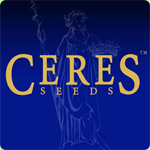 Ceres Seeds
Amsterdam, Netherlands
Ceres Seeds was founded as a breeding company in Amsterdam in 1999. The Ceres team started by growing for the Dreadlock Coffeeshop and Sensi Seeds in Amsterdam. It was there that they learned how to produce and cross strong, healthy plants. Ceres made a quick impact on the cannabis industry when their first F1 hybrid, White Panther (aka White Smurf), placed third in the 2000 Cannabis Cup. Their Fruity Thai strain took two second place awards in 2006 as well.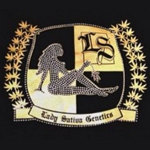 Lady Sativa Genetics
Lady Sativa Genetics is a breeding company based in the UK. Since 2009, they have been working with most of the prominent cannabis strains today. All their strains are thoroughly tested prior to release to ensure "perfect strains and the correct mixture of phenotypes." They are available in the UK and all European countries where seeds are sold.