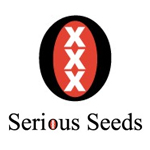 About this Organization
Simon, the breeder behind Serious Seeds studied biology at a university in Amsterdam. He was a non-smoker until he discovered the benefits of cannabis while traveling through Africa in 1986.
When he returned home, Simon immediately started growing out the seeds he collected on his journey. He worked with Sensi Seeds for a few years, before forming his own company with some Americans in 1994.
That company fell through, but Serious Seeds was quickly built on the popularity on their AK-47 strain in 1995. They have been honored in as many as a dozen competitions, including 10 HIGH TIMES Cannabis Cups.
In The News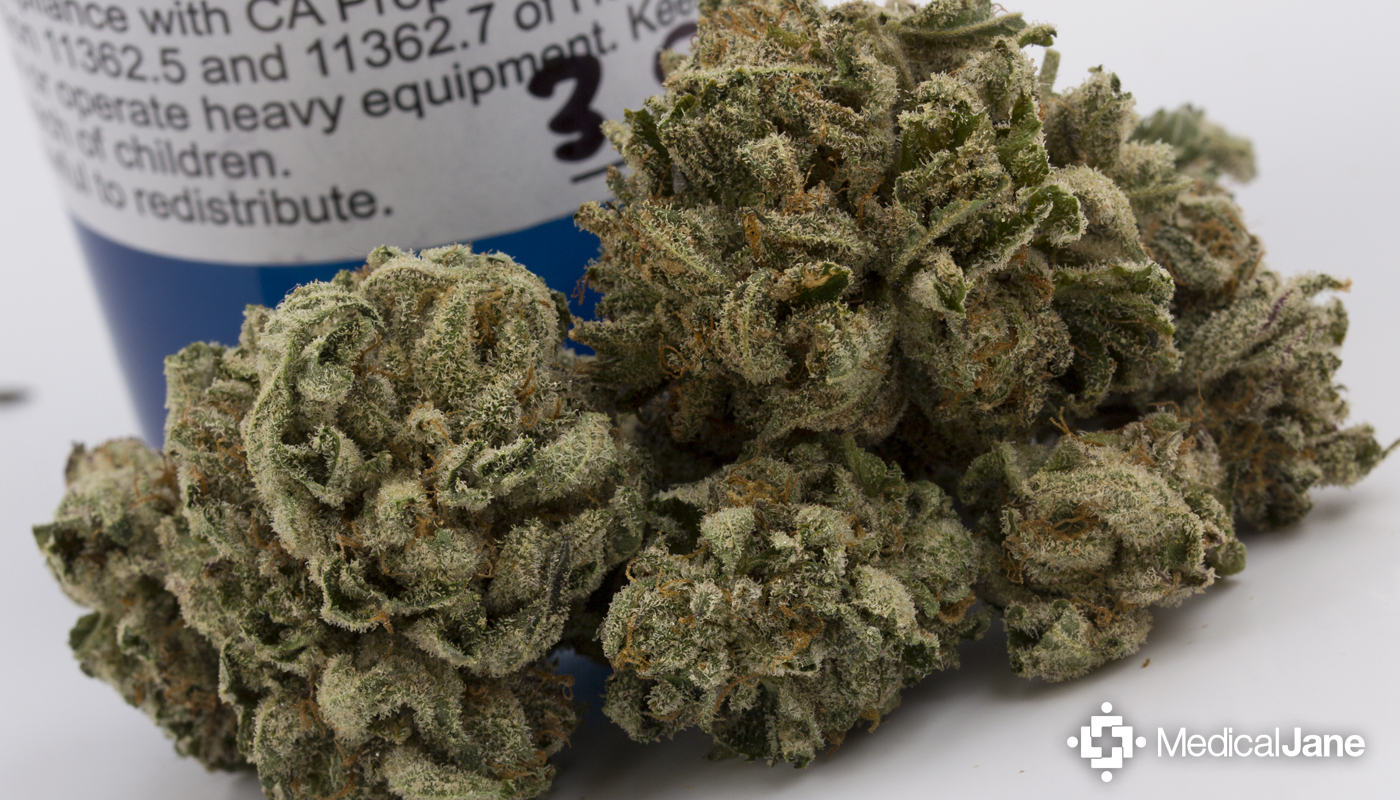 White Russian Strain: A Heavy Hybrid From Serious Seeds
Stemming from legendary genetics, the White Russian strain is an Indica-dominant hybrid that was originally bred by Serious Seeds. It took 1st place at the 1996 HIGH TIMES Cannabis Cup and followed that up with a 2nd place finish the following year. White Russian Strain: AK47 X White Widow I picked up this batch of the White Russian strain at SFVDM in Van Nuys, CA. The name gave me the impression that the White Widow strain was somewhere in the mix. After some quick research, I learned that the White …
Similar Companies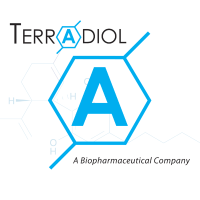 Terradiol
Syracuse, New York
Terradiol is a highly diverse medical cannabis company headquartered in Syracuse, New York. Terradiol's ownership has over 90 years of executive level management experience in various fields, including law enforcement, military contracting, chemical processing, engineering, and pharmaceutical manufacturing. Terradiol's motivation and moral character can be seen in its previous successes within both the public and private sectors. Terradiol is focused on creating real social impact through collaboration with states where medical cannabis has been legalized. Terradiol carefully evaluates each state that begins a medical cannabis program to ensure their legislation match's the company's corporate vision.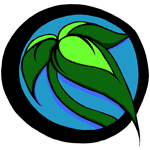 Top Genetics Medical Nursery
Top Genetics Medical Nursery provides medical plants to Michigan patients. Founded in Macomb County, we serve most of the Tri-County area and many areas of Michigan! Our plants are grown with care from seeds containing world-class genetics; No mystery strains here! Plants are also guaranteed to be free of mites, mold/mildew, and illness! Top Genetics Medical Nursery also provides options for the plant to come either geared for hydroponic grow or soil so that we are able to cater to every patient's grow house style.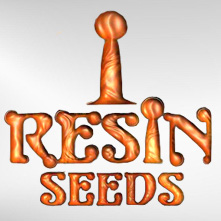 Resin Seeds
Barcelona, Spain
Resin Seeds is relatively new to the cannabis scene. They were founded in Spain in 2008 and are passionate about the medicinal use of cannabis. Resin Seeds is best known for their CBD-rich strain, Cannatonic, which placed third at the 2008 HIGH TIMES Cannabis Cup.