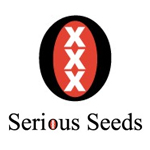 About this Organization
Simon, the breeder behind Serious Seeds studied biology at a university in Amsterdam. He was a non-smoker until he discovered the benefits of cannabis while traveling through Africa in 1986.
When he returned home, Simon immediately started growing out the seeds he collected on his journey. He worked with Sensi Seeds for a few years, before forming his own company with some Americans in 1994.
That company fell through, but Serious Seeds was quickly built on the popularity on their AK-47 strain in 1995. They have been honored in as many as a dozen competitions, including 10 HIGH TIMES Cannabis Cups.
In The News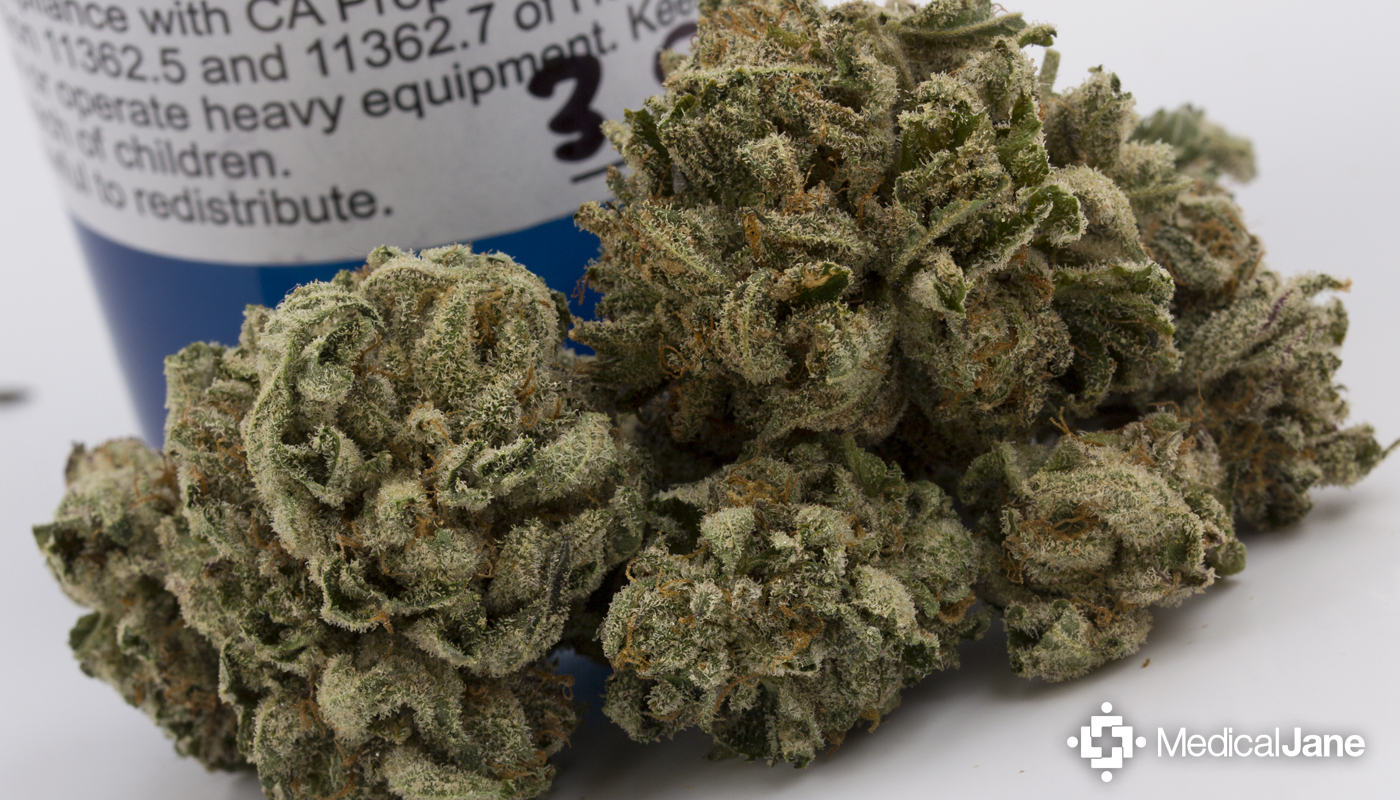 White Russian Strain: A Heavy Hybrid From Serious Seeds
Stemming from legendary genetics, the White Russian strain is an Indica-dominant hybrid that was originally bred by Serious Seeds. It took 1st place at the 1996 HIGH TIMES Cannabis Cup and followed that up with a 2nd place finish the following year. White Russian Strain: AK47 X White Widow I picked up this batch of the White Russian strain at SFVDM in Van Nuys, CA. The name gave me the impression that the White Widow strain was somewhere in the mix. After some quick research, I learned that the White …
Similar Companies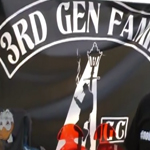 3rd Generation Family
3rd Generation Family is a California-based company that serves as an umbrella for a group of breeders in the state. They supply a number of collectives with sun-grown cannabis. 3rd Generation Family's signature strain, Eddy Lepp OG, has become a patient favorite in California. In turn, the company earned as many five awards in 2013. They collaborated with Boo Boo's Bubble to win a number of solventless extract competitions as well.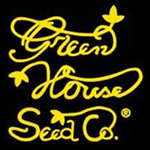 Green House Seed Co.
Amsterdam, Netherlands
Since their beginning in 1985, the Green House Seed Co. has become the most awarded seed bank in the world. Based on a number of factors, they make sure that each grower chooses the best option for them when buying Green House genetics. The Greenhouse team started collecting landraces over 25 years ago and their Strain Hunters collection offers them from seed. They also have a YouTube series that chronicles some of the amazing journeys.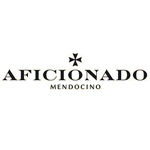 Aficionado
Laytonville, California
Based in the Emerald Triangle region of northern California, Aficionado is a collective of breeders that specializes in the development of "boutique-style" cannabis. They have been creating new strains using heirloom genetics for the past 20 years. Each year, Aficionado releases a limited supply of seeds produced by master growers in Humboldt and Mendocino counties. These are then distributed to the most well-seasoned growers, who "understand the dedication needed to truly express the fine qualities behind each strains' unique character.​" …