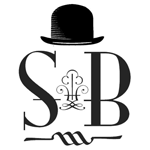 About this Organization
Founded in 1988, Sheldon Black is one of the premier glass art companies in the cannabis industry. The company specializes in hand-blown, American-made glass and has a long history of innovation.
Similar Companies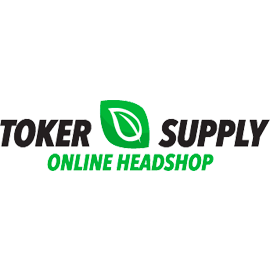 Toker Supply
Toker Supply is an online headshop with millions of followers on social media that sells dab rigs, water pipes and more.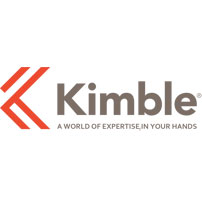 Kimble Chase
Rockwood, Tennessee
Kimble Chase is a manufacturer of laboratory glassware, specializing in a broad range of reusable and disposable glassware. These products including beakers, media bottles, flasks, cylinders, pipets, tubes and hydrometers.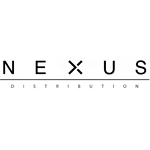 Nexus Distribution Co.
Los Angeles, California
Nexus Distribution is a functional glass art retailer with a storefront location in Los Angeles. They carry a variety of products, including pendants, glass and titanium nails, ash catchers, and an assortment of "heady" glass.