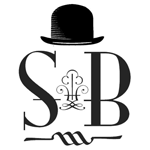 About this Organization
Founded in 1988, Sheldon Black is one of the premier glass art companies in the cannabis industry. The company specializes in hand-blown, American-made glass and has a long history of innovation.
Similar Companies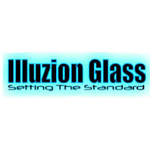 Illuzion Glass Galleries
Denver, Colorado
Illuzion Glass Galleries is a family of galleries with locations in Lincoln, NE and Omaha, NE, as well as Denver, CO. They display and sell American-made glass. Illuzion's Denver location hold's a "First Friday" celebration every month in collaboration with River Rock Wellness. The events typically resemble most block parties, but with glass blowing demonstrations as an added touch.

MJ Arsenal
MJA is a consumer focused company that builds its principles upon the pillars of innovation, affordability, and functionality. We are based in Denver, Colorado and pride ourselves in pushing the boundaries of what is expected in a given product/functionality. We have taken many steps to protect our original product line with an assortment of patents (both pending and issued) as well as trademarks to ensure a fortified and recognizable brand.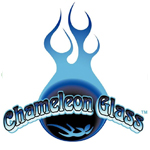 Chameleon Glass
Phoenix, Arizona
With its roots in Trinidad, CA, Chameleon Glass was founded in 1991. They eventually moved to Phoenix, but they work with a network of artists throughout the nation. Each Chameleon Glass piece is sold with a removable sticker. This serves to ensure that customers are receiving an authentic product when buying a Chameleon piece from a distributor.