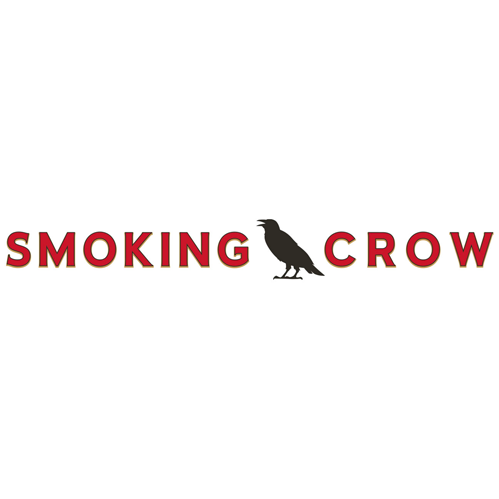 About this Organization
Recreational and Medicinal Cannabis retailer specializing in consumer education. From terpenes to growing processes, we strive to make sure our customers understand more about the quality products they purchase from us.
Similar Companies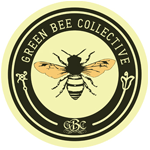 Green Bee Collective
Ventura, California
Green Bee Collective was founded in 2013 on the sole basis of a need for a safe and affordable medical cannabis distributor right after the Ventura City Council carelessly voted on banning store-front dispensaries in the visionary city of Ventura. This negligent action led to many Ventura locals having to dangerously obtain untested, unlabeled, and inconsistent medicine from an illegal market or go through costly, time consuming measures just to obtain safe and affordable medicine. Green Bee Collective immediately stepped in to solve this problem and fulfill the needs of these patients by establishing itself as a not-for-profit association who …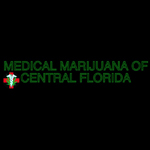 Medical Marijuana of Central Florida
Orlando, Florida
We will be a dispensary in Orlando, Florida. That is, if amendment #2 passes on November 04,2014. We aim to provide glass, medicine, concentrates, tinctures, and edibles to our patients.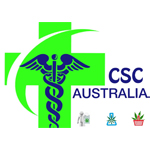 Cannabis Social Club Australia
Exton, Pennsylvania
Standing to create a little society where patients are respected and not prosecuted or criminalized for the use of medicinal Cannabis In Australia.