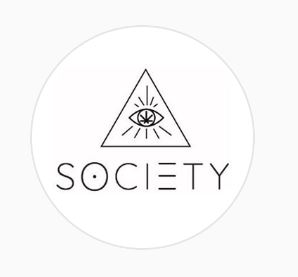 About this Organization
We want everyone in society to thrive, so we want everyone to experience Society's plant in its purest form, free of toxins or chemicals. Societys Plant is dedicated to growing 100% Naturally Cultivated CBD Rich Artisanal Hemp Flower.
Similar Companies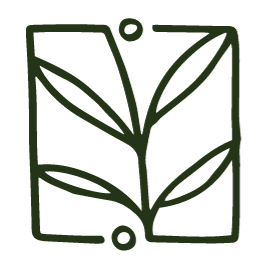 Lazarus Naturals
Lazarus Naturals is a producer of CBD products made from hemp. Everything we make is 3rd party tested for safety, potency, and to meet all legal requirements. Years of experience extracting and isolating cannabinoids makes us one of the best in Washington State.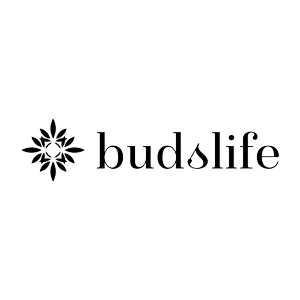 budslife
Budslife offers a hemp-derived CBD transdermal patch that is easily absorbed by the skin. Only the highest standard of products make it onto our shelves and into our customers' homes. When you pick and click, you purchase confidence in products that meet the most stringent of tests.