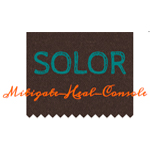 About this Organization
For over 5 years, Rachael Gabnay and Vernon Burgess at SOLOR has revolutionized the massage industry by giving our clients a therapeutic plan to help them recover. Please click on "Our Massage Services" on our website for detailed information on our Sports Therapy & Rehabilitation, BodyWork and the many other plans you would sure enjoy. They are specialized from many years of experience by cultivating techniques to mitigate issues from many forms of ailments of the human anatomy. What gives us our edge in our work compared to other therapists? Well, that is a trade secret. Developed by Vernon Burgess with years of research with SOLOR's trained therapists and our clients that receives our services.
We will always be updating our site to keep you informed of our practices. Please visit often and contact us for free over the phone consultations.
Similar Companies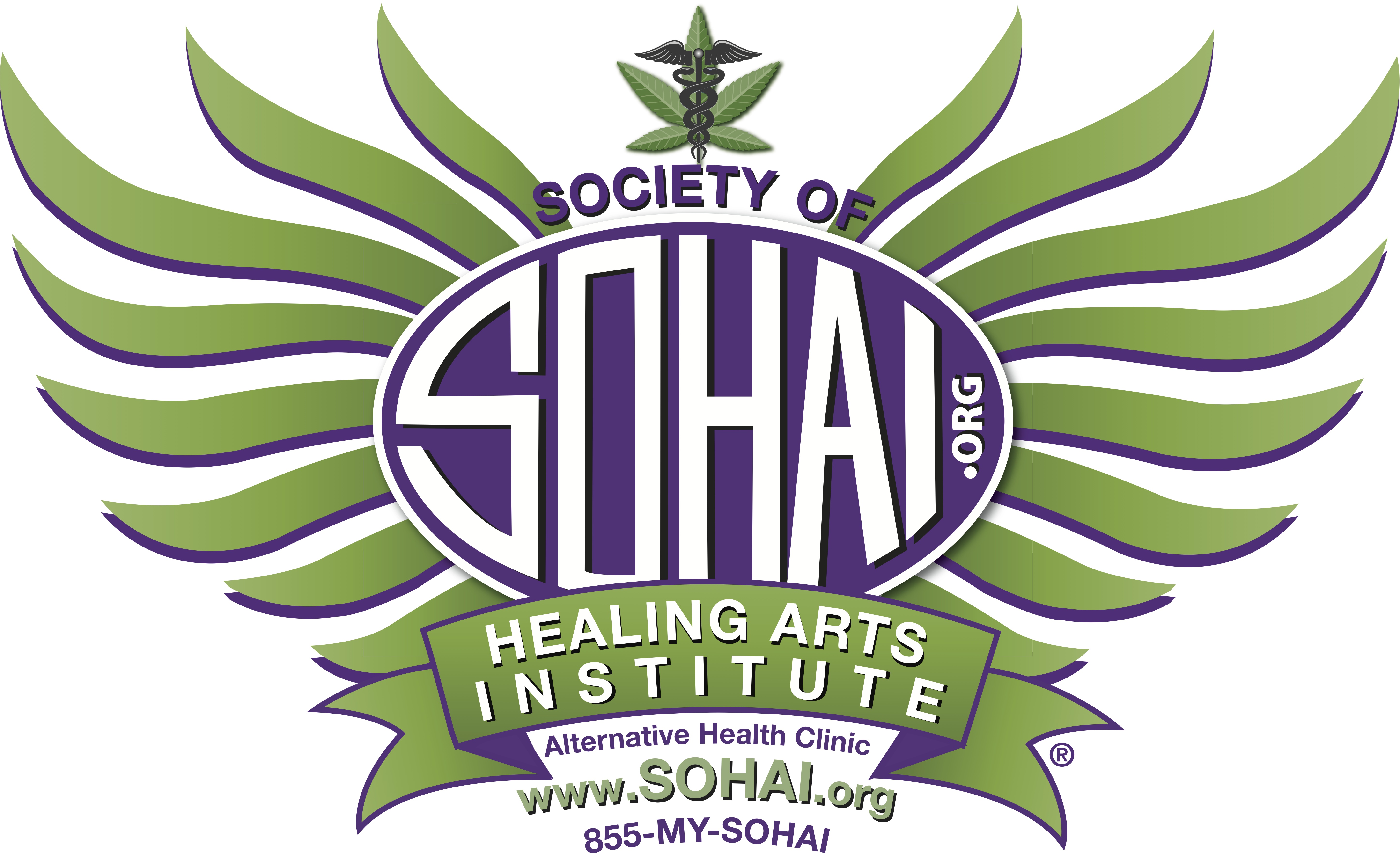 The Society of Healing Arts Institute (SOHAI)
Grand Rapids, Michigan
Offering HIPAA Compliant Medical Marijuana Certifications, Physician Screenings, Affordable Acupuncture, Massage, Naturopath & Nutritionist Counsel, Mediation and Meditation as well as Workshops, Retreats, and Spontaneous Community Events. Please send us a message or call us toll free: 855-697-6424! We are located in the heart of Eastown in Grand Rapids at 1505 Lake Dr. S.E. Office: 616-719-0441 24 Hour toll free scheduling: 855-697-6424 (855-MY-SOHAI) Appointments are recommended to insure speedy service, but walk-ins are always welcome! 🙂 Our offices are welcoming with friendly professionals who will make your application and examination process stress free.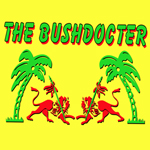 The Bushdoctor Coffeeshop
Amsterdam, Netherlands
The Bushdoctor Coffeeshop is based in Amsterdam and has been ser. They have two locations at which patrons may sample various strains of cannabis, hash, wax, space cakes, and more.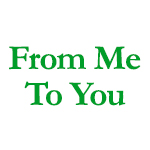 From Me To You
Arlington, Washington
We are a Medical marijuana delivery service in Arlington, WA. We've been growing all our cannabis in house for over 10 years.