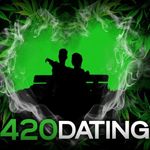 About this Organization
SOS Productions llc bringing you stunning new content in the marijuana entertainment business with exclusive footage from Hempcon, Nug Life Radio, and the 420 Dating Game.
Moving into 2015, we are going to have more shows, including "Patience", the hit web series about pot.
Associates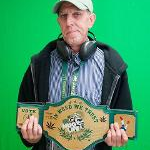 Scott Migdol
Executive Producer
Scott Migdol films all over the USA at the medical marijuana conventions and at The Nug Life Radio Show. He is documenting the history of these two different companies that work together.
Similar Companies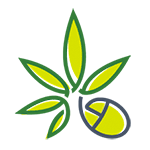 The Weed Blog
Founded in January of 2010, The Weed Blog was created for one purpose; to facilitate a constructive conversation about marijuana in America. This includes both medical and non-medical marijuana policy, as well as the marijuana industry and culture. The Weed Blog (TWB) is 100% independently owned and operated by three friends in Oregon. TWB has no obligations to any company, corporation, or political campaign whatsoever. The only obligation we have is to the greater movement, and we will do whatever we can within the scope of our skill sets to do exactly that! …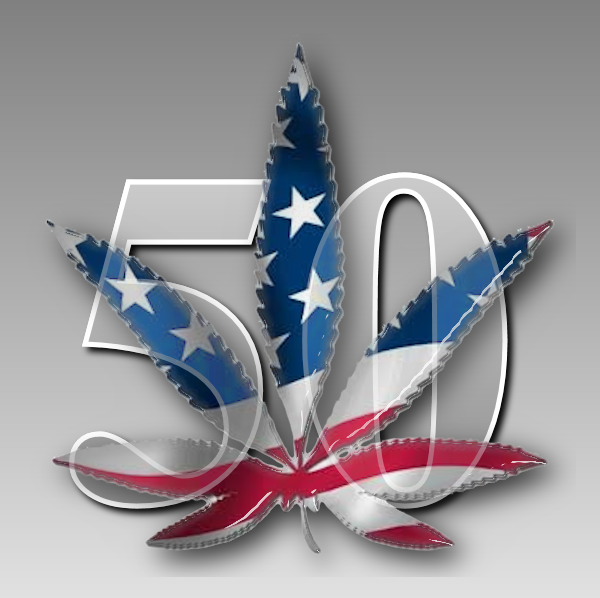 LEGALIZE50
West Warwick, Rhode Island
Legailze50.org was formed on March 1st, 2013 with the intent of providing education about cannabis, it's medical uses and therapeutic nature. The prohibitionist propaganda of old has been debunked and Legalize50 seeks to empower the citizens of the United States to raise their voices, and help incur change in marijuana policy. Make no mistake the 'war on drugs' is a war on cannabis just as 'drug testing' is marijuana testing. The lives ruined, 1 every 38 seconds, in this country due to a prohibition based on lies, greed and racism is an absolute atrocity second only to the overt slavery …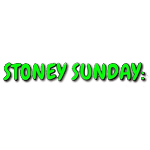 Stoney Sunday
Oakland, California
Created and hosted by Coral Reefer for a year, Stoney Sunday was then passed to Rosepants, who has been hosting since October 2011. Each week, the YouTube series answers a variety of questions that were submitted via Twitter, email, YouTube comments, and more. While most of the Stoney Sunday questions asked are cannabis related, this is not true for all of them.