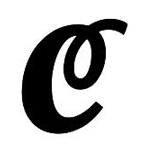 About this Organization
The Cannabist is a digital publication full of ideas, people, art, food and news. The company works to share stories of medical inspirations, basement hilarity, state house debates, earthy aromas, kitchen triumphs and more. As marijuana's coming-out continues, they'll report journalistically from their homebase in Denver, Colo. — the site of recreational marijuana's first legal sale in the modern world on Jan. 1, 2014.
Similar Companies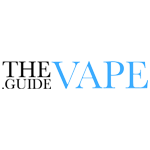 The Vape Guide
The Vape Guide is an online publication focused on reviewing different portable, desktop, and pen vaporizers. The Vape guide offers price comparisons, honest reviews, how to use tutorials, and more.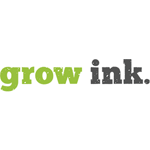 Grow Ink
Grow Ink (growink.com) is on a mission to empower a community designed to help share cultivation and harvesting knowledge.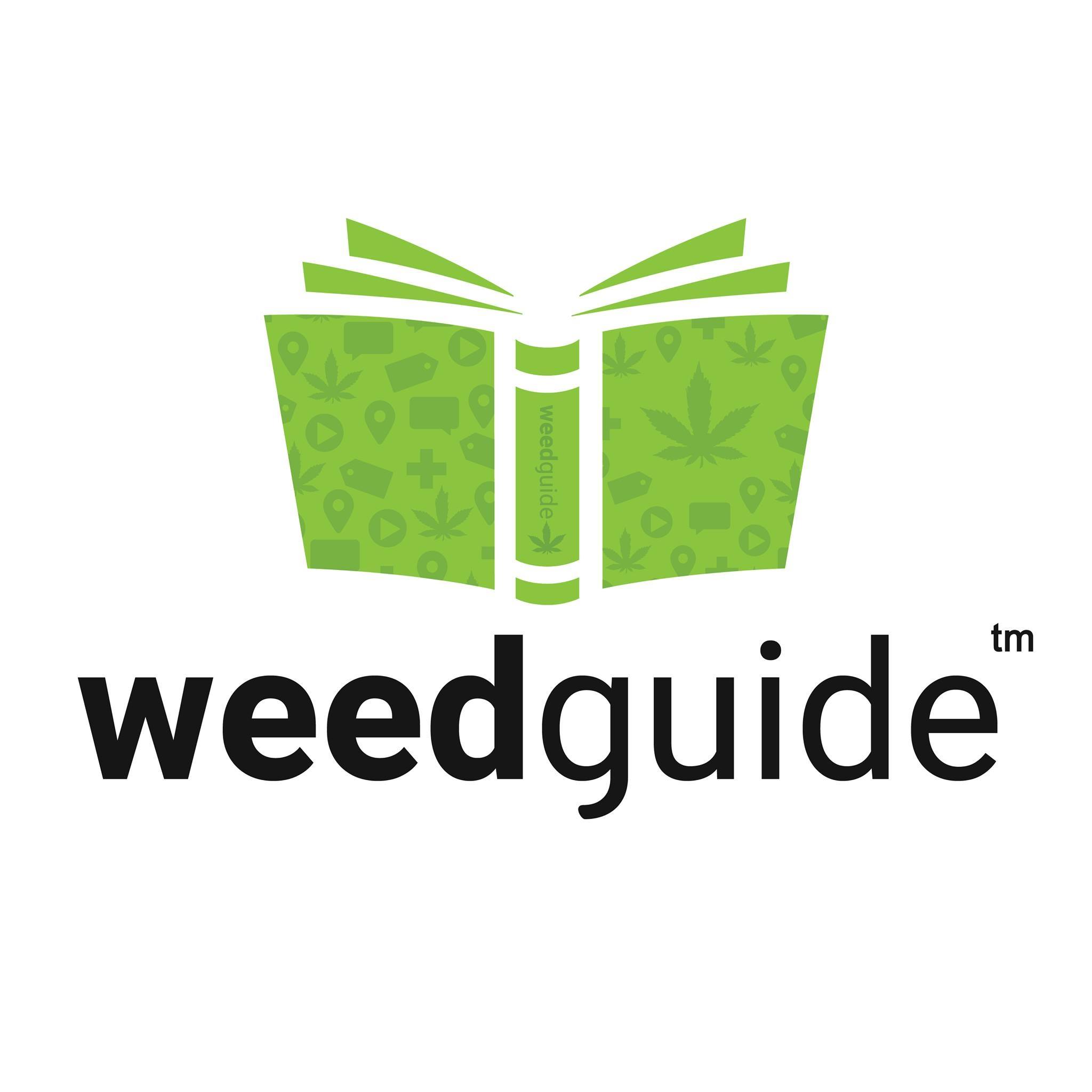 Weedguide
Weedguide is a search platform addressing the unique needs of the medical and recreational marijuana community. Powered by machine learning and artificial intelligence, Weedguide features articles, videos, products, dispensary locations, recipes and strains from across the web.