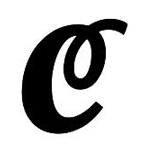 About this Organization
The Cannabist is a digital publication full of ideas, people, art, food and news. The company works to share stories of medical inspirations, basement hilarity, state house debates, earthy aromas, kitchen triumphs and more. As marijuana's coming-out continues, they'll report journalistically from their homebase in Denver, Colo. — the site of recreational marijuana's first legal sale in the modern world on Jan. 1, 2014.
Similar Companies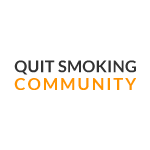 Quit Smoking Community
Quit Smoking Community is a virtual community that offers support and information for those trying to kick the deadliest habit in the world. Our vision for Quit Smoking Community is to provide a hub where visitors can access information regarding quitting smoking, as well as download resources and tools to help them begin and complete their quit journey. Our website currently receives over 10,000 visitors per day from around the world, and we hope to bring people of different races and nationalities together in the fight against tobacco.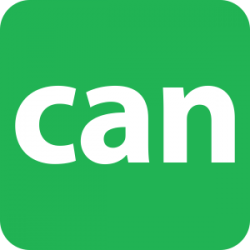 Cannabis Associates Network (X-Cannabis)
The Cannabis Associates Network is the cannabis industry's social networking platform. Connect with the people, businesses and associations that are shaping and leading today's cannabis industry.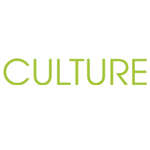 Culture Magazine
Corona, California
CULTURE Magazine was launched in 2010. They are a publication based in Southern California that keeps its readers up to date with the lifestyle trends and news within the cannabis industry. CULTURE places a focus on medical marijuana. Accordingly, they release their publication in Southern California, Northern California, San Diego, Michigan, Colorado, Washington, and Arizona to help localize it for advertisers.