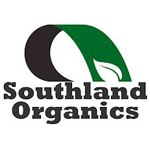 About this Organization
Southland Organics provides a compost tea for feeding your plants as well as a number of other soil amenities.
Similar Companies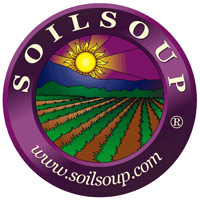 SoilSoup
Poulsbo, Washington
SoilSoup manufactures Actively Aerated Compost Tea (AACT) brewers and brewing supplies. AACT used as a foliar spray naturally colonizes the leaf surface with beneficial bacteria and provides protection from powdery mildew, molds, mites, etc.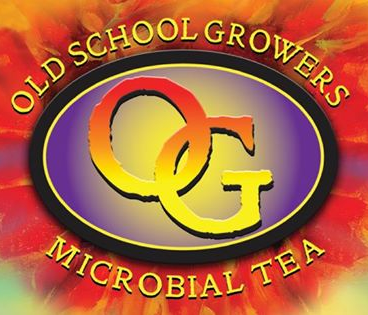 OG Tea Co.
Sonoma County, California
Based in Sonoma County, CA, OG Tea Co. was founded by Jeff Webster in 2013. The company sells a variety of veganic products that supplement plant growth. The OG Tea veganic product line includes a microbial inoculant, microbial inoculant, microbial tea, and spray that kills mites.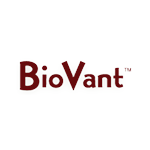 BioJuvant
BioJuvant is focused on the development and commercialization of probiotics and fermentation biochemical products such as adjuvants and biostimulants for the United States and Western European agriculture industries.