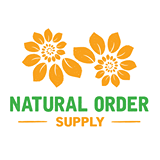 About this Organization
Natural Order Supply (NOS) is a cultivation supply store. NOS specializes in providing commercials operations with supply chain management and exclusive commercial pricing that saves large scale growers time, money, and piece of mind.
Similar Companies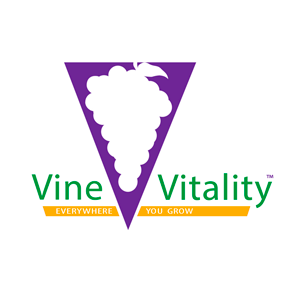 Vine Vitality, LLC.
Vine Vitality is a liquid plant food concentrate, made from freshwater fish and ocean kelp to enhance plant growth, through a safe and natural blend that maximizes nutrient absorption in an eco-friendly way. Accelerates root growth and increases fruitful yields significantly. OMRI listed.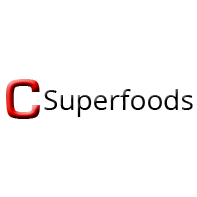 C Superfoods
C Superfoods offers natural cannabis nutrients that work to improve soil and plant performance. We believe in sustainable growing methods and use natural ingredients. All our products are environmentally safe, biodegradable, certified for organic growing whenever possible, and made in th …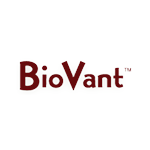 BioJuvant
BioJuvant is focused on the development and commercialization of probiotics and fermentation biochemical products such as adjuvants and biostimulants for the United States and Western European agriculture industries.