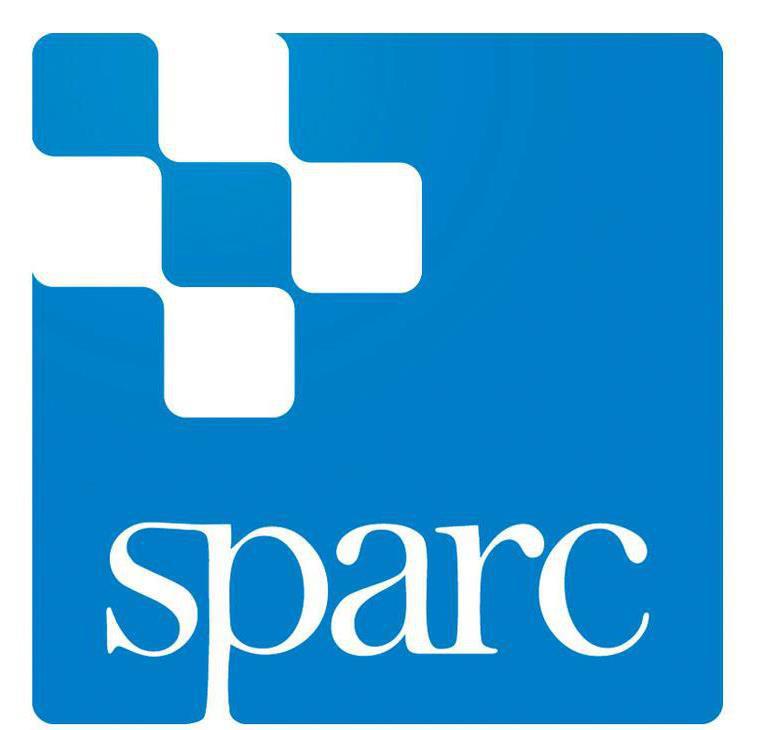 About this Organization
SPARC is a nonprofit collective dedicated to providing lab-tested, affordable, high quality cannabis and subsidized health services to our members.
We aim to educate our patients about cannabis treatments and other alternative health approaches to supplement their medicine.
SPARC advocates for government change. We seek to be a voice for the implementation of best practices for the regulation and taxation of medical cannabis. Download a press kit here.
Similar Companies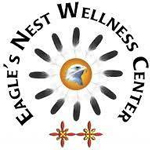 Eagles Nest Wellness Center
Cascade-Chipita Park, Colorado
Eagles Nest WC takes care to grow only organic bud. Very few dispensaries out there are organic growers. They use growth inhibitors that are know carcinogens and toxic substances. When your health is your motivation for using this medicine, the way it is grown is of paramount importance. We have growing techniques that are now insured at increasing our yields and quality and we stand by our medicine. Lono Ho'ala, our owner and naturopath, will meet with you personally to tailor the medicine to your individual case. Come in and give us a try. If you are looking for effective …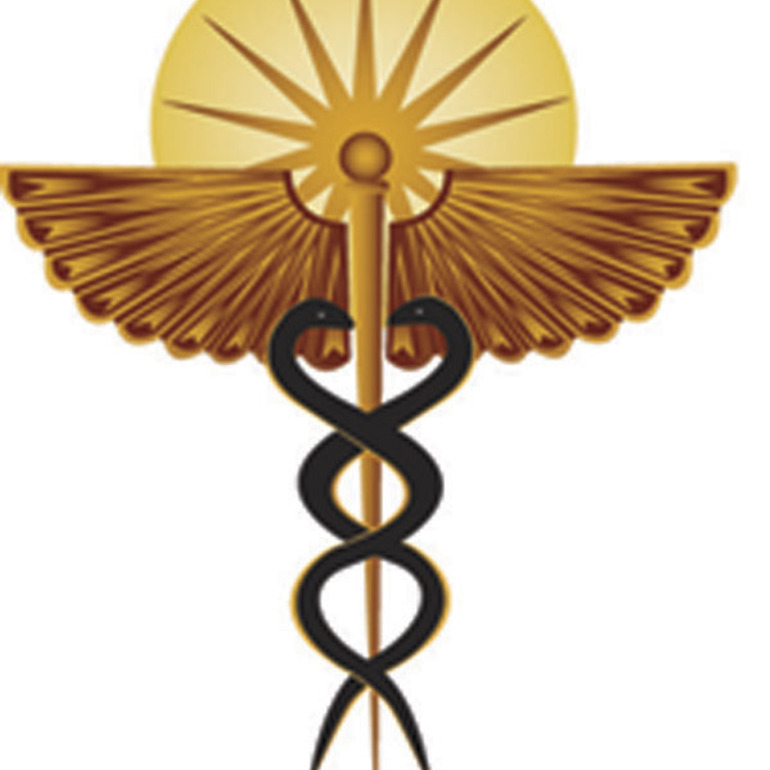 C.A.P.S. Dispensary
Palm Springs, California
C.A.P.S. was Coachella Valley's first legal licensed marijuana dispensary. We are open 7 days a week 9am-7pm.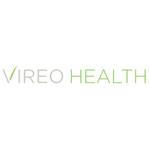 Vireo Health
Minneapolis, Minnesota
Vireo Health is a group of scientists, physicians and healthcare professionals who have built a comprehensive plan for cannabis-derived medication to help a variety of patients in need. We work to insert standard medical, scientific, business and operational principles into the medical cannabis industry, which often lacks the expertise to meet specific scientific and medical standards. Vireo Health has a broad national investor base that includes physicians, teachers, farmers and other community members. This allows us to focus on our patients, our environment and our community. The final piece of our team is our partnership with multiple national partners with …