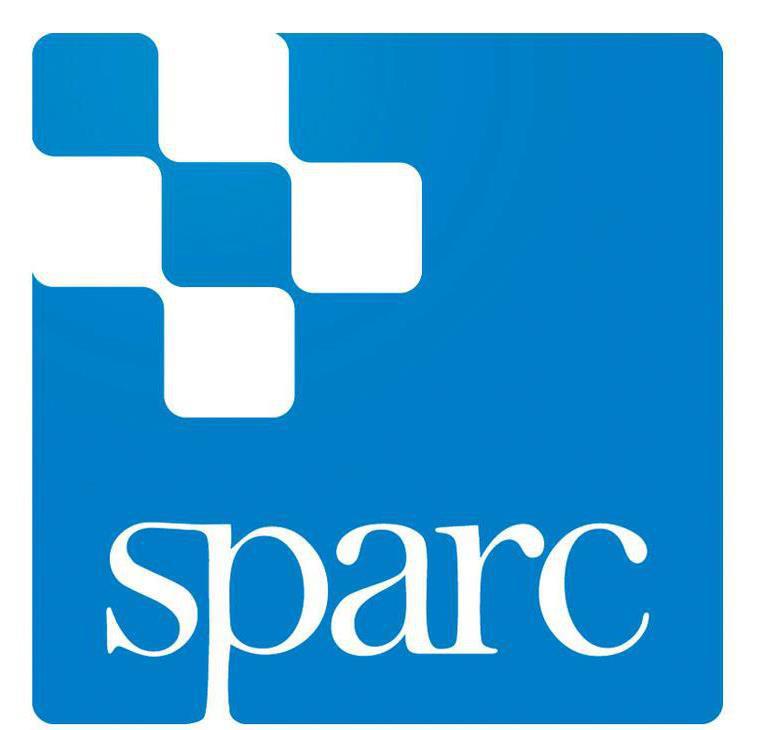 About this Organization
SPARC is a nonprofit collective dedicated to providing lab-tested, affordable, high quality cannabis and subsidized health services to our members.
We aim to educate our patients about cannabis treatments and other alternative health approaches to supplement their medicine.
SPARC advocates for government change. We seek to be a voice for the implementation of best practices for the regulation and taxation of medical cannabis. Download a press kit here.
Similar Companies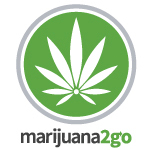 Marijuana 2 Go
We grow top quality marijuana, extract the oil, have it lab tested for THC, CBD and other cannabinoids levels, then offer it for sale to adults looking for a natural treatment to a host of human ailments.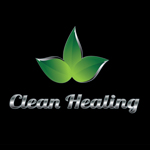 Clean Healing
Clean Healing is a medical cannabis collective, which is a member owned and operated collective, operating in compliance with California Health and Safety Code Section 11362. At Clean Healing, we start and finish with the highest quality ingredients. We focus on the healing properties of the plant and making sure that you experience the powerful medicinal benefits, along with a truly delicious edible. We strive to meet your expectations for a healthier lifestyle by staying gluten free, sugar free, organic, and vegan. Clean Healing prides itself on making sure the correct dosing, labeling, and lab testing will be provided. We …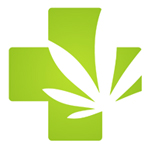 Bio Meds of Colorado Springs
Colorado Springs, Colorado
BioMeds of Colorado Springs is a Medical Marijuana Dispensary offering Medical Cannabis Flower, Tinctures, Concentrates, Topicals & Edibles. Call: 719-344-8289 …