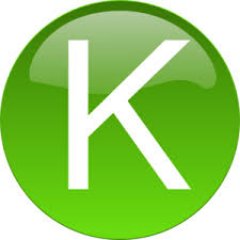 About this Organization
Kushber is a phone app that aims to offer the 32 million adult marijuana smokers in the U.S. an alternative 420 friendly ride-share and product delivery service.
Similar Companies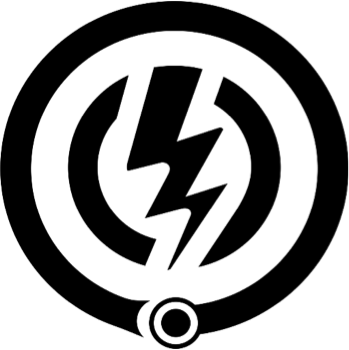 Ionization Labs
We believe all businesses should be able to run analytical lab testing to support operations and quality control. This not only supports better business practices, but offers the opportunity to gather more relevant/viable data in real-time, contributing exponentially to the benefit of production processes. Quality production results in quality that is then passed onto consumers. To achieve this, we recognized that our analytical devices needed to be inexpensive, mobile, and easy-to-use. Ionization Labs has achieved this and is currently on bringing easy to understand mobile analytical product testing to the layperson and professional alike.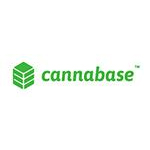 Cannabase™
Cannabase is the first comprehensive platform for the legal cannabis industry! Cannabase Marketplace: Built atop of the feedback of 60 major dispensaries during our 6-month beta period, this private network for licensed cannabis businesses houses the industry-leading online wholesale cannabis marketplace. Licensed business users can also access to exclusive Cannalytics™ market data, business profiles with employee accounts and secure messaging, in addition to robust marketing features that allow business owners to instantly reach Cannabase Connects™ consumers. Licensed businesses learn more and sign up at business.cannabase.io Cannabase Connects: Cannabase Connects is a private place to safely …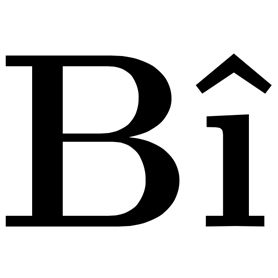 Bedrossian Industries
Bedrossian Industries specializes in the process engineering and automation of cultivation facilities. Our world class engineers and many years of industry experience allow us to drastically streamline the cultivation process.