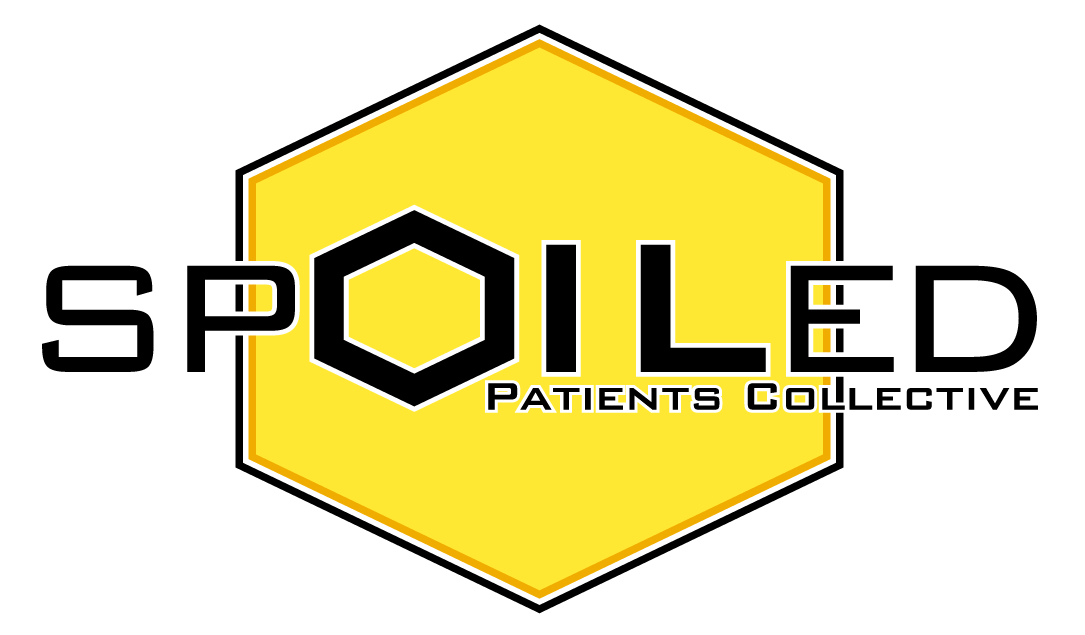 About this Organization
SpOILed Patients Collective is based in The Bay Area of Northern California. They are a Prop 215 & SB 420 compliant members-only association of patients helping patients since 2009. Most Notable is the Multi Award Winning Terpene-Rich, Live Resin Extractions they brand as SugErrL (It's SugErrL) and Terp Sap (That's Terp Sap). Thier motto's are "Save the Terps", "Sticky is Picky", "Keep it Liquid". Thier mascot is a Giant Japanese Hornet killing a Honey Bee. Thier colors are Black and Old Gold Yellow.
2014 Awards:
Highest Terpenes – Norcal Secret Cup
Best Solvent – San Francisco Dabadoo
Highest THC – Chalice
Highest Terpenes – San Francisco Hempcon
Best Wax – Los Angeles Hempcon / Kush Cup USA
2nd Place Best Shatter – Los Angeles Hempcon / Kush Cup USA
2015 Awards:
Highest Terpenes – San Francisco Hempcon
2nd Place Highest Terpenes – Bay Area Secret Cup
2nd Place Best Oil – Las Vegas Hempcon
3rd Place Highest Terpenes San Francisco Hempcon Cup
Founding Member of The Terps Classic
Founding Member of The NorCal Terp Sesh
Consulting with The Canna Group Inc.
SpOILed Family of Award Winning Collaborations
Medical Jane Feature Contributor: 'HolyWater, Live Resin, and The Future Of Terpene-Rich Cannabis Concentrates'
Similar Companies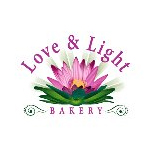 Love & Light Bakery
Los Angeles, California
Love & Light specializes in coconut oil extraction. We use a gentle Heirloom process, low heat, long cook. We provide Top Quality Organic High Potency CannaCoco Oil. To edibles companies, and cosmetic companies.
Anchor Extracts
Anchor Extracts is an extraction company best kn0wn for their BHO production. They were one of 30 companies to compete at the inaugural Secret Cup Beast Coast regional and took home 1st place for Highest THC.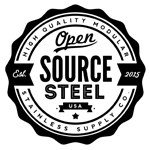 Open Source Steel
Olympia, Washington
Open Source Steel LLC is a modular stainless steel supplier, specializing in high end and custom closed loop solvent extraction systems. We're the premier supplier and an innovator in our market place. Custom solvent tanks, reducers, fittings, hoses, our products are pressure tested and industry standard compliant stainless steel, designed with closed loop solvent extraction in mind. We've brought innovative designs to the marketplace and provide supplies to now thousands of extraction artists and companies for hundreds of thousands of grams of quality extracted material.