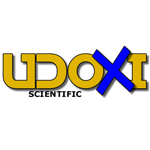 About this Organization
Udoxi Scientific LLC. manufactures industrial closed loop hydrocarbon solvent essential oil extraction facilities providing clean high quality concentrates through safe efficient production. Our facilities are built to state compliance standards with the ability to meet ISO9001 manufacturing standards. Hydrocarbon concentrates are the most desired concentrate currently available in the cannabis industry. Our extractors process material at a rate of 100-300 pounds of material in an 8 hour shift our systems are scalable and meant to run 24 hours a day. All systems are made out of 316 stainless steel and A rated for material/solvent compatibility.
Similar Companies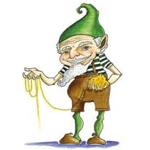 Rumpelstiltskin Extracts (Rump Wax)
Santa Cruz, California
Based in Northern California, Rumpelstiltskin Extracts (aka Rump Wax) is one of the most popular extraction companies in CA. The company has built a reputation for itself behind the mantra "turning hay into gold", and is a regular participant in the Secret Cup circuit. Rumpelstiltskin Extracts specializes in the finest Medical Cannabis concentrates! All of which comes from only the highest quality sugar trim, budlets, and nugs. Products are regularly tested by S.C. Labs. Residual Solvents test at 99.9% solvent free or better (which is under 1,000 ppm) The Average being under 99.99% (100ppm). Potency Tests show an Average …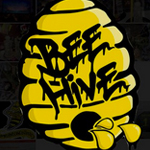 Beehive Concentrates
Beehive Concentrates is a California-based concentrate company that conducts both solvent and non-solvent extractions. They took home 1st place at the 1st ever Chalice Festival in 2014 for their Green Guava blend (Green Ribbon X Candy Kush).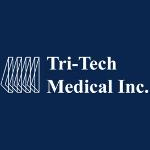 Tri-Techmedical
Avon, Ohio
Since 1989, Tri-Tech Medical has been a manufacturer of high quality medical gas piping equipment. Members of NFPA, ASPE, and MGPHO, we are committed to providing innovative medical gas piping products, designed with features found nowhere else.