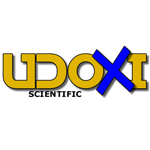 About this Organization
Udoxi Scientific LLC. manufactures industrial closed loop hydrocarbon solvent essential oil extraction facilities providing clean high quality concentrates through safe efficient production. Our facilities are built to state compliance standards with the ability to meet ISO9001 manufacturing standards. Hydrocarbon concentrates are the most desired concentrate currently available in the cannabis industry. Our extractors process material at a rate of 100-300 pounds of material in an 8 hour shift our systems are scalable and meant to run 24 hours a day. All systems are made out of 316 stainless steel and A rated for material/solvent compatibility.
Similar Companies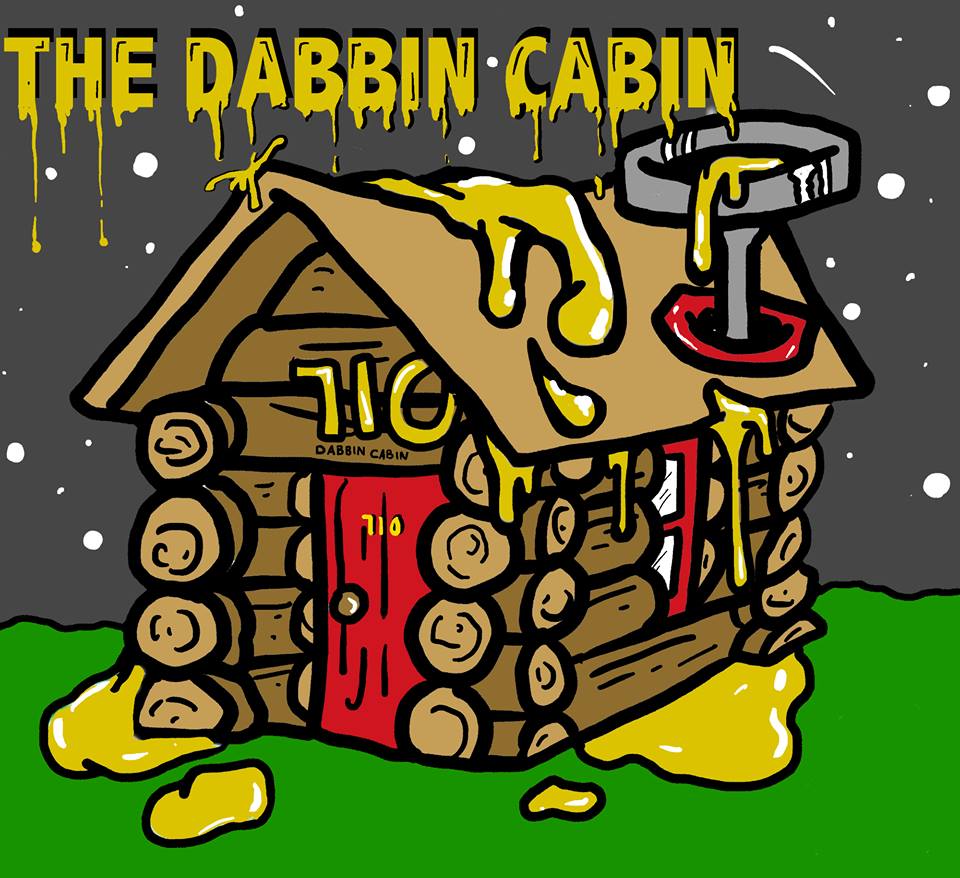 Dabbin Cabin Extracts
Dabbin Cabin Extracts is a Massachusetts-based extraction company that specializes in BHO production. They were one of 30 companies to compete in the inaugural Secret Cup Beast Coast regional held in Rhode Island.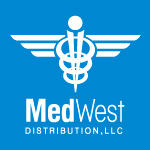 MedWest Distribution, LLC
San Diego, California
MedWest Distribution, LLC is a southern California Company that manufacturers strain-specific emulsified cannabis oil cartridges. Partnering with O.Pen, the company distributes a variety of strain specific cartridges to dispensaries throughout the state of California. MedWest uses a supercritical CO2 extraction method to extract essential oils organically. This method is not only used for cannabis concentrates, but is also used to create pure essential oils and to strip out or separate different elements of botanicals. Popular products manufactured using this method are; herbal essential oils, hops for beer, high value pharmaceutical precursors and decaffeinated coffee.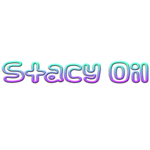 Stacy Oil Association
Seattle, Washington
The Stacy Oil Association processes and delivers alcohol-extracted edible hash oil, of specific strains and blends for specific benefits.