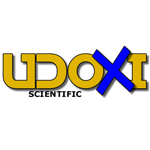 About this Organization
Udoxi Scientific LLC. manufactures industrial closed loop hydrocarbon solvent essential oil extraction facilities providing clean high quality concentrates through safe efficient production. Our facilities are built to state compliance standards with the ability to meet ISO9001 manufacturing standards. Hydrocarbon concentrates are the most desired concentrate currently available in the cannabis industry. Our extractors process material at a rate of 100-300 pounds of material in an 8 hour shift our systems are scalable and meant to run 24 hours a day. All systems are made out of 316 stainless steel and A rated for material/solvent compatibility.
Similar Companies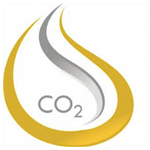 POP Naturals
POP Naturals is a California-based extraction company that uses organically grown THC and CBD strains to produce extract using pure CO2. POP Naturals is dedicated to providing patients with pure medicine at an affordable cost. Our mission is to make the cleanest, safest, most consistent, premium-quality CBD and THC medicine we can and offer it at the lowest cost possible, so we can help patients have affordable access to the medicine they need. In this still highly unregulated industry, we are also dedicated to raising the standard in product quality and patient education and lead by example in creating a …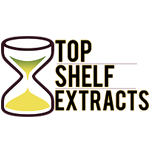 Top Shelf Extracts
Denver, Colorado
Top Shelf Extracts is an award-winning extraction company based in Denver, CO, owned by Daniel de Sailles. Their team consists of more than 5 skilled extract artists who supply a variety of concentrates to MMCs. Top Shelf's mission is, "to make the world a better place by helping the patients of Colorado enjoy a higher quality of life." They have won a number of awards and process a variety of full-loop butane extractions.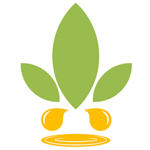 Absolute Terps
Colorado Springs, Colorado
We aim to produce the finest quality of extracts in the country. Focusing on a safe, quality product only produced in a certified lab and only using ETL/MMED certified equipment. Here, at Absolute Terps, we take pride in our water extractions and solvent based extractions. Our goal for the product is to provide the most clean and medical extractions while still preserving the most terpenes as possible.