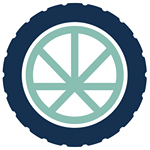 About this Organization
Stemless is an online-ordering platform that enables consumers to access cannabis from their local dispensaries easily, safely and legally using their smart phone, tablet or computer. Its proprietary technology automates user verification and courier dispatch to hand-deliver cannabis to its customers using tracked delivery.
Similar Companies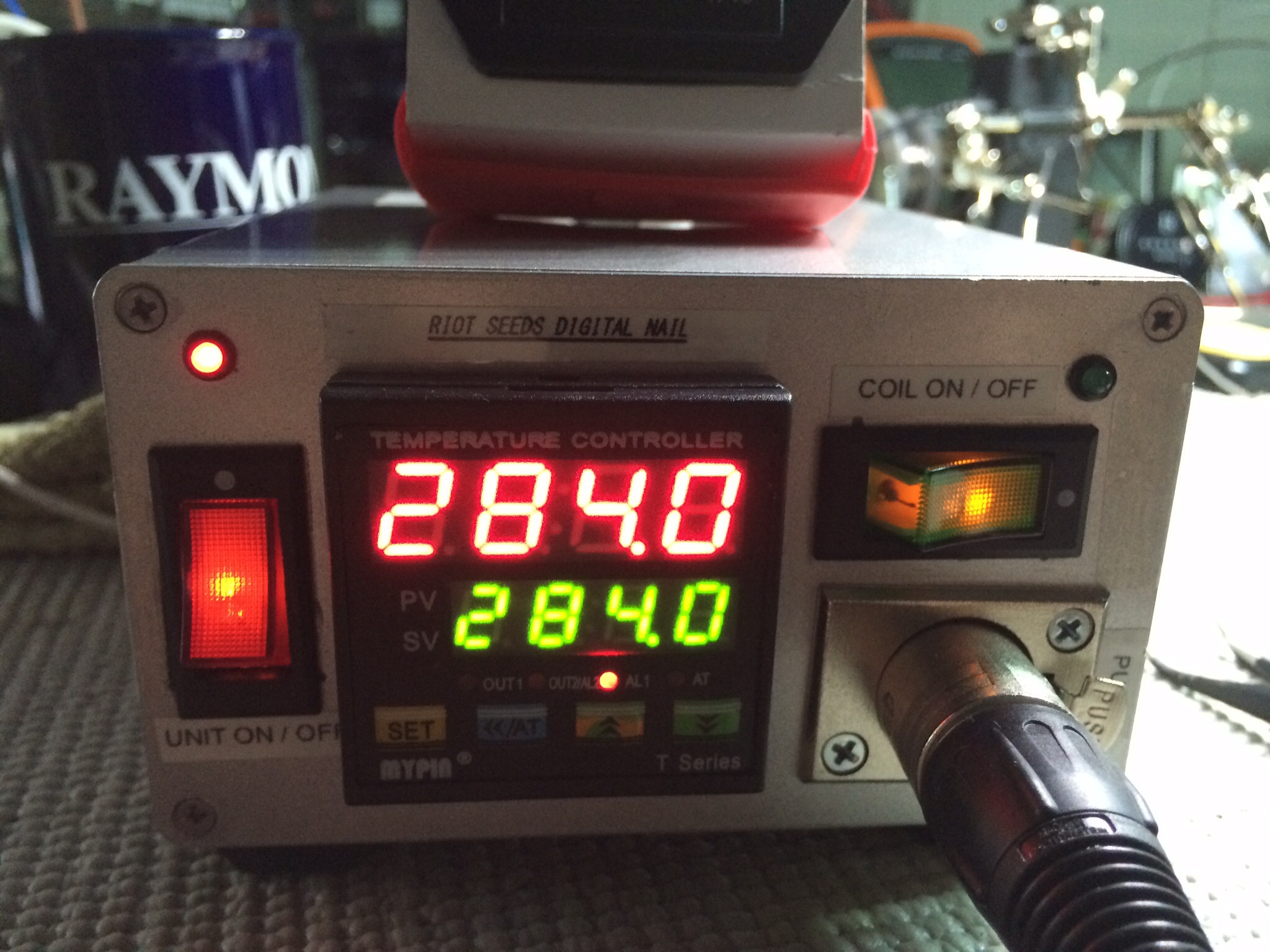 HotDaBox
Beverly Hills, Florida
With 35 + years of electrical diagnostic and design background, HotDaBox has came to the market place, to correct a ongoing issue with electronic temperature controllers (E & D-NAILS). We have spent over two years testing and redesigning the HotDaBox to make sure our unit is as good as it can be! Performance, and reliability is what we strive for.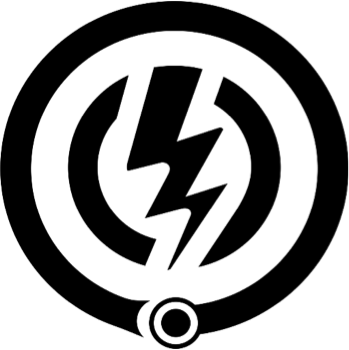 Ionization Labs
We believe all businesses should be able to run analytical lab testing to support operations and quality control. This not only supports better business practices, but offers the opportunity to gather more relevant/viable data in real-time, contributing exponentially to the benefit of production processes. Quality production results in quality that is then passed onto consumers. To achieve this, we recognized that our analytical devices needed to be inexpensive, mobile, and easy-to-use. Ionization Labs has achieved this and is currently on bringing easy to understand mobile analytical product testing to the layperson and professional alike.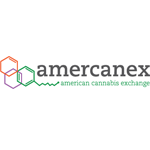 Amercanex
Denver, Colorado
AMERCANEX was founded with the sole-purpose to ensure a completely transparent, neutral and non-manipulated marketplace for institutional cannabis industry participants while strictly adhering-to and centralizing regulatory and reporting requirements to local & regional regulatory authority.