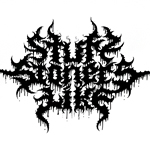 About this Organization
Started in 2007 in Oakland, California, Stuff Stoners Like is a blog dedicated to marijuana and the movement to legalize the plant.
Stuff Stoners Like has been read by millions of stoners, worldwide and features a daily mix of the latest in marijuana news, reviews and entertainment.
Similar Companies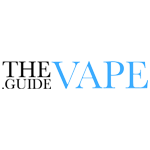 The Vape Guide
The Vape Guide is an online publication focused on reviewing different portable, desktop, and pen vaporizers. The Vape guide offers price comparisons, honest reviews, how to use tutorials, and more.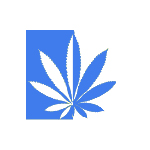 Northeastern Cannabis
NortheasternCannabis.org was founded in order to provide medical cannabis patients and recreational cannabis enthusiasts in the Northeast an opportunity to connect. We are also strong advocates for cannabis law reform and commit a substantial portion of our resources to those efforts.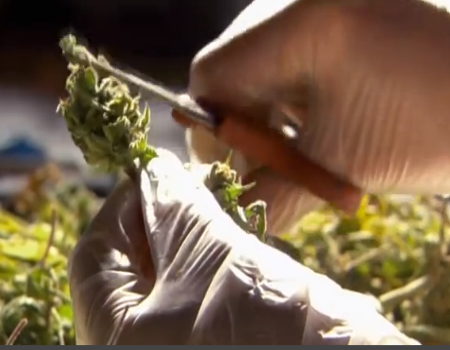 Hemp Nation Television
Hemp Nation Television is a video-sharing social network dedicated solely to educating viewers about the world of hemp. Hemp Nation TV covers all things related to hemp including medical marijuana, recreational marijuana, industrial hemp, hemp uses and much more. Membership is completely free and you must be a registered member to access our impressive and growing library of educational and informative videos.