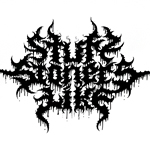 About this Organization
Started in 2007 in Oakland, California, Stuff Stoners Like is a blog dedicated to marijuana and the movement to legalize the plant.
Stuff Stoners Like has been read by millions of stoners, worldwide and features a daily mix of the latest in marijuana news, reviews and entertainment.
Similar Companies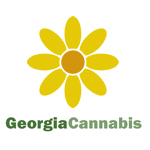 Georgia Cannabis
Since recent legislation in Georgia made certain forms of medical marijuana legal, Georgia Cannabis was formed to educate Georgians about cannabis …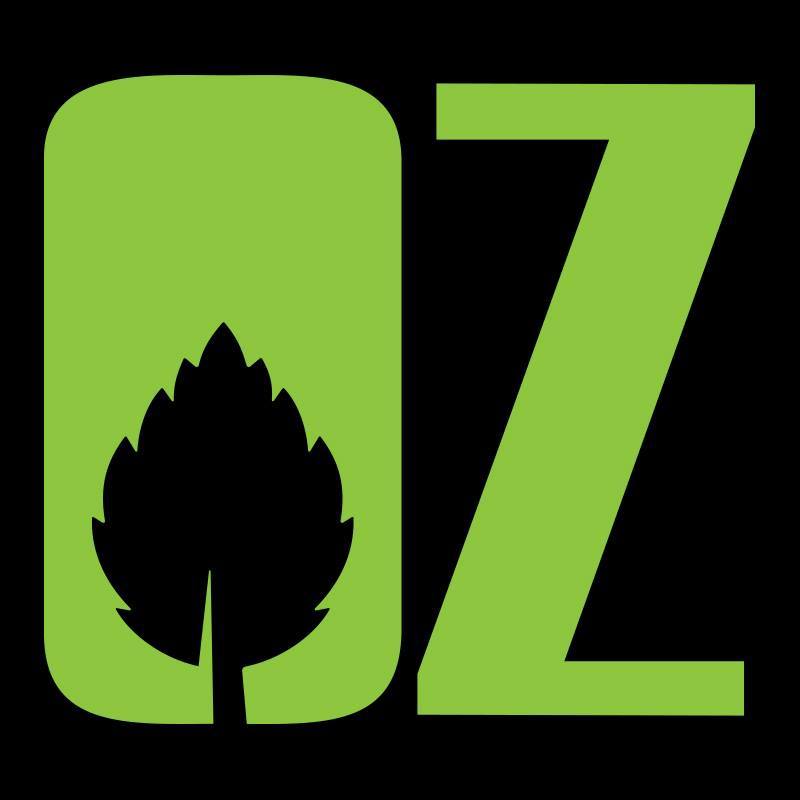 Grozine Hydroponics Magazine
Parksville, Canada
Grozine Hydroponics focuses on delivering useful and in-depth information about growing crops with modern techniques in grow lighting, hydroponics fertilizer & supplements that engage, inform and educate gardeners.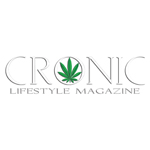 CRONIC Lifestyle Magazine
Denver, Colorado
We've created the CRONIC Lifestyle Magazine to be the first recreational marijuana magazine in the world.