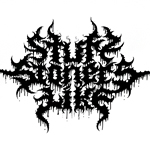 About this Organization
Started in 2007 in Oakland, California, Stuff Stoners Like is a blog dedicated to marijuana and the movement to legalize the plant.
Stuff Stoners Like has been read by millions of stoners, worldwide and features a daily mix of the latest in marijuana news, reviews and entertainment.
Similar Companies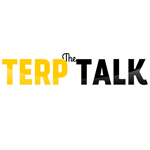 The Terp Talk
San Francisco, California
The Terp Talk is an online discussion and seminar that takes place to discuss the roles that terpenes play in cannabis extractions, from the technology & technique used to preserve them, to how they effect the overall concentrate, and much more! We will host a weekly video podcast where we go around and interview various extract artists, connoisseurs, and showcase different technology, as well as host a monthly seminar with a panel on various concentrate topics for the community.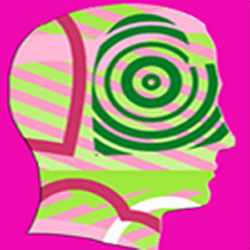 Cannabis Consumer Research
Spokane, Washington
Cannabis Consumer Research is documenting the legal I-502 Marijuana Industry as it moves from the Black Market into the mainstream economy. As Drug Warriors, MMJ activists, patients, growers for the last 25 years, they bring hard-earned experience with cultivating and using the Sacred plant and their knowledge of all the many purposes it has. CCR also arranges personal introductions to some big names in the WA I-502 movement through their personal connections in the 420 Community and Black Market sub-culture. Cannabis Consumer Research is working with others to gather and disseminate factual information and data to the public as to …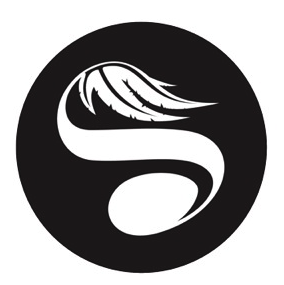 Seedscanner
Seedscanner is a third-party website that scans the prices of all the major cannabis seed retailers several times a week, storing this information for comparison. In turn, the it allows users to find their desired strain for the cheapest price online.