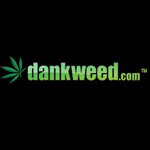 About this Organization
Dankweed.com™ is a submission service for featuring cannabis products, culture, clothing, and accessories pertaining to the enjoyment of the lifestyle we represent. It offers a free to use competitive platform for artisanal craft growers looking to promote their products to a live audience of cannabis connoisseurs.
Similar Companies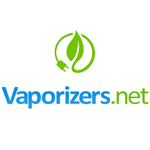 Vaporizers.net
Vaporizers.net has been selling herbal vaporizers online since 2009. Our goal is to help our customers lead a healthy smoke free lifestyle by providing the best vaporizers available today at the lowest prices. Our top priority is to offer warm and personal customer service and thus to ensure our customers are happy.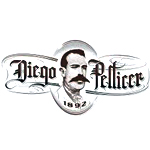 Diego Pellicer
Kirkland, Washington
According to their website, Diego Pellicer claims to be the first retail brand in the United States focused exclusively on legal, premium marijuana for pleasure and creative pursuits. They believe that marijuana should be consumed responsibly and in moderation. The following is an excerpt from their website: "It is important for us to emphasize that everything we do, is and always will be, completely legal. While the federal government has not yet weighed in officially on how it will respond to Washington State's Initiative 502, we are committed to building our business under the assumption that the …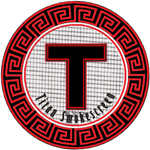 Titan Smokescreen
Burbank, California
Titansmokescreen: THE Safer-Healthier-Longest Lasting Pipe Screen EVER made. Made from a Special High Temperature Stainless Steel, Titansmokescreen has NO chemical coatings – the best corrosion resistance available and are SELF REPAIRING – that's right, Titansmokescreen actually repair themselves.