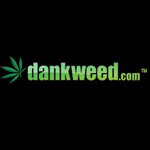 About this Organization
Dankweed.com™ is a submission service for featuring cannabis products, culture, clothing, and accessories pertaining to the enjoyment of the lifestyle we represent. It offers a free to use competitive platform for artisanal craft growers looking to promote their products to a live audience of cannabis connoisseurs.
Similar Companies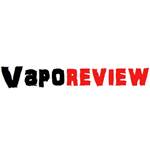 Vaporeview Blog
Vaporeview is a independent Vaporizer News and Review Blog. The reviews are written in simple english and are easy to understand, even if you're not familiar with the vaporizer market, yet. Vaporeview is trying to help people to find the right unit for their personal preferences, whether it's a portable device or a home-unit, you're looking for. Vaporeview also aims to warn the public about possible health risks.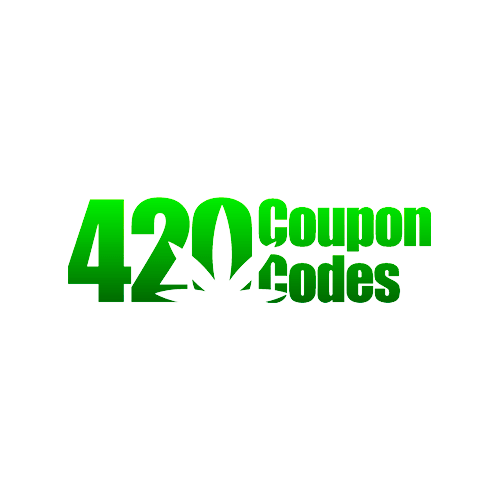 420 Coupon Codes
Since 2016, 420 Coupon Codes has been helping people save money on their cannabis purchases.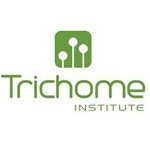 Trichome Institute
Denver, Colorado
The Trichome Institute is dedicated to the proper education of cannabis. Our products, courses, and curriculum feature the most current and accurate data in the cannabis industry. Our material is carefully researched, medically supported, scientifically proven, and legally reviewed. Trichome leads the cannabis industry in science, education, and training. We work with leaders in the global cannabis movement. We source our information from industry experts, international science research, medical leaders in cannabis, prominent cannabis attorneys, and other reputable sources. Our goal is to stay on the forefront of cannabis development, and provide information to the industry and public in a …