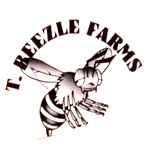 About this Organization
T Beezle Farms is a California-based extraction company that provides medical cannabis patients in California with hash. It was founded by Taylor Beezle, a winner of multiple Emerald Cup concentrate competitions.
In addition to other awards on their mantle, T Beezle Farms won back-to-back solventless hash competitions at The Emerald Cup in 2011 and 2012.
In The News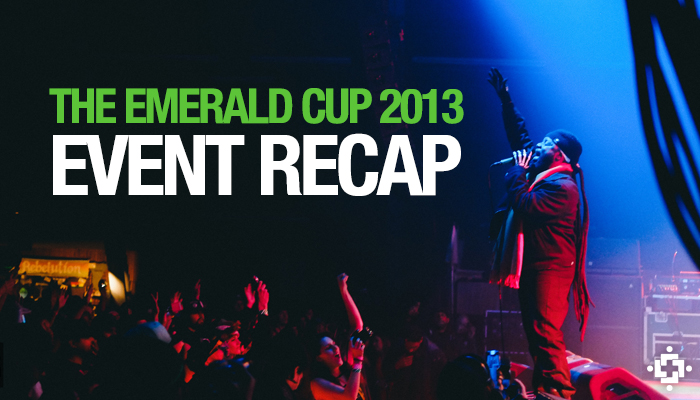 RECAP: The Emerald Cup Celebrates Ten Years Of Growth In Northern California
SANTA ROSA, CA — Cannabis enthusiasts from all walks of life gathered at the Sonoma County Fairgrounds this past weekend to celebrate a successful harvest, while exchanging knowledge with friends new and old. Uprooting from its traditional location in the "Emerald Triangle," the epicenter of California cannabis, The Emerald Cup migrated to Santa Rosa in 2013. Founded by Tim Blake ten years ago, The Emerald Cup is the longest running outdoor organic growing competition in the world. The flagship event was held in Laytonville, CA and drew just 23 …
Similar Companies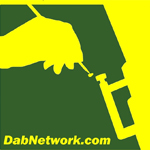 Dab Network, Inc.
Founded in 2012, Dab Network is a Proposition 215 compliant extraction company based in Northern California. They perform extractions for patients, caregivers, and dispensaries throughout California.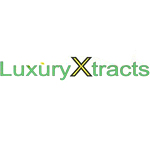 LuxuryXtracts
Monterey, California
LuxuryXtracts and brother 831dablab have been refining BHO since 2010. Mastering the art of cannabis cultivation & extraction. we use only top quality, medicinal grade material, refined & distilled n-butane and blast through bhogart closed loop extractors, single solvent De-waxed in buncher funnels. Properly purged 100+ hours in across international ovens. Our products are tested by SC Labs for total thc & cbd as well as residual solvents.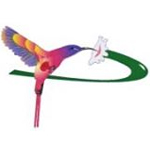 Pollinator Company Amsterdam
Amsterdam, Netherlands
The Pollinator Company was founded by Mila Jansen (aka the Hash Queen). The company manufacturers equipment that can be used to perform ice water and dry sieve extractions. In addition to the "Pollinator," the company also sells the "Bubblelator" and "Ice-O-Later" products.