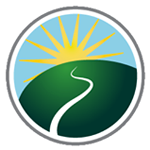 About this Organization
Tasman Health Cannabinoids Pty Ltd is working towards assisting the many Australians suffering from a range of conditions that can be alleviated by access to high quality and affordable Cannabis Medicines.
With medical costs escalating dramatically, and an increasingly ageing population, the public are demanding governments pursue all medically proven options for delivering effective health treatment.
Tasman Health Cannabinoids is working with the Tasmanian Government, the University of Tasmania and the community to conduct medical trials & studies to make this a reality.
Associates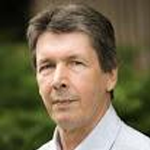 Nevil Schoenmakers
Chief Production Director
Born to Dutch parents in Australia, Nevil Schoenmakers, the father of "Dutch Seed Banks," is among the most notable names in the history of cannabis genetics. He spent years tinkering with various strains and making crosses, particularly during his time at the Cannabis Castle near Germany. Most of Schoenmakers' genetics stem from Haze lineage. Super Silver Haze, Nevil's collaboration with Shantibaba, finished first at three consecutive HIGH TIMES Cannabis Cups: '97, '98, and '99. Another strain for which he is known for is Nevil's Haze.
Similar Companies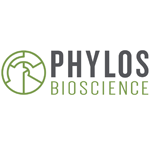 Phylos Bioscience
Portland, Oregon
Phylos Bioscience is a research and diagnostics company focused on Cannabis genomics; we will bring Cannabis plant science into the 21st century. Despite the immense medical, historical, and industrial importance of this plant, we know less about its basic biology than we do about any other significant plant. In collaboration with a half-dozen major research universities, we are doing the research necessary to change that. Through partnerships with local Cannabis testing laboratories, we are making sure this research is made immediately available to the industry. We are a bridge between the research community and the Cannabis industry, and we believe …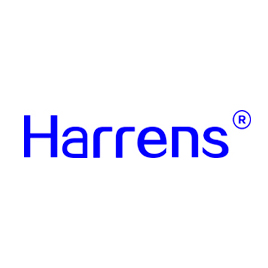 Harrens Lab
Harrens Lab Inc is ISO17025 accredited food and cannabis testing laboratory. We analyze cannabis on potency, terpene, microbes, residues of pesticide and solvent etc, also nutrition labeling for edible products.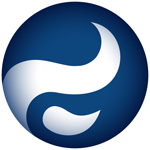 Agricor Laboratories
Denver, Colorado
Agricor Laboratories, Inc is a quality focused company providing testing services to the cannabis industry. Agricor is dedicated to working quickly and with integrity to provide accurate and reliable testing solutions and understands the importance of adapting to the customer's specific needs and governing regulations to ensure compliance. We offer a wide variety of services including, but not limited to: ▶ Analytical Testing Services ▷ Flowers – Potency ▷ Concentrates – Potency, Residual Solvent Analysis ▷ Infused Products – Potency, Homogeneity ▶ Microbial Testing Services ▷ Flowers ▷ Concentrates ▷ Infused …