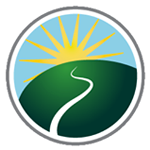 About this Organization
Tasman Health Cannabinoids Pty Ltd is working towards assisting the many Australians suffering from a range of conditions that can be alleviated by access to high quality and affordable Cannabis Medicines.
With medical costs escalating dramatically, and an increasingly ageing population, the public are demanding governments pursue all medically proven options for delivering effective health treatment.
Tasman Health Cannabinoids is working with the Tasmanian Government, the University of Tasmania and the community to conduct medical trials & studies to make this a reality.
Associates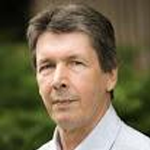 Nevil Schoenmakers
Chief Production Director
Born to Dutch parents in Australia, Nevil Schoenmakers, the father of "Dutch Seed Banks," is among the most notable names in the history of cannabis genetics. He spent years tinkering with various strains and making crosses, particularly during his time at the Cannabis Castle near Germany. Most of Schoenmakers' genetics stem from Haze lineage. Super Silver Haze, Nevil's collaboration with Shantibaba, finished first at three consecutive HIGH TIMES Cannabis Cups: '97, '98, and '99. Another strain for which he is known for is Nevil's Haze.
Similar Companies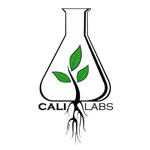 Cali Labs
Started in 2000, Cali Labs has been on the forefront of cannabis cultivation and extraction processes. With one of the first cannabis plant tissue culture labs in California, they have been leading the way in genetic storage and mass micro propagation techniques. Through there research they have also perfected and patented extraction, isolation and purification techniuqes for many compounds found in the cannabis plant including cannabinoids that contain there carboxyl group, decarboxylized cannabinoids as well as terpene isolation. Being on the forefront of cannabinoid purifications has given Cali Labs a uniuqe place in the cannabis market. Being able to produce …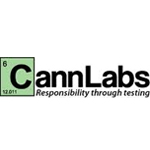 CannLabs Inc.
Denver, Colorado
CannLabs is a leading analytics facility in Denver. They have consistently and exclusively used third party testing standards, similar to the USDA and EPA. CannLabs also offers consulting services, product development, and works with a number of top companies in the industry.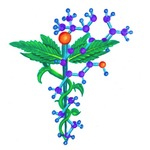 Herbal Elements Inc.
Traverse City, Michigan
Herbal Elements Inc. is a potency testing company, based in Traverse, MI. They use the gas chromatography method when analyzing cannabis. Although their original location has closed, the company is still conducting tests.