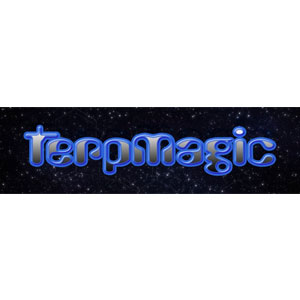 About this Organization
Capture the Magic with TerpMagic Steam Distillers. Steam Distillation is the best method for extracting terpenes, and TerpMagic makes the best steam distillers. Our gear offers up the purest most authentic essence of your material, for the highest full-spectrum terpenes available.
Similar Companies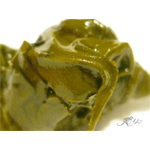 Phillips Rx
Sacramento, California
Based in the Sacramento area, Phillips Rx is an award winning extraction company that works with a number of dispensaries. Separately, they sell ancillary products through the namesake Phillips Rx Gear.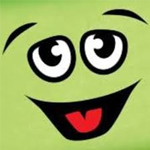 Magical Butter
Seattle, Washington
Magical Butter is a Seattle-based company, but their popular Magical Butter Bus can be found traveling across America to various events and festivals. They make a product that takes the work out of infusing butter, cooking oils, alcohol, and lotions. The Magical Butter machine is fully automatic, has lab-grade temperature controls, and is self-cleaning. Even further, they provide a number of recipes for customers to try with the purchase of a Magical Butter machine.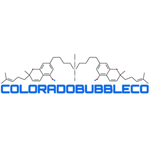 Colorado Bubble Company
Denver, Colorado
Founded in 2009, Colorado Bubble Company provides a variety of cannabis extracts. The methods they use to process trim for licensed MMCs include: N-butane, Ice Water, Dry Ice, and ISO. Colorado Bubble Co also produces strain-specific syringes, capsules, cooking oils, and edibles.