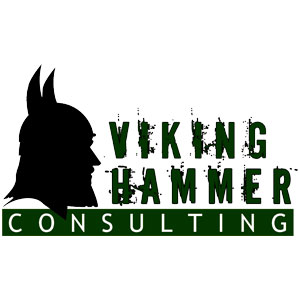 About this Organization
Viking Hammer Consulting offers many different levels of service to our clients and will tailor them to your specific needs. Colorado is our home-base, but we have designed and consulted in-person on numerous shops and grow buildings nationwide, including California, Washington, and Nevada.
Similar Companies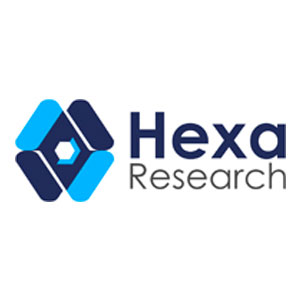 Hexa Research
Hexa Research is a market research and consulting organization, offering industry reports, custom research and consulting services to a host of key industries across the globe. We offer comprehensive business intelligence in the form of industry reports.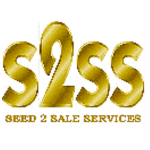 Seed 2 Sale Services, Inc.
Fort Collins, Colorado
Seed to Sale Services, Inc. operates upon the principle of bringing the newest, most effective agricultural technology and products to the legal hemp and marijuana cultivation, manufacturing and distribution markets. S2SS works with cultivators, manufacturers and distributors, throughout the entire process from germination of seed to bringing the finished products to market. The products and services provided by S2SS includes state of the are nutrient technology from rare earth mineral composition with ionic Nano technology to Greenwave frequency technology delivery systems; next generation organic soil fertilization; Aquaponic technology and systems; Electrochemical Technology salt free water processing; soil, hydroponic and Aquaponic …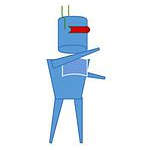 Cannabis Consulting Service
San Diego, California
We enable cultivators , dispensaries, technology and edible makers to implement best practices while furthering product development through our unmatched research and technical expertise.