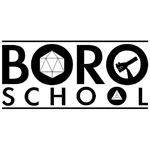 About this Organization
The Boro School offers the unique experience of learning the art of lampworking with some of the greatest masters in the industry! It is owned by Nathan Aweida, a long respected member of the borosilicate glass community.
The Boro School is focused strictly on this unique glass. The imagery in their logo is related to the unique structure of this glass.
Similar Companies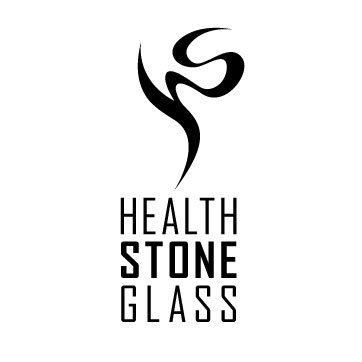 Health Stone Glass
Founded in 2010, Health Stone Glass is a California-based company that produces glass handpipes designed concentrates. That being said, they are best known for their Health Stone technology that was designed for the convenient and efficient vaporization of essential oils. 100% of Health Stone's products are manufactured in the United States, including the purchase of their raw material. They have strict quality control measures and strive to continuously produce the highest quality products possible. They describe themselves as a grateful company that truly respects and values all the people driving our continued growth.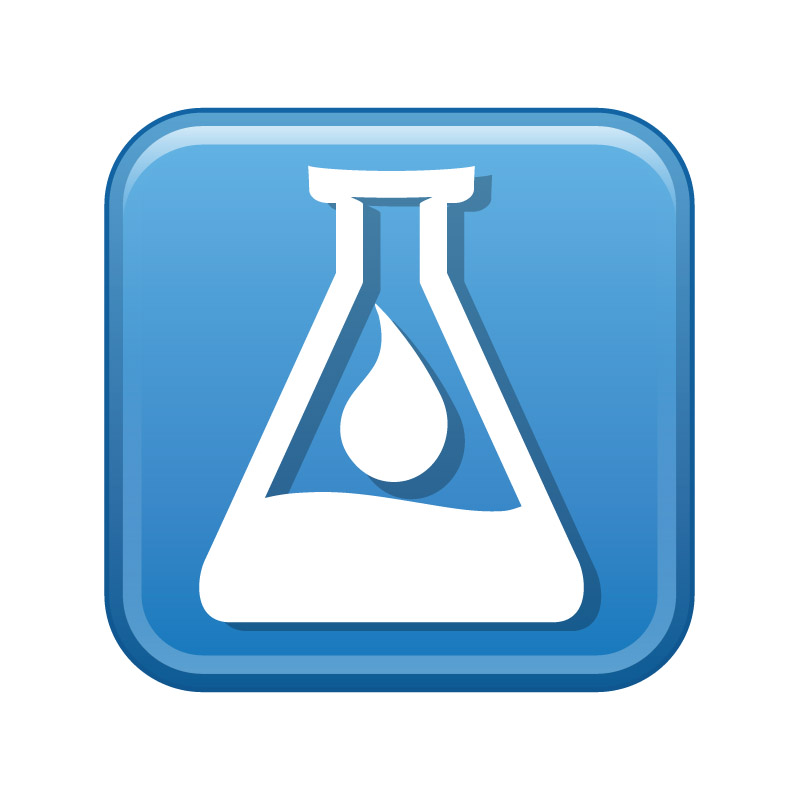 Aqua Lab Technologies
Savanna, Illinois
Aqualab Technologies is the leading scientific glass website online. They work with a number of glass suppliers and offer their products at a low price.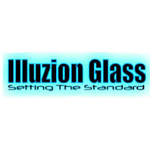 Illuzion Glass Galleries
Denver, Colorado
Illuzion Glass Galleries is a family of galleries with locations in Lincoln, NE and Omaha, NE, as well as Denver, CO. They display and sell American-made glass. Illuzion's Denver location hold's a "First Friday" celebration every month in collaboration with River Rock Wellness. The events typically resemble most block parties, but with glass blowing demonstrations as an added touch.