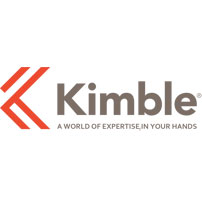 About this Organization
Kimble Chase is a manufacturer of laboratory glassware, specializing in a broad range of reusable and disposable glassware. These products including beakers, media bottles, flasks, cylinders, pipets, tubes and hydrometers.
Similar Companies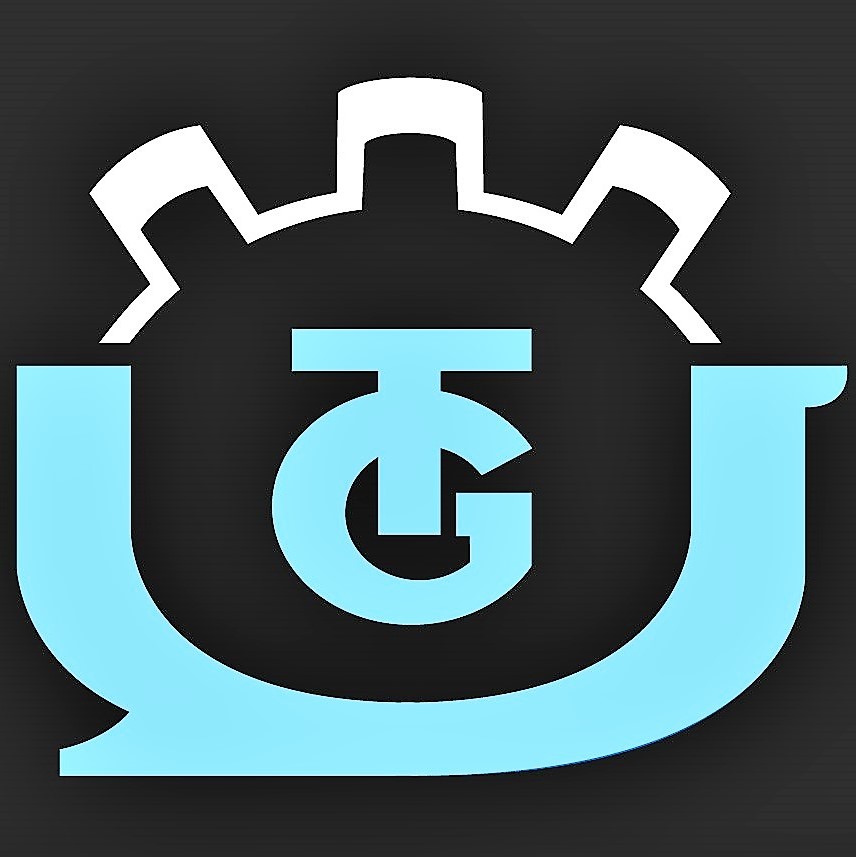 Tecglass & Instruments
Tecglass has been in business for over 40 years. They are original manufactures of glassware for many of the scientific instrument companies. They are a company that is equipped to help you design and perfect custom glassware to help you achieve the results you envision for your products.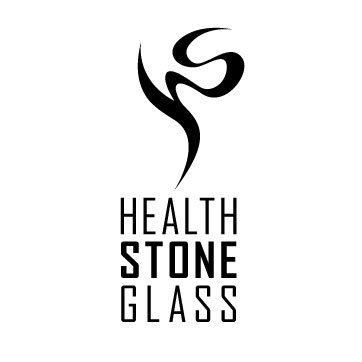 Health Stone Glass
Founded in 2010, Health Stone Glass is a California-based company that produces glass handpipes designed concentrates. That being said, they are best known for their Health Stone technology that was designed for the convenient and efficient vaporization of essential oils. 100% of Health Stone's products are manufactured in the United States, including the purchase of their raw material. They have strict quality control measures and strive to continuously produce the highest quality products possible. They describe themselves as a grateful company that truly respects and values all the people driving our continued growth.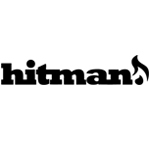 Hitman Glass
Los Angeles, California
Hitman Glass was formed in November of 2009, and has since grown into one of the most successful glassblowing companies in North America. Their work has won them many awards, but the company is particularly known for their innovative and flamboyant design. The release of their "torch tube" oil rig in 2010, and the Chess Pieces project in 2012 raised the bar and set new standards for what could be done with borosilicate glass.