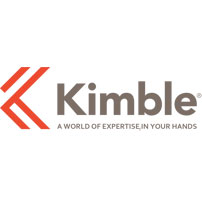 About this Organization
Kimble Chase is a manufacturer of laboratory glassware, specializing in a broad range of reusable and disposable glassware. These products including beakers, media bottles, flasks, cylinders, pipets, tubes and hydrometers.
Similar Companies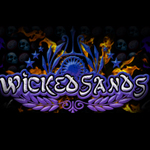 Wicked Sands
Los Angeles, California
Founded by Kevin Krakower, Wicked Sands is a Southern California manufacturer, distributor and retailer of artistic glass and tobacco products. They no longer operate a storefront, but the Wicked Sands manufacturing bay is located in the San Fernando Valley of California. The Wicked Sands manufacturing bay has a coldworking department, scientific lathes set up along with 6 lampworking stations and their Graphic Arts department where they print custom apparel, banners, decals and signs. Wicked Sands has a number of spaces available for rent and welcomes all artists.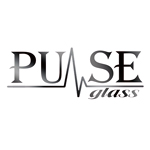 Pulse Glass
Founded in 2008, Pulse Glass started in a garage in Southern California. They set out with a vision to create top quality, hand blown, glass products that feature a fusion of classic and scientific designs which showcases the clarity, quality, and function of the product.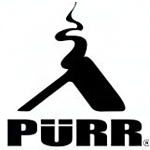 Pürr Glass
Chatsworth, California
Founded in 2003, Pürr Glass claims to be The Original Bubbler Company. They are based in Los Angeles and strive to bring practical, effective, and well-designed products to fruition. Pürr has long been an innovator in the glass industry. They introduced a perforated downstep into the realm of handheld waterpipes and were among the first companies to produce a line of 10 millimeter glass bubblers.