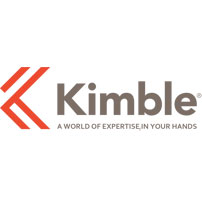 About this Organization
Kimble Chase is a manufacturer of laboratory glassware, specializing in a broad range of reusable and disposable glassware. These products including beakers, media bottles, flasks, cylinders, pipets, tubes and hydrometers.
Similar Companies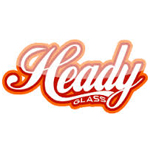 HeadyGlass.com
Englewood, Colorado
Heady Glass was founded in 2007 and is located in Englewood, CO. The company is dedicated to providing scientific and artistic glass as well as vaporizers, clothing and accessories. Heady Glass prides themselves on their knowledgeable & helpful staff, they also offer live glass blowing demos daily.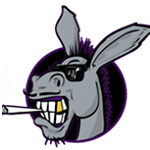 Dopeass Distributors
Las Vegas, Nevada
Dopeass Glass is a functional glass distribution company based in Las Vegas. They work with a number of artists to provide customers with 100% hand-blown glass. With that said, the company welcomes special orders as well.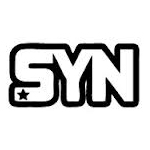 SYN Glass
Englewood, Colorado
SYN is based in the Outer Banks of North Carolina. Since its inception, the company has grown to supply over 41 states, as well as Canada, Amsterdam and Puerto Rico with a wide range of water pipes.