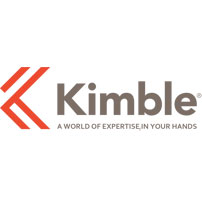 About this Organization
Kimble Chase is a manufacturer of laboratory glassware, specializing in a broad range of reusable and disposable glassware. These products including beakers, media bottles, flasks, cylinders, pipets, tubes and hydrometers.
Similar Companies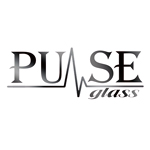 Pulse Glass
Founded in 2008, Pulse Glass started in a garage in Southern California. They set out with a vision to create top quality, hand blown, glass products that feature a fusion of classic and scientific designs which showcases the clarity, quality, and function of the product.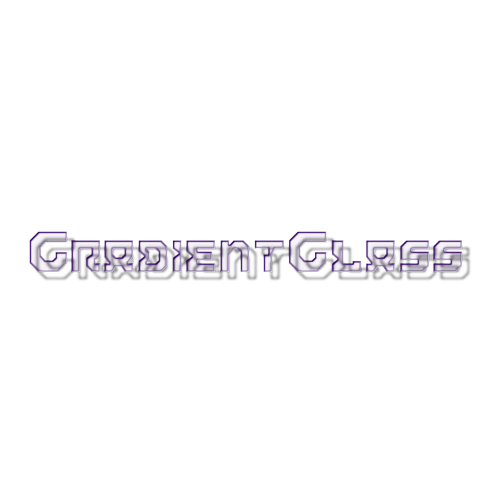 GradientGlass.com
Gradient Glass is an online glass art shop for unique glass pipes including hand pipes, animal pipes, bubblers, water pipes and glass accessories.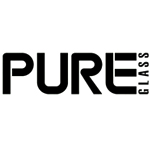 Pure Glass Distributors, Inc.
Pure Glass is a glass manufacturer based in California. They often conduct giveaways with their various lines of glass signed by celebrities.