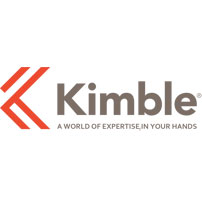 About this Organization
Kimble Chase is a manufacturer of laboratory glassware, specializing in a broad range of reusable and disposable glassware. These products including beakers, media bottles, flasks, cylinders, pipets, tubes and hydrometers.
Similar Companies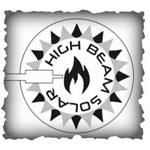 High Beam Solar Glass Co
Chico, California
High Beam Solar Glass Co. is a glass manufacturer that produces a product known as The High Beam Solar Lighter, which claims to be the first solar lighter attachment for your tobacco and medicinal needs.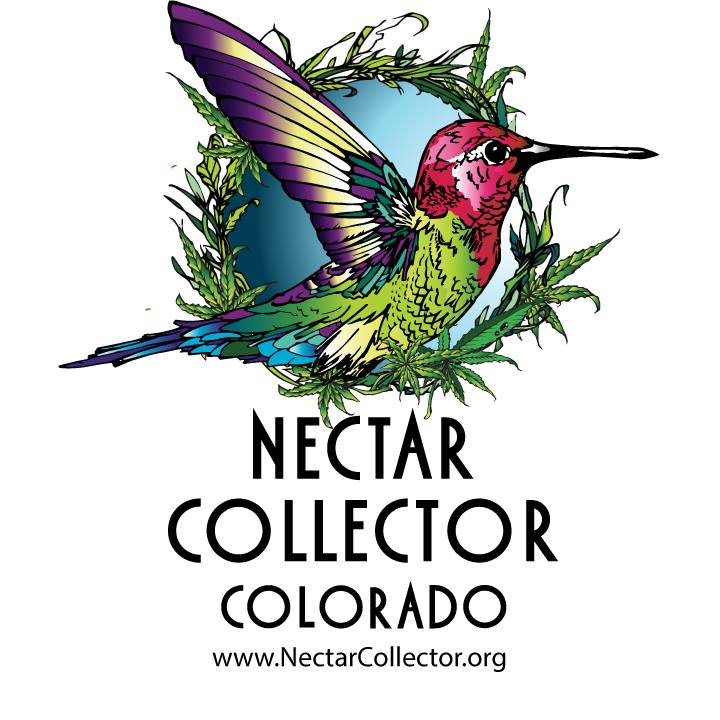 Nectar Collector Colorado
Boulder, Colorado
Nectar Collector is a Colorado-based extension of Waswatch Glass Works. They produce a line of water-cooled essential oil vaporizing straws.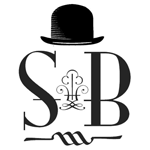 Sheldon Black
Los Angeles, California
Founded in 1988, Sheldon Black is one of the premier glass art companies in the cannabis industry. The company specializes in hand-blown, American-made glass and has a long history of innovation.