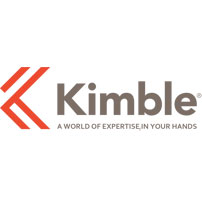 About this Organization
Kimble Chase is a manufacturer of laboratory glassware, specializing in a broad range of reusable and disposable glassware. These products including beakers, media bottles, flasks, cylinders, pipets, tubes and hydrometers.
Similar Companies

MJ Arsenal
MJA is a consumer focused company that builds its principles upon the pillars of innovation, affordability, and functionality. We are based in Denver, Colorado and pride ourselves in pushing the boundaries of what is expected in a given product/functionality. We have taken many steps to protect our original product line with an assortment of patents (both pending and issued) as well as trademarks to ensure a fortified and recognizable brand.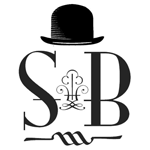 Sheldon Black
Los Angeles, California
Founded in 1988, Sheldon Black is one of the premier glass art companies in the cannabis industry. The company specializes in hand-blown, American-made glass and has a long history of innovation.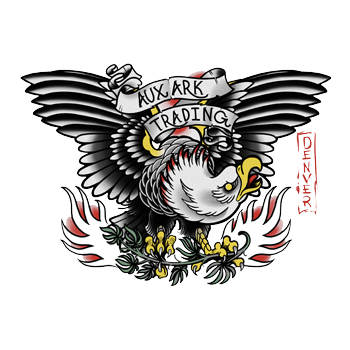 Aux Ark Trading
Aux Ark Trading is an established leader who wholesales glass pipes, bongs, oil rigs, dab rigs, bubblers, water pipes, and smoking accessories.