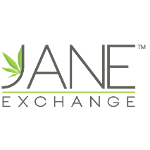 About this Organization
Jane Exchange is Canada's largest Medical Cannabis search engine designed for Canadian Patients and Health Care Practitioners. Research all of Health Canada's Medical Cannabis providers and easily browse hundreds of strains currently being offered across Canada by the click of a button.
We publish scientifically tested information, focusing on THC and CBD. Providing people and doctors with the information needed to make ailment specific medical cannabis plans.
Our goals are to minimize the trail and error process in designing your medical cannabis plan and to create a platform that easily compares product prices so each patient can find medicine that meets their price point.
We aim to boost overall confidence in Canada's new MMPR program by providing 3rd party transparency and assist all Health Canada's Licensed Producers in creating a new industry standard.
Similar Companies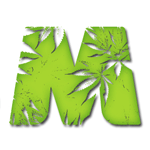 Medical-Marijuana-Growing.com
Medical-Marijuana-Growing.com was created for new medical marijuana patients that want to learn how to grow their own marijuana. The website included tips, tricks and tutorials that include amazing original content with plenty of pictures and videos. The website also contains forums where anybody can log onto the site and have their questions answered by the community. A free email newsletter is also available for anybody that wants to sign up! …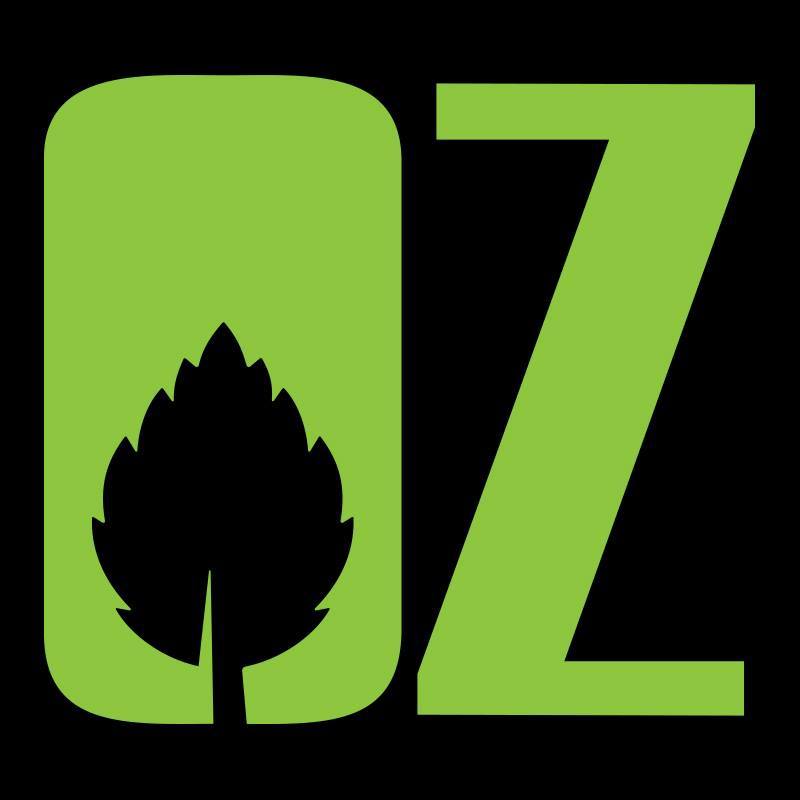 Grozine Hydroponics Magazine
Parksville, Canada
Grozine Hydroponics focuses on delivering useful and in-depth information about growing crops with modern techniques in grow lighting, hydroponics fertilizer & supplements that engage, inform and educate gardeners.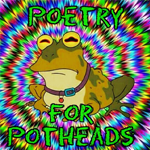 The Rhymeme Poet
Fort Lauderdale, Florida
The Rhymeme Poet focuses on creating poetry for the developing cannabis industry.