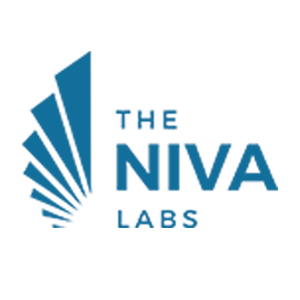 About this Organization
The Niva Labs, located in Los Angeles, is the only California cannabis contract research & BCC Licensed testing lab. Our focus is not just on testing, but helping cultivators and manufactures solve problems and develop new formulations.
Similar Companies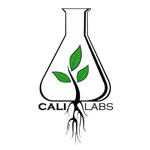 Cali Labs
Started in 2000, Cali Labs has been on the forefront of cannabis cultivation and extraction processes. With one of the first cannabis plant tissue culture labs in California, they have been leading the way in genetic storage and mass micro propagation techniques. Through there research they have also perfected and patented extraction, isolation and purification techniuqes for many compounds found in the cannabis plant including cannabinoids that contain there carboxyl group, decarboxylized cannabinoids as well as terpene isolation. Being on the forefront of cannabinoid purifications has given Cali Labs a uniuqe place in the cannabis market. Being able to produce …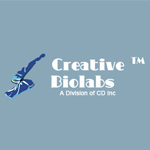 Creative BioLabs
Haynesville, Louisiana
Creative BioLabs together with our sister company Creative BioStructure has been a leader in commercializing a comprehensive panel of methodologies in mapping both linear and conformational epitopes of monoclonal antibodies.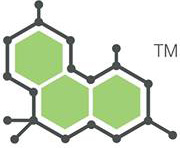 Steep Hill Halent Laboratories
Oakland, California
Steep Hill Halent Labs has two locations in the state of California: Sacramento and Oakland. They conduct cannabis analyses, as well as research for quality control and product development. Prior to 2013, they were two separate entities: Steep Hill Labs and Halent Scientific. One major innovation they are known for is the QuantaCann, an in-house cannabis testing device that utilizes near-infrared (NIR) technology.