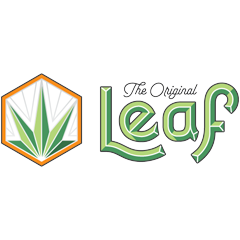 About this Organization
"The Original Leaf" was founded in July 2009 as a medical dispensary. It specializes in producing locally grown cannabis and signature brand infused products. With changes in the Colorado legislation, "The Original Leaf" started selling highly sought after natural cannabis strains, edibles and concentrates recreationally to all those over the age of 21.
Similar Companies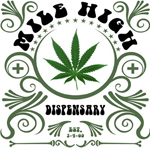 Mile High Dispensary
Denver, Colorado
All cannabis at Mile High Dispensary is grown in-house hydroponically using only organic nutrients. For our patients, we offer a fixed rate on every strain—this means no top shelf, bottom shelf, sideways shelf, or any other tier. We price all of our buds equally, so that our patients can choose their meds based on their own preferences rather than on ours. We also offer medicated beverages, edibles, and tinctures. Other services include: an on-site notary, assistance with all state paperwork, complimentary postage on all applications, and doctor referrals.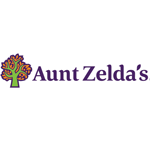 Aunt Zelda's
Aunt Zelda's is a pioneering, data-driven developer of cannabis-based plan medicines. Aunt Zelda's products are the result of years of research and development by founders, Mara Gordon and Stewart Smith, in consultation with knowledgeable physicians and world-renowned researchers. Utilizing ancient extraction process improved with modern technology, we offer organic medicines of precisely measured potency and purity. Our medicines empower patients to dose to the milligram and unlock the therapeutic potential of cannabis.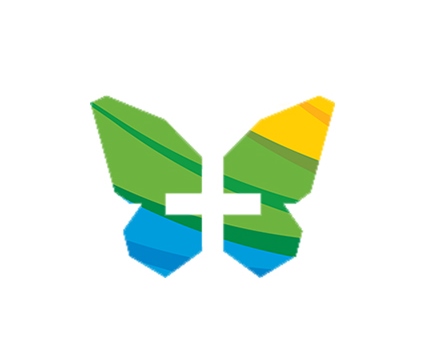 Monarch
Scottsdale, Arizona
Since it's inception, Monarch has always sought to help patients in need. Whether that is by providing them with medical marijuana products through the dispensary, or holistic services in the future at the Wellness Center; patients have and always will be at the heart of Monarch. It is our mission to provide a safe, welcoming, professional, and law-abiding facility; that will be a reliable and trusted provider of quality medical marijuana and wellness services.