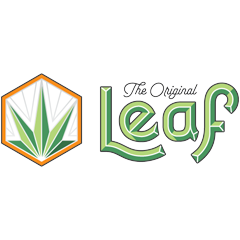 About this Organization
"The Original Leaf" was founded in July 2009 as a medical dispensary. It specializes in producing locally grown cannabis and signature brand infused products. With changes in the Colorado legislation, "The Original Leaf" started selling highly sought after natural cannabis strains, edibles and concentrates recreationally to all those over the age of 21.
Similar Companies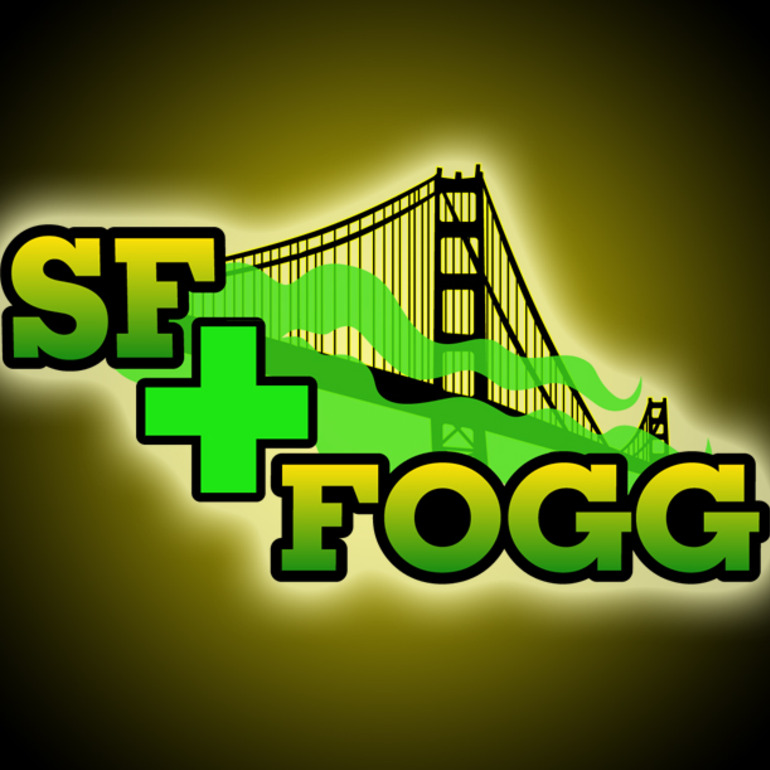 SF Fogg
San Francisco, California
SF FOGG is a group of cannabis professionals dedicated to providing quality medicine, service and experience to registered California medical marijuana patients. We are passionate San Francisco citizens that strive to enhance the lives of our patients while changing the perception of marijuana as a viable and safe medicine for an array of conditions.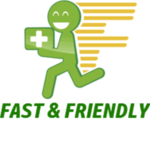 Fast and Friendly
Redondo Beach, California
Fast and Friendly is chain of non-profit MMJ Dispensaries in Southern California specializing in CBD products and edibles. Fast and Friendly has the largest selection of CBD only products and edibles in Southern California. The founder of Fast and Friendly franchises, Mike Mattarocci is a well known expert in the medical uses of CBD and THC. (Our website is down temporarily, I linked to our weemaps menu.) …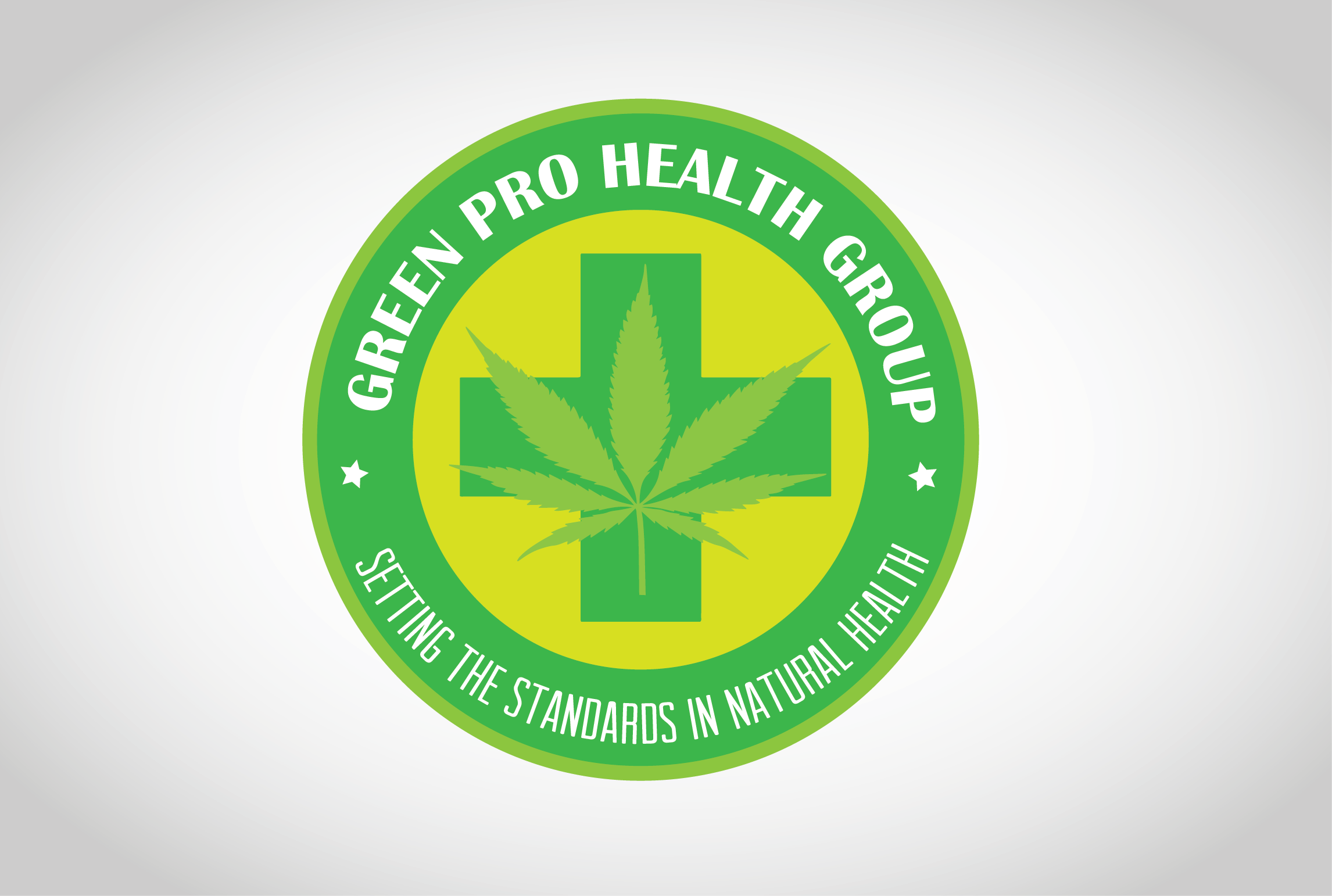 Green Pro Partners
Silver Spring, Maryland
Medicinal cannabis is a rapidly growing and accepted alternative practice gaining ground across U.S with a majority of Americans supporting this measure. About 90% of Marylanders overwhelmingly support the use of medicinal medical cannabis for qualified patients with medical conditions and chronic pains, that the traditional treatment options have not been able to improve, if prescribed by a Physician. Our company is poised to be a pioneer in this great healthcare initiative. Green Pro Partners' goal is to facilitate, engage as well as serve our community base on this mandate. We have team of subject matter expert on-board to help …