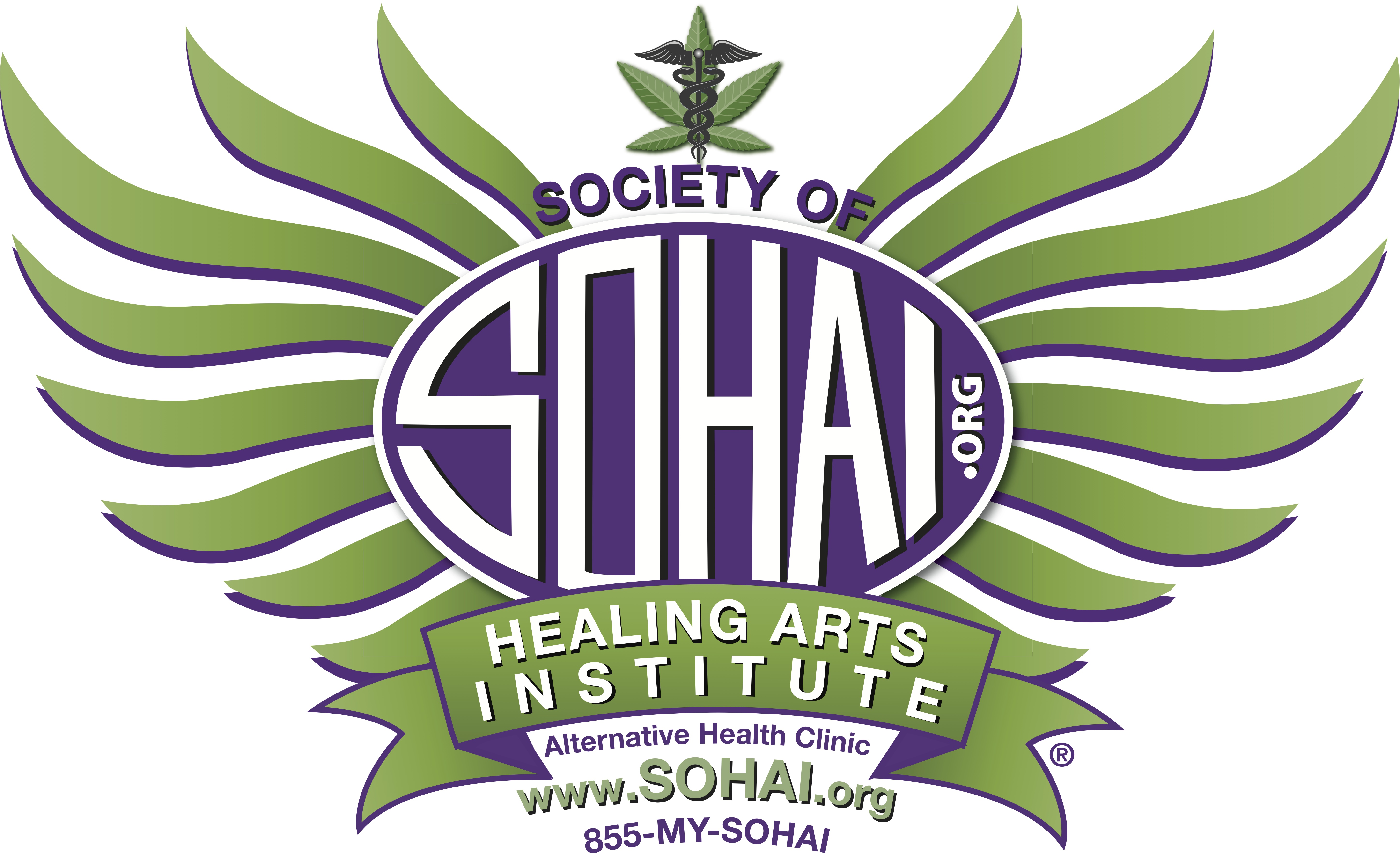 About this Organization
Offering HIPAA Compliant Medical Marijuana Certifications, Physician Screenings, Affordable Acupuncture, Massage, Naturopath & Nutritionist Counsel, Mediation and Meditation as well as Workshops, Retreats, and Spontaneous Community Events.
Please send us a message or call us toll free: 855-697-6424!
We are located in the heart of Eastown in Grand Rapids at
1505 Lake Dr. S.E.
Office: 616-719-0441
24 Hour toll free scheduling: 855-697-6424 (855-MY-SOHAI)
Appointments are recommended to insure speedy service, but walk-ins are always welcome! 🙂
Our offices are welcoming with friendly professionals who will make your application and examination process stress free.
Similar Companies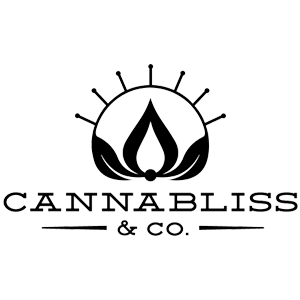 Cannabliss and Co. – The Sorority House
Our Sorority House location proudly serves Eugene and the surrounding communities. We have established our roots in Eugene by working with local growers in Central and Southern Oregon to provide the finest recreational marijuana products in the state.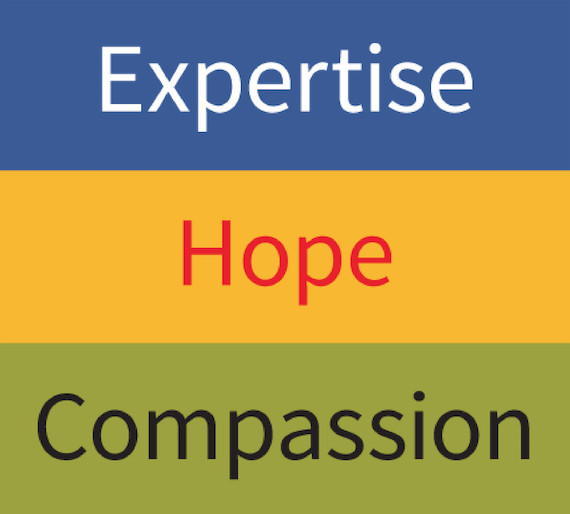 Arrow Alternative Care
Milford, Connecticut
With locations in Hartford and Milford, Arrow Alternative Care is designed to make you feel at ease. Our accredited and specialized pharmacists will take the time to match your needs to the optimal strain and form of medical marijuana.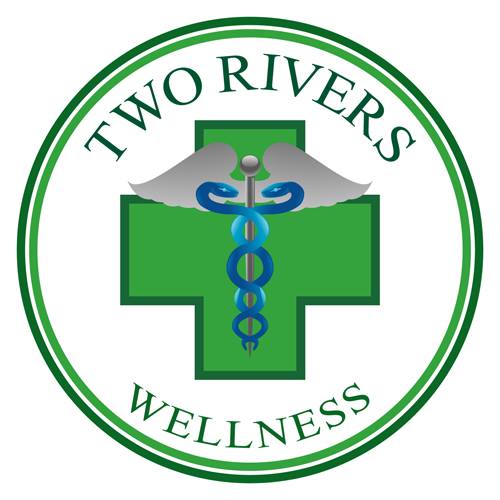 Two Rivers Collective
Sacramento, California
Two Rivers is a Sacramento medical marijuana collective that is dedicated to providing qualified patients access to scientifically tested medical-grade cannabis in a safe, convenient, and affordable manner.