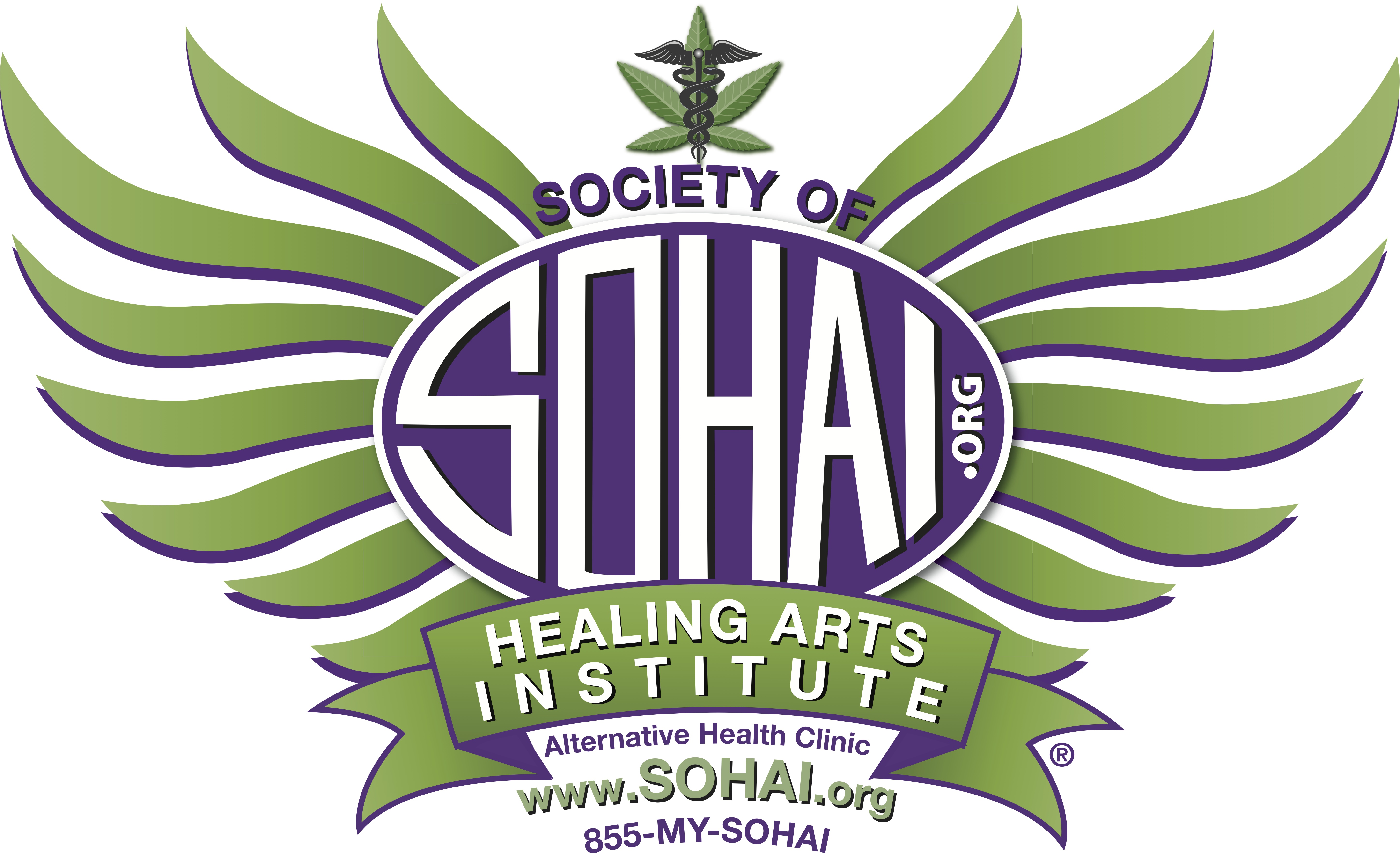 About this Organization
Offering HIPAA Compliant Medical Marijuana Certifications, Physician Screenings, Affordable Acupuncture, Massage, Naturopath & Nutritionist Counsel, Mediation and Meditation as well as Workshops, Retreats, and Spontaneous Community Events.
Please send us a message or call us toll free: 855-697-6424!
We are located in the heart of Eastown in Grand Rapids at
1505 Lake Dr. S.E.
Office: 616-719-0441
24 Hour toll free scheduling: 855-697-6424 (855-MY-SOHAI)
Appointments are recommended to insure speedy service, but walk-ins are always welcome! 🙂
Our offices are welcoming with friendly professionals who will make your application and examination process stress free.
Similar Companies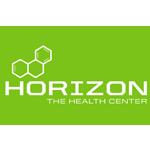 Horizon The Health Center
Phoenix, Arizona
Horizon The Health Center is one of Arizona's newest state licensed medical marijuana dispensaries. At Horizon THC we are committed to helping patients safely access high quality medication through education, transparency, and honesty in a clean, respectful and professional environment. We offer the highest quality of medication available for each patient's specific needs.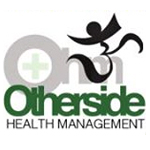 Otherside Health Management
Los Angeles, California
Otherside Health Managenent is a medical marijuana collective based in Los Angeles.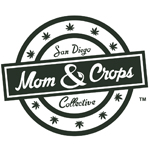 Mom and Crops Collective
Chula Vista, California
Mom & Crops Collective is a family started non-profit organization who offers medical marijuana products to patients in Chula Vista, CA.