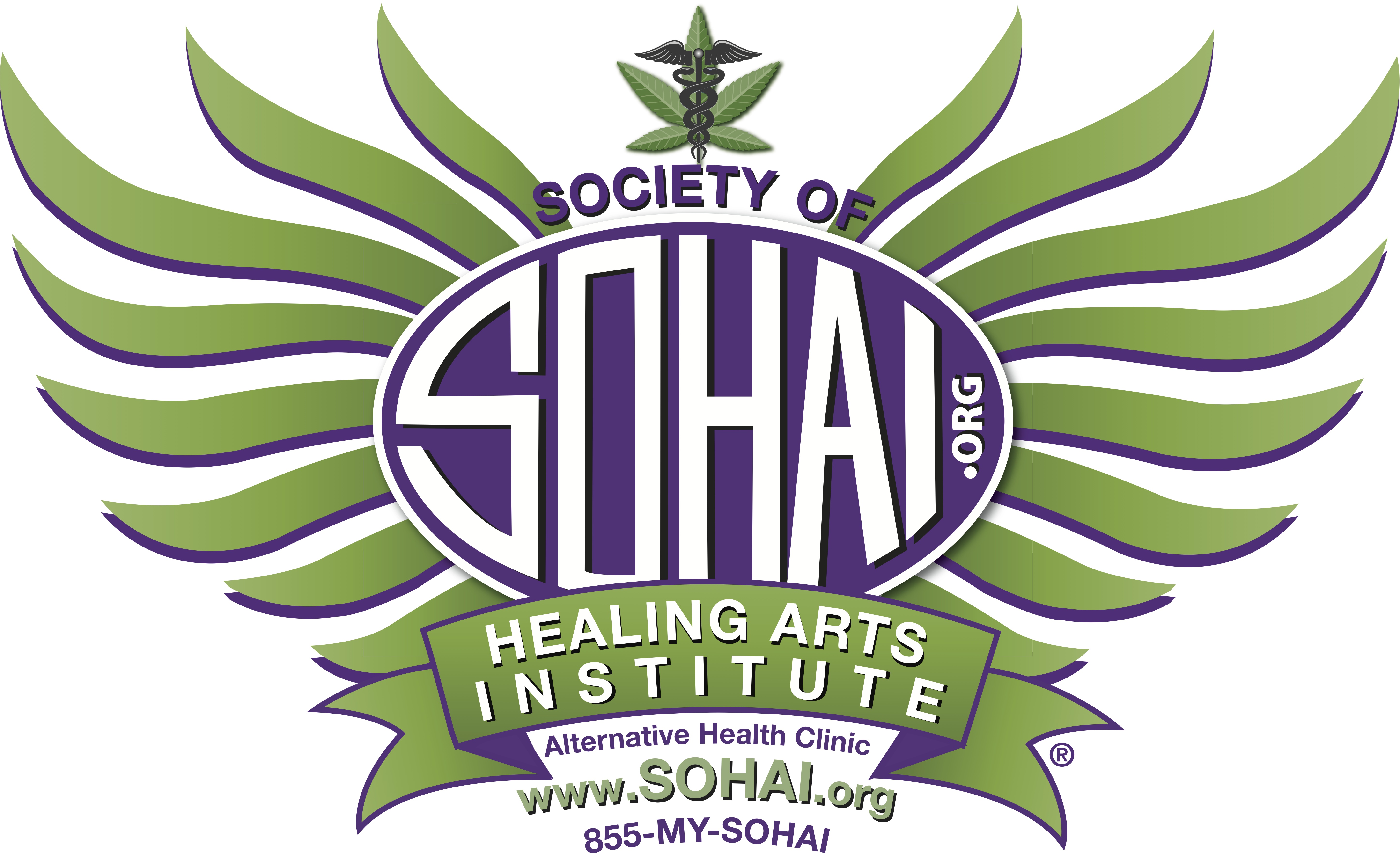 About this Organization
Offering HIPAA Compliant Medical Marijuana Certifications, Physician Screenings, Affordable Acupuncture, Massage, Naturopath & Nutritionist Counsel, Mediation and Meditation as well as Workshops, Retreats, and Spontaneous Community Events.
Please send us a message or call us toll free: 855-697-6424!
We are located in the heart of Eastown in Grand Rapids at
1505 Lake Dr. S.E.
Office: 616-719-0441
24 Hour toll free scheduling: 855-697-6424 (855-MY-SOHAI)
Appointments are recommended to insure speedy service, but walk-ins are always welcome! 🙂
Our offices are welcoming with friendly professionals who will make your application and examination process stress free.
Similar Companies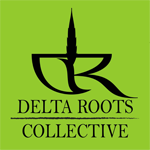 Delta Roots Collective
Delta Roots Collective is a nonprofit Medical Cannabis Collective that is dedicated to bringing safe access to medical cannabis products to patients from Rio Vista and the surrounding communities. Our Goal is to promote safe, responsible, cannabis use while providing patients with access to a variety of high quality, lab tested cannabis products. We are working on bringing reasonable patient friendly cannabis reform to the city of Rio Vista in order to help meet the needs of patients, protect the community, and generate much needed revenue for municipal services and community programs.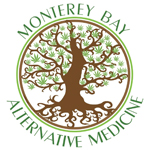 Monterey Bay Alternative Medicine
Del Rey Oaks, California
Monterey Bay Alternative Medicine is proud to have the opportunity to serve the city of Del Rey Oaks, as well as our family of patients in Monterey, Seaside, Salinas, and all of Monterey County. We appreciate all the support we have received and look forward to giving back to the people and place that we love. We believe it is our responsibility to fully educate patients about the medicinal use of cannabis. By providing knowledge along with premium medicine, we ensure our patients are always getting the most effective relief from their ailments. Come visit our showroom to see our …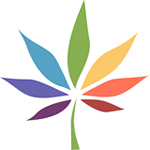 Sespe Creek Collective
Sespe Creek Collective delivers medical cannabis and cannabis products to our members in Ventura County. We're a legal not-for-profit collective and comply with CA laws.