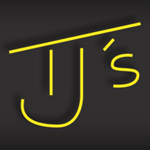 About this Organization
TJ's Organic Gardens is a organic cannabis farm that sources material to a number of dispensaries in Washington State. The team is led by three friends: Travis, Jim, and James.
Tj's Organic Gardens started as a labor of love for Travis's wife, Cham. She had an accident that resulted in a brain injury and debilitating migraines. Her neurologist strongly suggested she try medical marijuana. Long time friends, Travis and Jim began growing cannabis for her.
The cannabis proved effective for Cham's condition, inhibiting pain and greatly reducing the number of migraines. Motivated to help others, the group decided to expand production. They moved into a larger facility and eventually brought on James to help improve the quality of their already sought-beloved flowers.
Similar Companies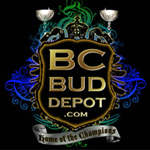 BC Bud Depot
Hamilton, Canada
Founded in 1998, BC Bud Depot breeds a wide range of British Columbia genetics. They have also gained recognition as a top international seed bank. Two strains they are known for are BC God Bud and The Black. …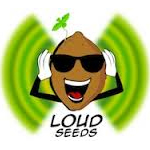 Loud Seeds
Barcelona, Spain
Loud Seeds was founded by a close knit group of breeders from Northern California. They are led by James Loud and Mike Seeds. After 20 years of growing, they turned their attention to working with the best genetics in the world. Loud Seeds burst on to the scene with their 2012 Cannabis Cup Hybrid winner, Loud Scout. Loud Seeds officially became a European company in early 2013. They are working to provide California-style genetics on a world scale.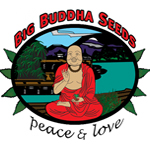 Big Buddha Seeds
Amsterdam, Netherlands
Big Buddha Seeds got it's start when The Big Buddha acquired a cut of the Cheese strain in 2002 and started backcrossing it with a true landrace Indica male. The resulting seeds helped Big Buddha Seeds grow in popularity and they now have a long list of strains, many stemming from that initial Cheese cutting. Recently, Big Buddha's focus has been on producing connoisseur-quality auto-flowering strains while working in the Mediterranean region. They have won a number of awards since bursting on the scene at the HIGH TIMES Cannabis Cup.