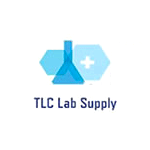 About this Organization
TLC Lab Supply uses Thin Layer Chromatography Cannabis Testing Kits to test for the % of THC, CBG, CBN, CBD, and more in cannabis plants & products.
Similar Companies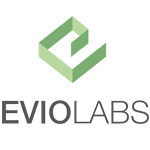 EVIO Labs
EVIO Labs provides full compliance analytical testing for the Medical Marijuana and Recreational Cannabis industry, serving the Oregon Market. Our locations include Bend, Medford, Eugene and Portland.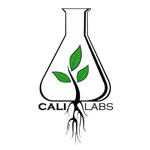 Cali Labs
Started in 2000, Cali Labs has been on the forefront of cannabis cultivation and extraction processes. With one of the first cannabis plant tissue culture labs in California, they have been leading the way in genetic storage and mass micro propagation techniques. Through there research they have also perfected and patented extraction, isolation and purification techniuqes for many compounds found in the cannabis plant including cannabinoids that contain there carboxyl group, decarboxylized cannabinoids as well as terpene isolation. Being on the forefront of cannabinoid purifications has given Cali Labs a uniuqe place in the cannabis market. Being able to produce …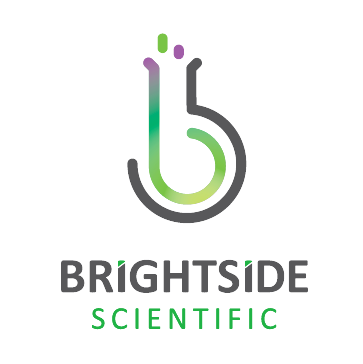 Brightside Scientific Inc.
Brightside Scientific Inc. is a cannabis research and testing laboratory in city of Long Beach that will be operating in 2018.