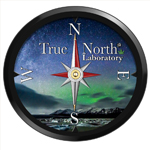 About this Organization
True North Laboratory LLC is a full service medical marijuana Testing Laboratory, located in Ann Arbor, Michigan. True North Laboratory provides comprehensive potency and safety testing services using the most advanced methods and procedures to ensure that the needs of our clients are met.
True North Laboratory uses inspection microscopy, spectroscopy, selective plating, chromatography, PCR, and immunoassays to rapidly help clients to know whether their products are effective and within acceptable levels of contaminants, microbes, and pesticides.
Similar Companies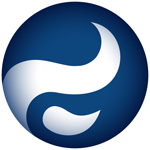 Agricor Laboratories
Denver, Colorado
Agricor Laboratories, Inc is a quality focused company providing testing services to the cannabis industry. Agricor is dedicated to working quickly and with integrity to provide accurate and reliable testing solutions and understands the importance of adapting to the customer's specific needs and governing regulations to ensure compliance. We offer a wide variety of services including, but not limited to: ▶ Analytical Testing Services ▷ Flowers – Potency ▷ Concentrates – Potency, Residual Solvent Analysis ▷ Infused Products – Potency, Homogeneity ▶ Microbial Testing Services ▷ Flowers ▷ Concentrates ▷ Infused …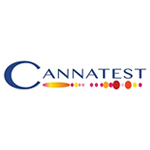 Cannatest
Bainbridge Island, Washington
Cannatest is a testing facility based in Bainbridge Island, WA – just outside of Seattle. They specialize in potency testing and quality control through pesticide and mold screenings. They want to know "what's in your medicine." …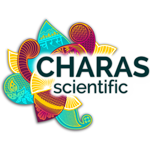 Charas Scientific
Lubbock, Texas
Charas Scientific has roots deep in Colorado's marijuana industry. Their expert team helps develop State regulations on marijuana and has worked at some of the best known MIPs in Colorado. They will work with you to drastically reduce their testing costs. There will never be any contracts and they offer guaranteed turnaround times and impeccable customer service.