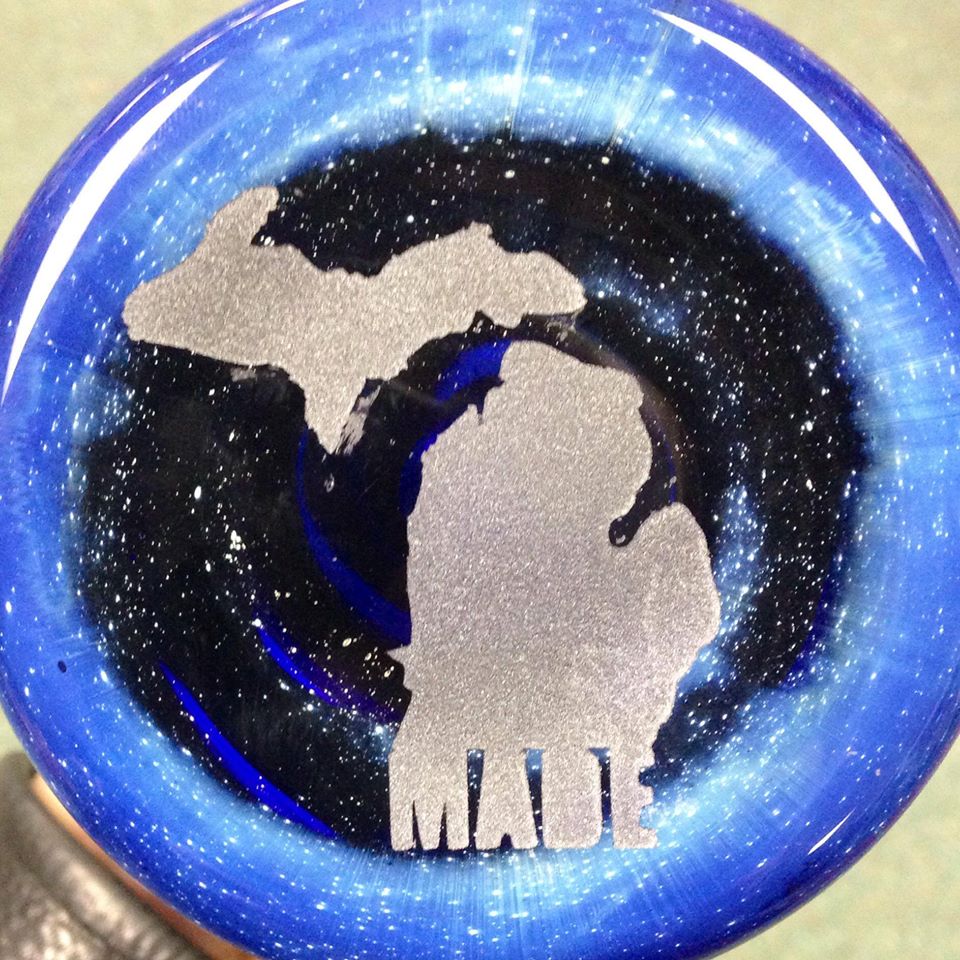 About this Organization
Torched is a Michigan-based glass art studio that offers a variety of services, including etching, engraving, and restoration. In addition to their custom work, Torched offers glass blowing classes for people who want to learn the skills necessary to make their own creations.
Similar Companies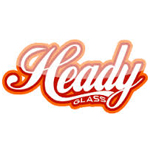 HeadyGlass.com
Englewood, Colorado
Heady Glass was founded in 2007 and is located in Englewood, CO. The company is dedicated to providing scientific and artistic glass as well as vaporizers, clothing and accessories. Heady Glass prides themselves on their knowledgeable & helpful staff, they also offer live glass blowing demos daily.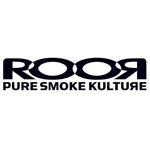 ROOR
Frankenthal, Germany
RooR was were founded in the 1980s by German glass blower Martin Birzle, who began making pipes for his friends. Their name was inspired by the word microorganism. "Roor" also sounds similar to "rohr," the German word for pipe. Two decades later, Roor is still among the most popular names in the commercial glass industry. They were named a HIGH TIMES Cannabis Cup winner for Best Glass in 2009, 2010, 2011, and 2012. More recently, they placed third at the 2013 Cannabis Cup in Amsterdam.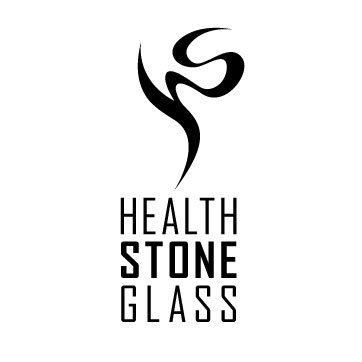 Health Stone Glass
Founded in 2010, Health Stone Glass is a California-based company that produces glass handpipes designed concentrates. That being said, they are best known for their Health Stone technology that was designed for the convenient and efficient vaporization of essential oils. 100% of Health Stone's products are manufactured in the United States, including the purchase of their raw material. They have strict quality control measures and strive to continuously produce the highest quality products possible. They describe themselves as a grateful company that truly respects and values all the people driving our continued growth.