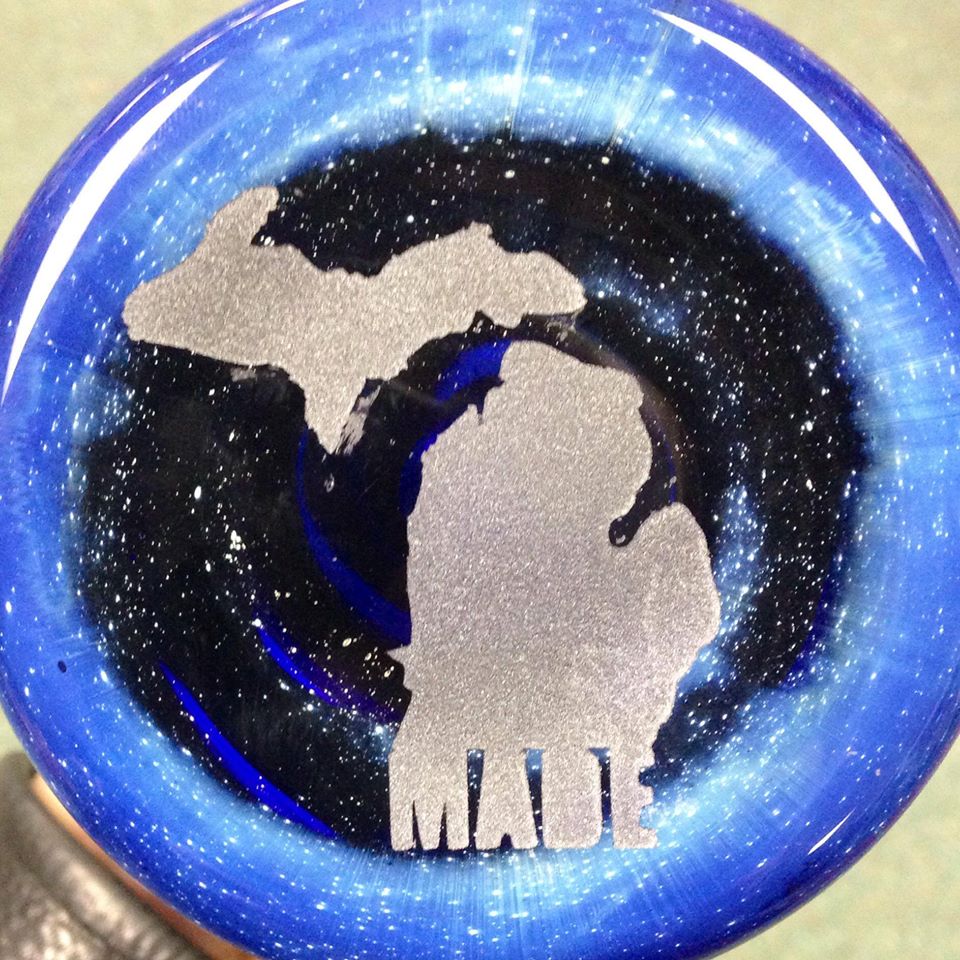 About this Organization
Torched is a Michigan-based glass art studio that offers a variety of services, including etching, engraving, and restoration. In addition to their custom work, Torched offers glass blowing classes for people who want to learn the skills necessary to make their own creations.
Similar Companies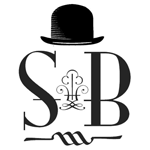 Sheldon Black
Los Angeles, California
Founded in 1988, Sheldon Black is one of the premier glass art companies in the cannabis industry. The company specializes in hand-blown, American-made glass and has a long history of innovation.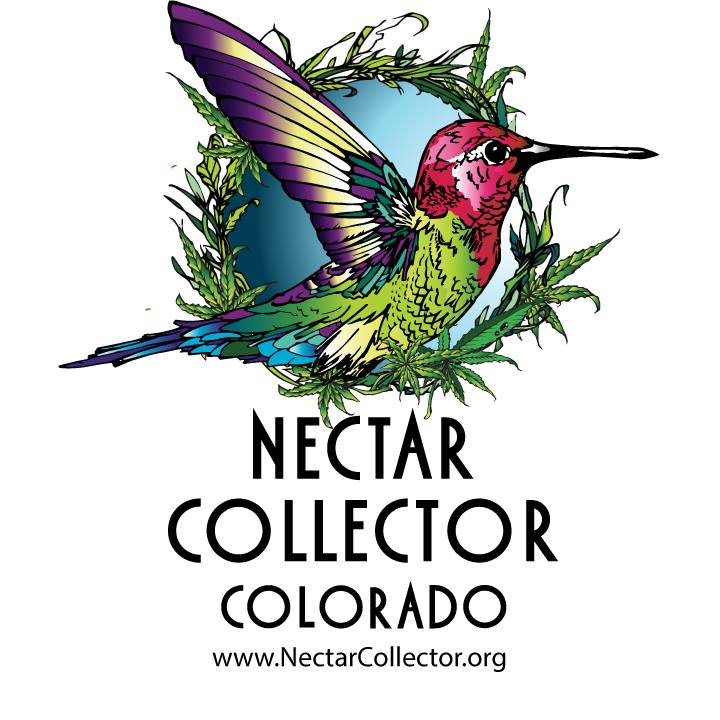 Nectar Collector Colorado
Boulder, Colorado
Nectar Collector is a Colorado-based extension of Waswatch Glass Works. They produce a line of water-cooled essential oil vaporizing straws.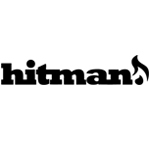 Hitman Glass
Los Angeles, California
Hitman Glass was formed in November of 2009, and has since grown into one of the most successful glassblowing companies in North America. Their work has won them many awards, but the company is particularly known for their innovative and flamboyant design. The release of their "torch tube" oil rig in 2010, and the Chess Pieces project in 2012 raised the bar and set new standards for what could be done with borosilicate glass.