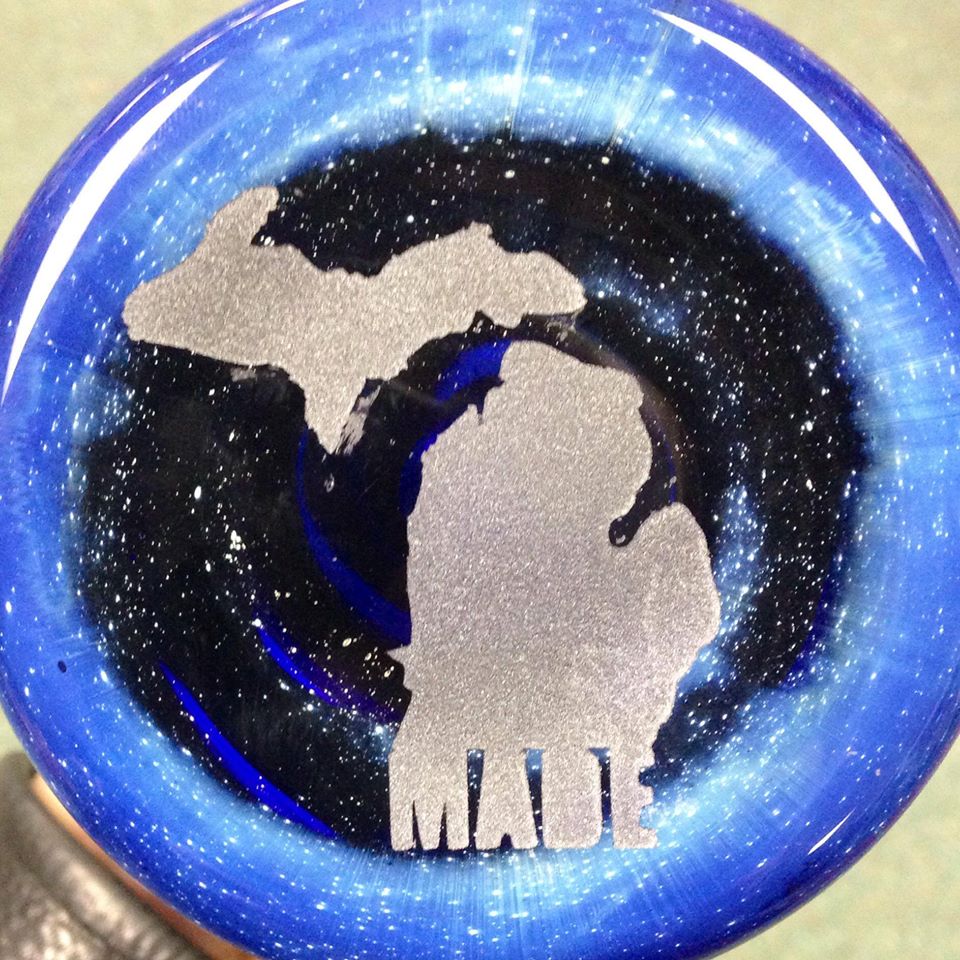 About this Organization
Torched is a Michigan-based glass art studio that offers a variety of services, including etching, engraving, and restoration. In addition to their custom work, Torched offers glass blowing classes for people who want to learn the skills necessary to make their own creations.
Similar Companies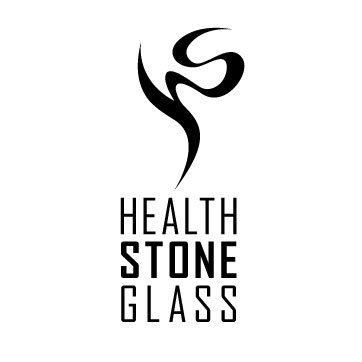 Health Stone Glass
Founded in 2010, Health Stone Glass is a California-based company that produces glass handpipes designed concentrates. That being said, they are best known for their Health Stone technology that was designed for the convenient and efficient vaporization of essential oils. 100% of Health Stone's products are manufactured in the United States, including the purchase of their raw material. They have strict quality control measures and strive to continuously produce the highest quality products possible. They describe themselves as a grateful company that truly respects and values all the people driving our continued growth.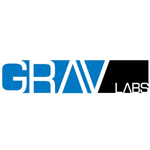 Grav Labs
Austin, Texas
Grav Labs is based in Austin, Texas and employes 30 glass blowers. Founded in 2004, Grav Labs has worked hard over the years to bring innovative and totally unique products to market.

MJ Arsenal
MJA is a consumer focused company that builds its principles upon the pillars of innovation, affordability, and functionality. We are based in Denver, Colorado and pride ourselves in pushing the boundaries of what is expected in a given product/functionality. We have taken many steps to protect our original product line with an assortment of patents (both pending and issued) as well as trademarks to ensure a fortified and recognizable brand.