About this Organization
Based in Washington State, Hand Made Extracts produces award winning cannabis concentrates. The company took 2nd place at the 2013 Pacific Northwest Secret Cup Regional with an entry that recorded the competition's highest cannabinoid content.
Similar Companies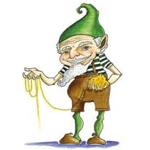 Rumpelstiltskin Extracts (Rump Wax)
Santa Cruz, California
Based in Northern California, Rumpelstiltskin Extracts (aka Rump Wax) is one of the most popular extraction companies in CA. The company has built a reputation for itself behind the mantra "turning hay into gold", and is a regular participant in the Secret Cup circuit. Rumpelstiltskin Extracts specializes in the finest Medical Cannabis concentrates! All of which comes from only the highest quality sugar trim, budlets, and nugs. Products are regularly tested by S.C. Labs. Residual Solvents test at 99.9% solvent free or better (which is under 1,000 ppm) The Average being under 99.99% (100ppm). Potency Tests show an Average …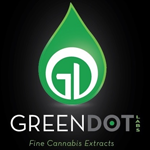 Green Dot Labs
Boulder, Colorado
Green Dot Labs performs fully compliant, closed loop botanical hydrocarbon extractions of cannabis in Boulder, Colorado. We have a growing facility dedicated to growing an exciting ever-evolving line up of elite and exotic cannabis strains. Green dot Labs is dedicated to helping improve the lives of Colorado cannabis users and have dedicated a large portion of our garden to CBD strains. Our CBD Capsule line coming in 2015! …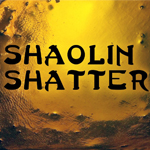 Shaolin Shatter
Shaolin Shatter is a California-based extraction company that specializes in butane extraction method. The company entered the 2014 NorCal Secret Cup.