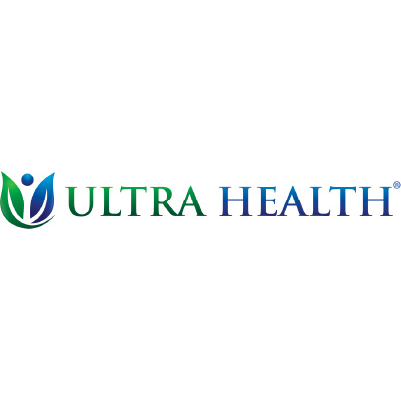 About this Organization
Ultra Health is a turnkey solutions provider for the specialty healthcare cannabis industry. From retail dispensaries to commercial-scale cannabis production, Ultra Health offers the unmatched technical expertise, proprietary business tools and deep industry knowledge to fulfill the specific requirements of any project related to the cannabis industry. Ultra Health partners with a broad spectrum of businesses and Tribal Nations to design, formulate and manage cannabis-related economic development opportunities that are profitable, scalable and mutually beneficial.
Similar Companies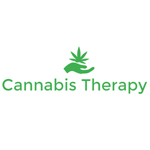 Cannabis Therapy
Cannabis Therapy and its team of specialists work to keep you up to date with the latest developments with regard to Cannabis legislation developments, medical application and support. Cannabis oil is a very powerful medicine – not an intoxicant (common misunderstanding) – Cannabis oil provides exceptional, proven benefits to patients who suffer from serious illnesses, including cancer, Alzheimer's, epilepsy, diabetes and multiple sclerosis. Our team at Cannabis Therapy is always ready to provide education on cannabis oil and how to use it, and our goal is to continue to help thousands of South Africans enjoy a better quality of life.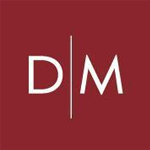 Denver Mart
Denver, Colorado
Since opening in 1965 as the region's premier wholesale marketplace, the Denver Mart has undergone several expansions, enabling this versatile complex to handle a wide variety of trade shows, consumer shows, banquets, conferences and special events of every type. The Denver Mart has five interconnected facilities that offer over 275,000 square feet of space on one floor which can accommodate events of every size, from small meetings of ten to full-scale events hosting thousands of attendees. Show producers may use individual buildings or any combination of rooms to meet their needs, and each of the primary spaces offers an exclusive …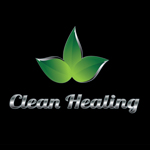 Clean Healing
Clean Healing is a medical cannabis collective, which is a member owned and operated collective, operating in compliance with California Health and Safety Code Section 11362. At Clean Healing, we start and finish with the highest quality ingredients. We focus on the healing properties of the plant and making sure that you experience the powerful medicinal benefits, along with a truly delicious edible. We strive to meet your expectations for a healthier lifestyle by staying gluten free, sugar free, organic, and vegan. Clean Healing prides itself on making sure the correct dosing, labeling, and lab testing will be provided. We …