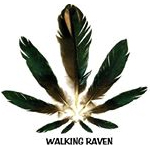 About this Organization
Walking Raven Retail and Medical Marijuana Center is one of the first dispensaries in Denver. Their mission is to provide high quality products and care at an affordable price.
Walking Raven takes pride in their organic and meticulous cultivation process; they do not cut any corners and give their cultivators access to the best nutrients and equipment for their hand trimmed buds. The collective is home to the Hong Kong Diesel, their top selling hybrid.
Similar Companies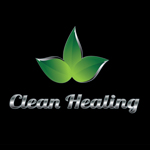 Clean Healing
Clean Healing is a medical cannabis collective, which is a member owned and operated collective, operating in compliance with California Health and Safety Code Section 11362. At Clean Healing, we start and finish with the highest quality ingredients. We focus on the healing properties of the plant and making sure that you experience the powerful medicinal benefits, along with a truly delicious edible. We strive to meet your expectations for a healthier lifestyle by staying gluten free, sugar free, organic, and vegan. Clean Healing prides itself on making sure the correct dosing, labeling, and lab testing will be provided. We …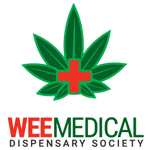 WeeMedical Dispensary
North Vancouver, Canada
WeeMedical is a non-profit dispensary in Vancouver, BC which carries a wide selection of medical marijuana, edibles, pipes and vaporizers.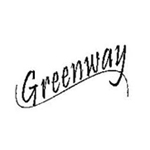 Greenway Compassionate Relief, Inc.
Santa Cruz, California
Greenway Compassionate Relief is a medical marijuana collective based in Santa Cruz, CA. They strive to bring safe, accessible medicine to patients in a caring and compassionate way.