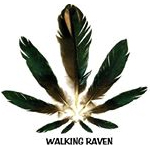 About this Organization
Walking Raven Retail and Medical Marijuana Center is one of the first dispensaries in Denver. Their mission is to provide high quality products and care at an affordable price.
Walking Raven takes pride in their organic and meticulous cultivation process; they do not cut any corners and give their cultivators access to the best nutrients and equipment for their hand trimmed buds. The collective is home to the Hong Kong Diesel, their top selling hybrid.
Similar Companies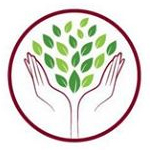 Greenwerkz, LLC
Edgewater, Colorado
Founded in 2009, Greenwerkz is a Colorado-based medical cannabis company. They have three locations, which can be found in Denver, Edgewater, and Glenwood Springs. Greenwerkz practices a free range organic, soil-based grow method. This includes no force feeding of minerals, no pesticides, and no chloride or fluoride. They tend to and water their plants by hand.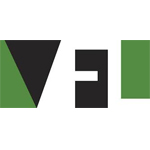 Varieties For Life (VFL) Collective
Los Angeles, California
VFL Collective is a medical marijuana collective operating in southern California. They serve a wide variety of cannabis products to patients in the North Hollywood area. VFL has won a number of awards in recent year, most noticeably for their collaborations with HGH Extractions.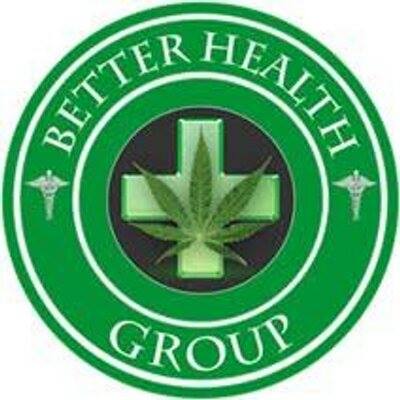 Better Health Group
Vallejo, California
Better Health Group is a non profit collective formed to help all patient members obtain medicine in compliance with California law (11362.5 & 11362.775).