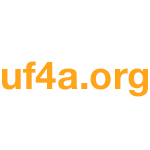 About this Organization
Co-Founded by Mieko Hester-Perez and Ted Cromwell in 2009, the Unconventional Foundation for Autism (UF4A.org) is an informational website that is intended to "raise awareness and support for families afflicted with this mysterious and misunderstood condition known as Autism." They also strive to raise funds for medical research and clinical trials, while providing functional support for families in need.
UF4A boasts a network of professionals that includes Jeffrey Raber (The Werc Shop), Aaron Justis (Buds & Roses Collective), Dr. Robert Melamede, and Kyle Kushman among others. Together, they help families find the form of treatment that best suits their needs.
Associates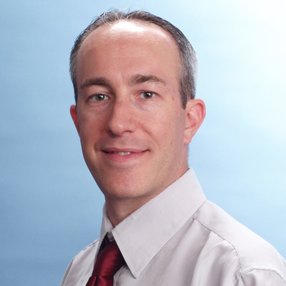 Jeffrey Raber
Consultant
Jeffrey Raber is Co-Founder and President of The Werc Shop, a lab-testing facility based in Los Angeles. He is also Chief Financial Officer of the Association of Commercial Cannabis Laboratories (ACCL). Raber grew up in Pennsylvania and attended Lebanon Valley College before receiving his Ph.D. in organic chemistry from the University of Southern California. He was then hired to serve as Director of Product Development at Avrion Molecular, Inc, where he was responsible for researching, developing, and commercializing their proprietary reaction methodology. Soon thereafter, Raber was asked to join KinetiChem, Inc. – a start-up company focusing on development and commercialization …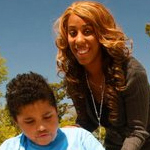 Mieko Hester-Perez
Founder
Mieko Hester-Perez co-founded the Unconventional Foundation for Autism (UF4A.org) in 2009. In addition to her work as CEO of a California public records firm, Perez was recently named to the board of the NORML Women's Alliance. Perez co-founded the Unconventional Foundation for Autism after her own struggles as a parent. Her son, Joey, was diagnosed with a severe form of Autism at 16 months old. He was prescribed as many as 13 pharmaceutical drugs at one point – all but two of them were experimental. Perez decided to see if Joey would benefit from medical marijuana after consulting with experts.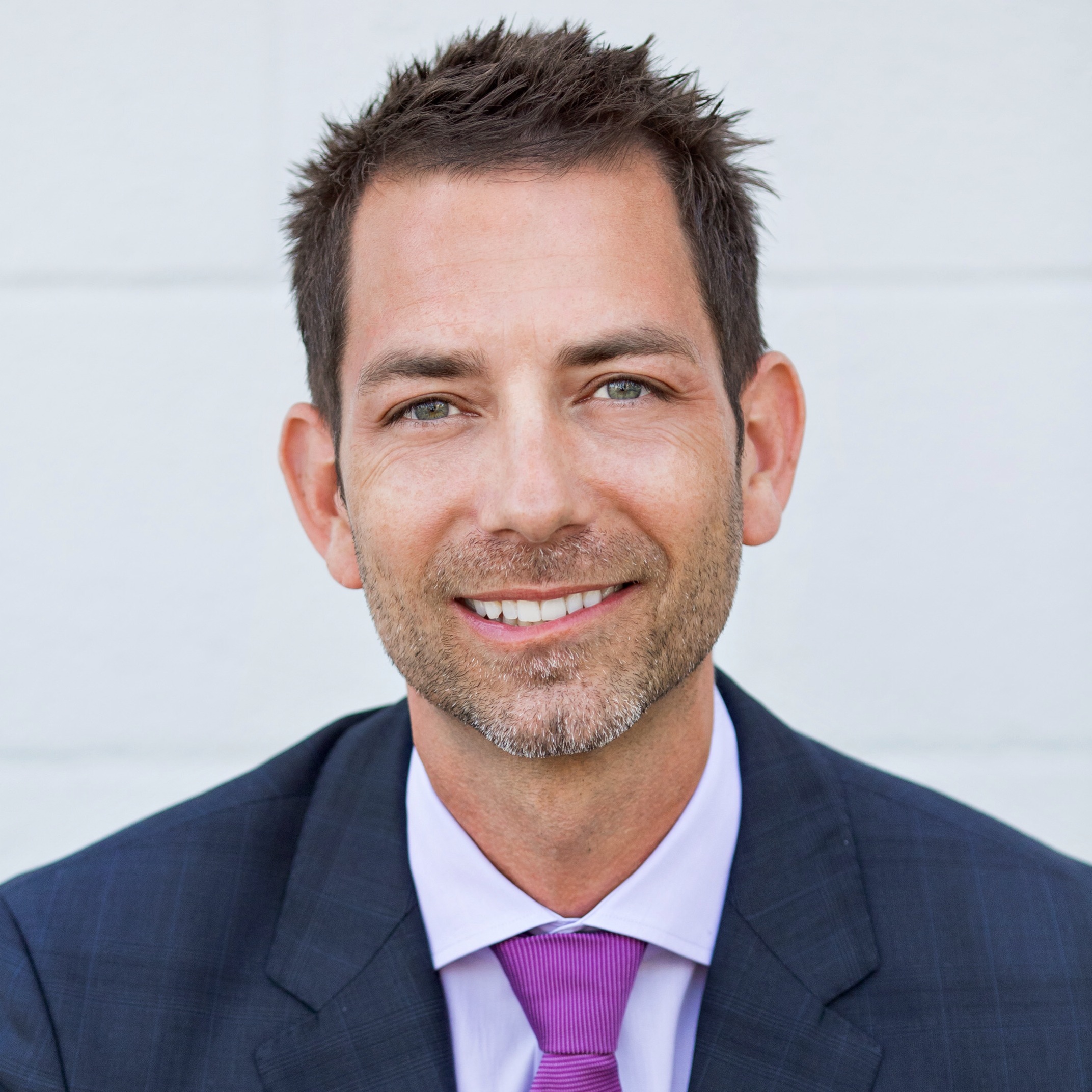 Aaron Justis
Consultant
Aaron Justis, 38, is president of Buds & Roses, a medical cannabis dispensary in the City of Los Angeles, and a board member of the National Cannabis Industry Association. Aaron has worked for years to enact sound regulations at the local, state and federal level. He sits on the steering committee of the Greater Los Angeles Collective Alliance (GLACA), a voluntary association of dispensary operators founded in 2006, and the Studio City Medical Marijuana Advisory Board. Aaron has established a solid reputation in LA amongst patients and city officials alike. Buds & Roses is recognized for having the finest vegan-organic …
Similar Companies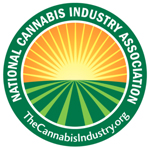 National Cannabis Industry Association (NCIA)
Denver, Colorado
Founded in 2010, The National Cannabis Industry Association (NCIA) is a trade organization for the cannabis industry. It serves to provide canna-businesses with a voice in Washington, D.C. The NCIA is led by industry leaders with the intent to speak for the needs of the rapidly-growing cannabis industry. Additionally, they allow members to choose who will serve on the board of directors with annual elections.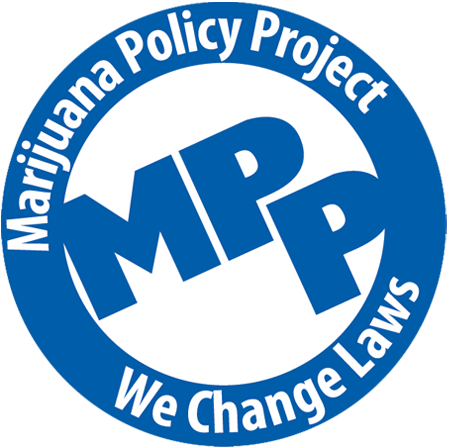 Marijuana Policy Project (MPP)
Washington, District of Columbia
The Marijuana Policy Project was founded in 1995 in Washington, DC. The founders were members of NORML, but felt the organization should be more proactive. In turn, they broke away and started the MPP. In the time since its inception, the Marijuana Policy Project has garnered support from a number of influential parties and their advisory board includes celebrities like Jack Black, Bill Maher, Adrienne Curry, and Jesse Ventura. They have been instrumental to a number of changes in cannabis policy at the state level and aims to have the same effect on a national scale.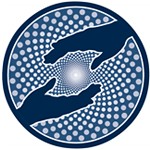 Multidisciplinary Association for Psychadelic Studies (MAPS)
Santa Cruz, California
Founded in 1986, the Multidisciplinary Association for Psychedelic Studies (MAPS) is a 501(c)(3) non-profit research and educational organization that develops medical, legal, and cultural contexts for people to benefit from the careful uses of psychedelics and marijuana.