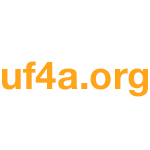 About this Organization
Co-Founded by Mieko Hester-Perez and Ted Cromwell in 2009, the Unconventional Foundation for Autism (UF4A.org) is an informational website that is intended to "raise awareness and support for families afflicted with this mysterious and misunderstood condition known as Autism." They also strive to raise funds for medical research and clinical trials, while providing functional support for families in need.
UF4A boasts a network of professionals that includes Jeffrey Raber (The Werc Shop), Aaron Justis (Buds & Roses Collective), Dr. Robert Melamede, and Kyle Kushman among others. Together, they help families find the form of treatment that best suits their needs.
Associates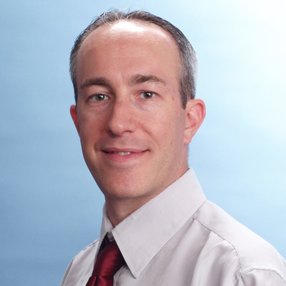 Jeffrey Raber
Consultant
Jeffrey Raber is Co-Founder and President of The Werc Shop, a lab-testing facility based in Los Angeles. He is also Chief Financial Officer of the Association of Commercial Cannabis Laboratories (ACCL). Raber grew up in Pennsylvania and attended Lebanon Valley College before receiving his Ph.D. in organic chemistry from the University of Southern California. He was then hired to serve as Director of Product Development at Avrion Molecular, Inc, where he was responsible for researching, developing, and commercializing their proprietary reaction methodology. Soon thereafter, Raber was asked to join KinetiChem, Inc. – a start-up company focusing on development and commercialization …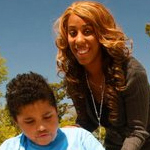 Mieko Hester-Perez
Co-Founder
Mieko Hester-Perez is a Special Needs Advocate. She serves as President of CA Corporate & Attorney Services, Inc.; Scientific Advisor for Cannabis Science; Co-Founder of UF4A.org; Board Member of NORML Women's Alliance; and Educational Director for From The Earth Collective in California. Mieko co-founded the Unconventional Foundation for Autism (UF4A.org), an informational site that is intended to raise awareness and support for families afflicted with autism spectrum. In 2009, she decided to go public with her son Joey's success with medical cannabis. He was diagnosed with a severe form of autism at 16 months old. Mieko has received many accolades …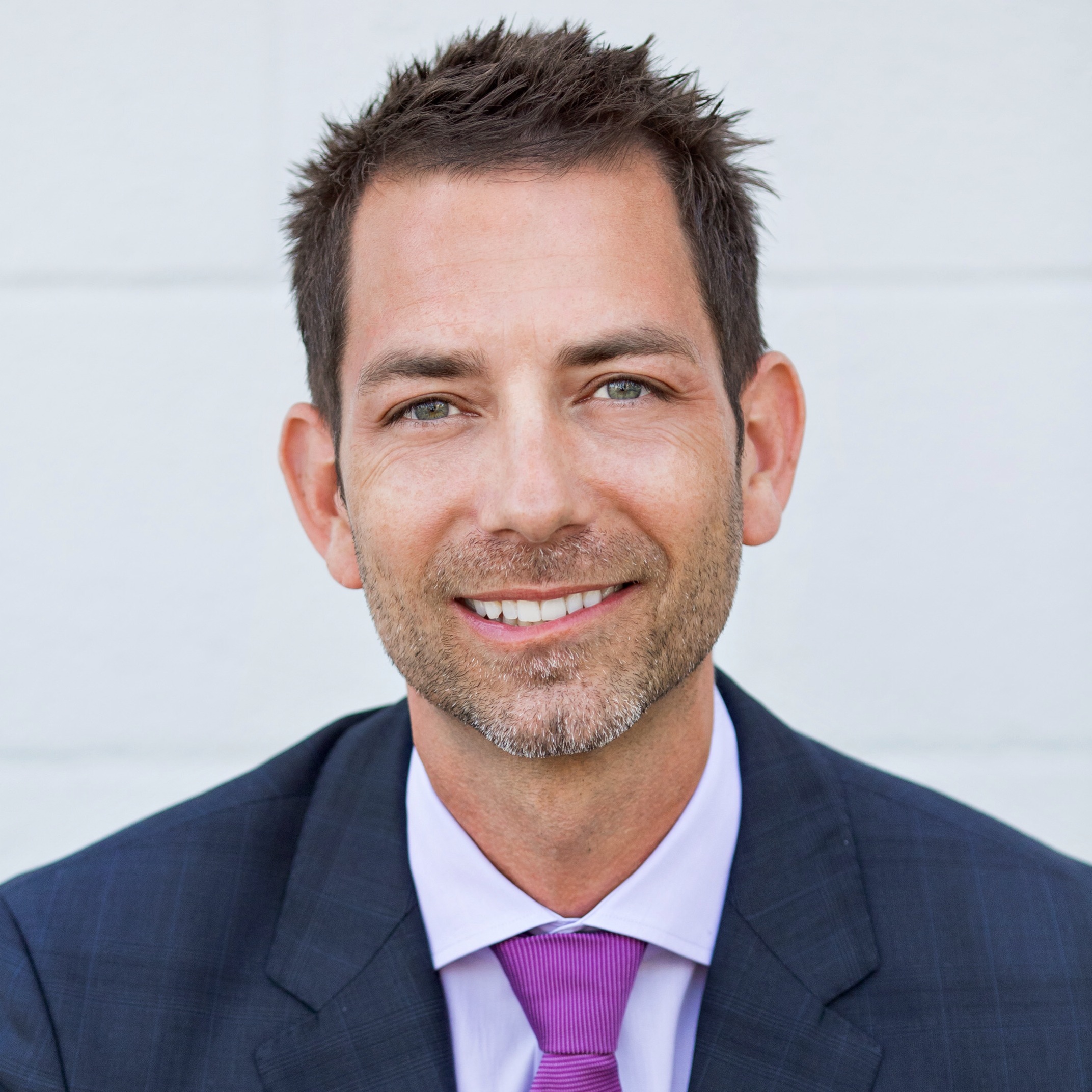 Aaron Justis
Consultant
Aaron Justis is the President of Buds & Roses, a premier Los Angeles Cannabis retailer serving customers and the community since 2006, and is a recognized thought leader in the Cannabis industry. At Buds & Roses, Aaron's goal is, quite simply, to create the ultimate cannabis shopping experience for new and experienced cannabis users. This means consistently cultivating, sourcing and retailing only the safest and highest quality cannabis products available on the market. Further, Buds & Roses takes great care to employ highly-trained, certified, and knowledgeable staff to individually understand and meet the needs of its valued customers.
Similar Companies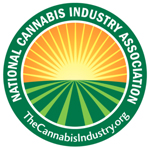 National Cannabis Industry Association (NCIA)
Denver, Colorado
Founded in 2010, The National Cannabis Industry Association (NCIA) is a trade organization for the cannabis industry. It serves to provide canna-businesses with a voice in Washington, D.C. The NCIA is led by industry leaders with the intent to speak for the needs of the rapidly-growing cannabis industry. Additionally, they allow members to choose who will serve on the board of directors with annual elections. MANTIS_RECOMMEND = { property: '53422cdc8e92f89afbf09d5f', render: 'mantis__recommended__wordpress' }; var z = document.createElement("script"); z.type = "text/javascript"; z.async = true; z.src = "//static.mantis.marketing/recommend.min.js"; var s = document.getElementsByTagName('head')[0]; s.parentNode.insertBefore(z, s); …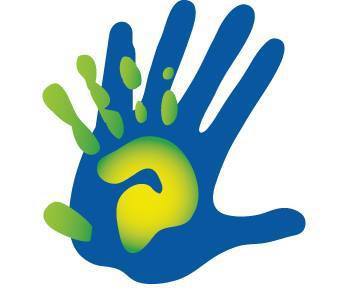 Parents 4 Pot
Martinez, California
Parents-4-Pot is a dedicated voice for all families who support the end of hemp and cannabis prohibition. The organization strives to defeat the social stigma surrounding adults who use cannabis responsibly. They support a parent's choice to use medical cannabis to treat their children's illnesses. Parents-4-Pot helps families with cannabis related issues through education, direct action and organizational support. MANTIS_RECOMMEND = { property: '53422cdc8e92f89afbf09d5f', render: 'mantis__recommended__wordpress' }; var z = document.createElement("script"); z.type = "text/javascript"; z.async = true; z.src = "//static.mantis.marketing/recommend.min.js"; var s = document.getElementsByTagName('head')[0]; s.parentNode.insertBefore(z, s); …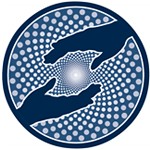 Multidisciplinary Association for Psychedelic Studies (MAPS)
Santa Cruz, California
Founded in 1986, the Multidisciplinary Association for Psychedelic Studies (MAPS) is a 501(c)(3) non-profit research and educational organization that develops medical, legal, and cultural contexts for people to benefit from the careful uses of psychedelics and marijuana. MANTIS_RECOMMEND = { property: '53422cdc8e92f89afbf09d5f', render: 'mantis__recommended__wordpress' }; var z = document.createElement("script"); z.type = "text/javascript"; z.async = true; z.src = "//static.mantis.marketing/recommend.min.js"; var s = document.getElementsByTagName('head')[0]; s.parentNode.insertBefore(z, s); …