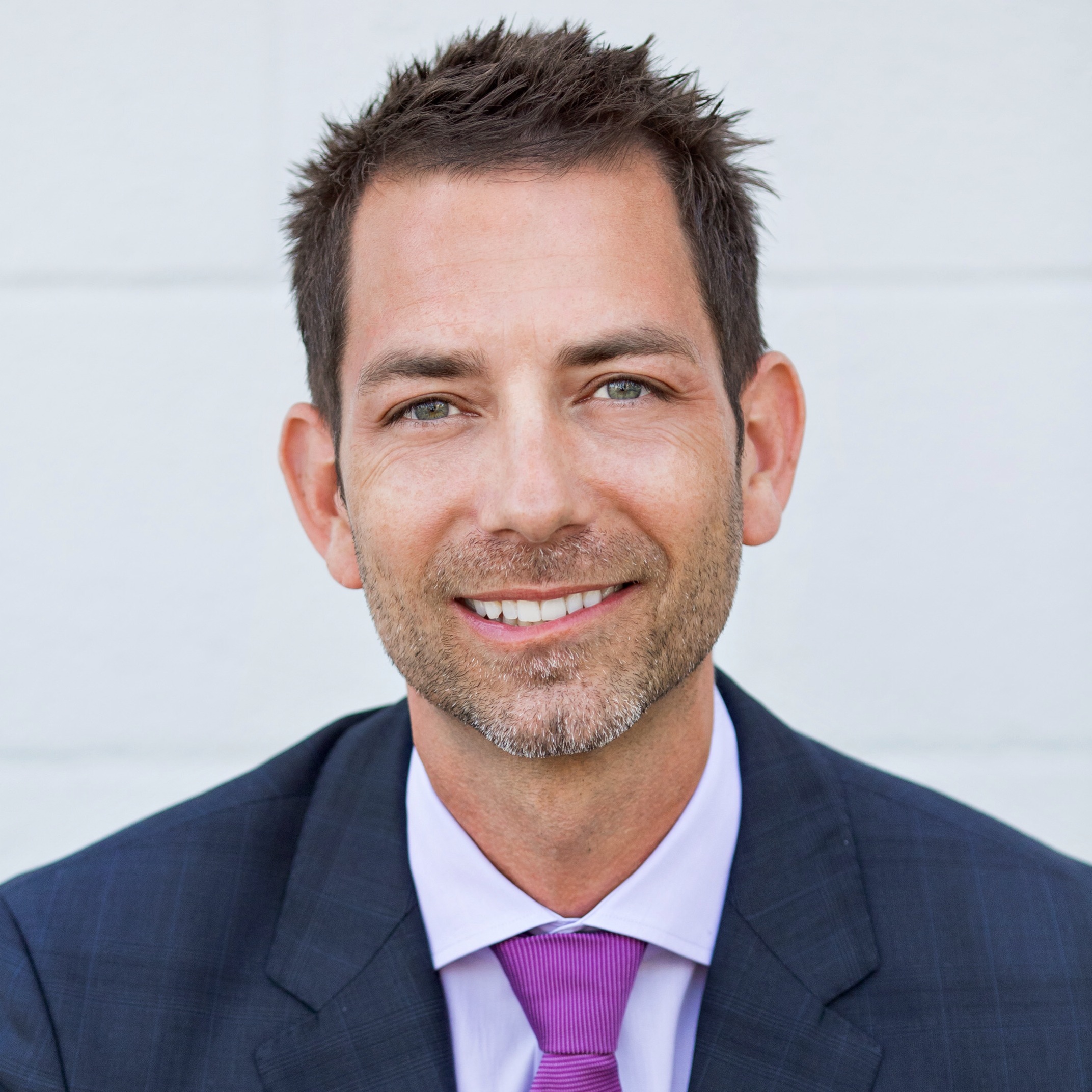 Biography
Aaron Justis is the President of Buds & Roses, a premier Los Angeles Cannabis retailer serving customers and the community since 2006, and is a recognized thought leader in the Cannabis industry.
At Buds & Roses, Aaron's goal is, quite simply, to create the ultimate cannabis shopping experience for new and experienced cannabis users. This means consistently cultivating, sourcing and retailing only the safest and highest quality cannabis products available on the market. Further, Buds & Roses takes great care to employ highly-trained, certified, and knowledgeable staff to individually understand and meet the needs of its valued customers. Since 2010 Aaron and the Buds & Roses team have been recognized for their efforts with consistent customer and revenue growth, as well as being the proud recipients of 26 High Times Medical Cannabis Cup awards.
Aaron takes immense pride in the personal relationships that he has forged over the years with his team, customers, suppliers, members of his local community, and those advancing the safe and responsible use of cannabis nationally and internationally. As an impassioned trailblazer in the industry, Aaron has made a personal commitment to be an instrumental and educational voice at the local, state, federal and global levels for cannabis users, advocates, and industry players everywhere. As part of this commitment, Aaron holds leadership roles as an active board member of the National Cannabis Industry Association, the California Cannabis Industry Association, and the Greater Los Angeles Collective Alliance.
In The News
Los Angeles Medical Marijuana Dispensaries Relocate In Compliance With Proposition D
LOS ANGELES, CA — In a move that is likely to contribute to successful medical cannabis regulation in Los Angeles, several dispensaries in the region are in the process of relocating to Proposition D compliant facilities this week. California residents voted to pass the measure in the May 2013 Mayoral election. In addition to placing a limit on the number of certified collectives permitted in the city, Prop D requires them to keep a certain distance from schools, parks, residential neighborhoods and other dispensaries. Licensed dispensaries were given until December …
The Story of Joey and Mieko Hester-Perez
Cannabis May Offer Safe, Effective Autism Treatment Autism is a neurodevelopmental condition that affects information processing in the brain. It is often characterized by impaired social interaction and communication, as well as "stereotyped" behavior. It is estimated that 1 in 88 children are diagnosed with autism. Further, it is even more prevalent when you only consider boys, effecting 1 in 54. Despite its high rate of occurrence, little is known about autism and how it should be treated. With that said, …