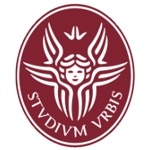 About this Organization
Sapienza University of Rome, founded in 1303 by Pope Boniface VIII, is one of the oldest universities in the world and a high performer among the largest universities in international rankings.
Since its founding over 700 years ago, Sapienza has played an important role in Italian history and has been directly involved in key changes and developments in society, economics and politics. It has contributed to the development of Italian and European science and culture in all areas of knowledge.
Similar Companies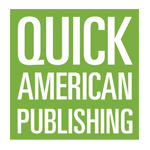 Quick Trading Co.
Baltimore, Maryland
Quick Trading is owned and operated by Ed Rosenthal and his wife Jane Klein who have worked as publishers and activists for over 25 years supporting the legalization of marijuana. We strive to "change marijuana policy one book at a time" by providing reliable, up-to-date information. Ed Rosenthal's best-selling Marijuana Growers Handbook is the official book of Oaksterdam University, a leading trade school for the cannabis industry. Look for our next book, Beyond Buds –Marijuana Extracts—Hash, Vaping, Dabbing, Edibles & Medicines, the first book to cover the shift from buds to concentrates due out Fall 2014.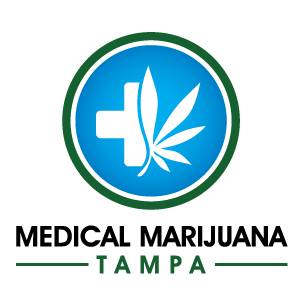 Medical Marijuana Tampa
Medical Marijuana Tampa is the first and largest cannabis school on the east coast. MMT offers world-class education to patients, caregivers, physicians and the general public on the topic of medical marijuana.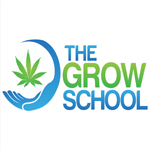 The Grow School
Denver, Colorado
The Grow School offers Legal Indoor Cannabis Growing Classes for citizens as well as for cannabis entrepreneurs. The Grow School's Classes are offered as Private Classes, Public Classes, Online "LIVE" Classes, or Online Self-Paced Classes. Prices range from $99-$249 for complete Classes. All Classes include 24/7 "Garden Support". and 140-page Student GROW-101 eBook. No prerequisite experience is needed to take any of The Grow School's Courses. These courses are open to all adults in all States.