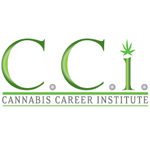 About this Organization
Cannabis Career Institute is an innovator in the field of marijuana schools. We originated in March of 2009, following on the heels of and continuing the tradition of Oaksterdam University, the most successful marijuana school in the world. With more of a focus on business technique, Cannabis Career Institute has set the trend by creating a step-by-step method of doing business and providing it on a silver platter for students! The guidelines for how to create, brand and market a collective are all presented here along with options on what to do first based on your timeline and budget. The goal of this marijuana school is empower the students by giving them the information they need to succeed in the world of cannabis. Whether they want to start their own medical marijuana delivery service, their own medical marijuana dispensary, their own medical marijuana edibles operation, their own medical marijuana grow-room or even their own medical marijuana school. Marijuana schools are popping up everywhere. However, they fail to recognize the fact that not only do you have to provide more than just general information about medical marijuana, you must present it in a way that is credible.
Most marijuana schools do not have a staff that has a lifetime of experience in each field: Delivery, Dispensary Management, Law, Marketing and Advertising, Marijuana Cultivation and Cooking. Cannabis Career Institute does. Many marijuana schools were created by people who have absolutely no background in the cannabis business at all! Cannabis Career Institute has trained many of the people who have now started these schools! We are proud to have provided this training and information to many of these marijuana schools. However, make sure to check about the backgrounds of the owners of some of these marijuana schools as it may save you a bit of time and money! Cannabis Career Institute's definition of a marijuana school is one that provides a formula for success for its students. Their network of contacts is an invaluable support system that gives the students the ability to make informed choices about their business. Having the team there to answer their questions as they progress with the creation of their business is also something other marijuana schools don't offer. When a student leaves CCI they will have a list of things to do and the confidence to accomplish those tasks. Cannabis Career Institute believes that knowledge is empowerment. Unlike most "marijuana schools" CCI encourages their students to succeed by showing them the full picture and letting them decide how to create their business. Cannabis Career Institute believes that by achieving your goals, "your success is our success".
Similar Companies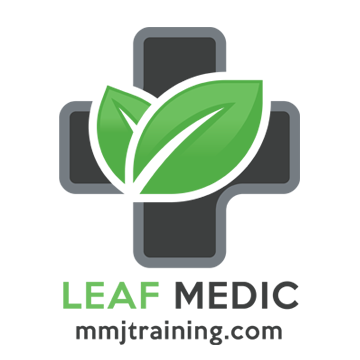 Leaf Medic
LEAF MEDIC provides licensed, state-specific online cannabis industry training and education that ensures medical professionals and industry personnel are prepared to successfully meet the needs of cannabis consumers. Our evidence-based curriculum is engaging, current and user-friendly.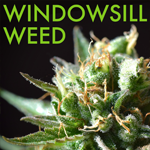 Windowsill Weed
Windowsill Weed is for sensible, law abiding adults who enjoy growing their own plants and consuming cannabis. It'll teach you how to grow your own marijuana (cannabis flowers) on your windowsill. You may already be growing your own tomatoes, peppers or herbs. Cannabis is no more complex.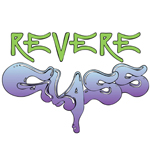 Revere Glass School
Berkeley, California
Revere Glass School was founded by Dustin Revere in 2006. It is based in Berkeley, CA, and classes are offered in both private and public sessions. Most glass schools kick out students who attempt to make pipes and here it is not only encouraged, you can take classes specifically for this.