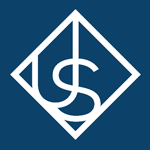 About this Organization
Brought to you by Upscale Media, Upscale TV is a 30 minute, weekly web series revealing the truth of cannabis one interview at a time.
Similar Companies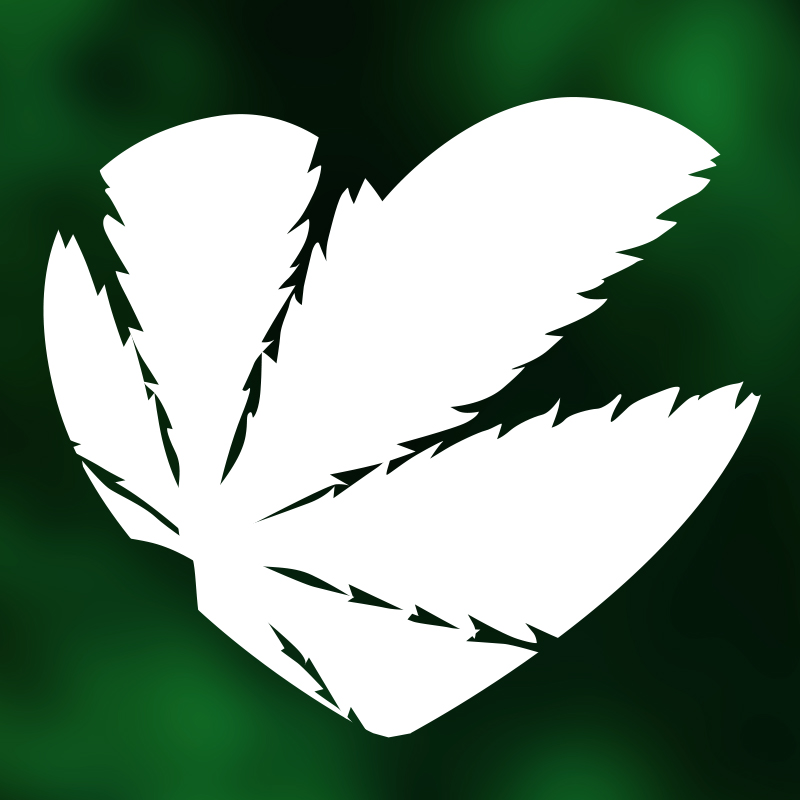 WeedPornDaily
WeedPornDaily is dedicated to bringing you beautiful buds and weeducation on a daily basis. WeedPornDaily was established in 2009 as a website for personal pot photography, and over the years, has evolved into a promotional platform connecting artists and their cannabis based creations with stoners across the world. Through our website we're able to share and expose other stoners and their work to our stoned fanbase. WeedPornDaily also strives to aggregate all the latest news and information regarding cannabis in one place, keeping tokers up to date with the world of weed. And with our headshop, we make it our …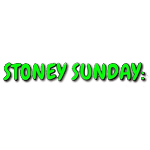 Stoney Sunday
Oakland, California
Created and hosted by Coral Reefer for a year, Stoney Sunday was then passed to Rosepants, who has been hosting since October 2011. Each week, the YouTube series answers a variety of questions that were submitted via Twitter, email, YouTube comments, and more. While most of the Stoney Sunday questions asked are cannabis related, this is not true for all of them.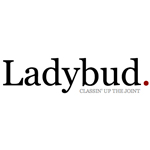 Ladybud Magazine
Denver, Colorado
Ladybud Magazine launched on April 2, 2013 to much excitement. Today, Ladybud.com is the #1 women's lifestyle publication with a focus on activism specific to Drug War reform and other socially progressive issues. Ladybud Magazine fills a void in both mainstream and drug policy reform media. Traditional marijuana media focuses on young men and features content about cultivation and party culture. While Ladybud respects these roots, the publication is doing something very different. Its writers are mostly women in their 20s-60s who cover a wide variety of topics: marijuana activism, culture, beauty, sex and food. They identify as the average …