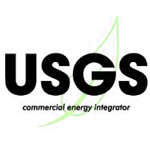 About this Organization
U.S. GreenSource Corp. is a privately held Georgia Corporation that provides fully funded integrated energy solutions for commercial building owners.
Our mission is to provide turnkey building efficiency upgrades via 100% "off balance sheet" funding resulting in:
1. Positive cash flow
2. Reduced energy expense and carbon footprint
3. Improved net operating income
4. Enhanced building value
Similar Companies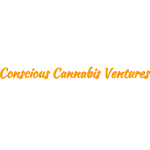 Conscious Cannabis Ventures
Conscious Cannabis Ventures is a consumer-focused, data-driven, politically-engaged management company focused on the future of Cannabis in Northern California.

Adherence Compliance
Denver, Colorado
Adherence Compliance provides regulatory and financial compliance software for the cannabis market.Adherence Compliance developed the industry's first license-based risk score in June 2014. Since then, their SCORE App has delivered more than 350 audits across the country. Adherence Compliance offers Owner/Operator, Banking, Insurance, Regulatory and Certified Reseller Compliance Programs via their secure cloud-based Enterprise Compliance Platform.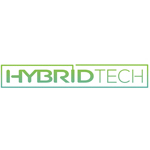 Hybrid Tech
Hillsboro, Oregon
Hybrid Tech, LLC is the premier west coast cannabis contractor bringing 18 years of patent pending industry technology to our customers since the passing of CA Prop 215. Our scope ranges from full industrial facility engineering to basic wiring, plumbing and HVAC services. Our industry specific code compliance removes obstacles and objections from the local jurisdictions and provides a seamless design-permit-build process. We are proud of our IBEW and UA roots, our agreements with organized labor ensure a quality installation delivered on time regardless of project size. Hybrid Tech offers engineering and design services for any build, we are also …