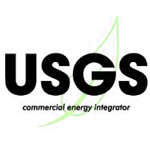 About this Organization
U.S. GreenSource Corp. is a privately held Georgia Corporation that provides fully funded integrated energy solutions for commercial building owners.
Our mission is to provide turnkey building efficiency upgrades via 100% "off balance sheet" funding resulting in:
1. Positive cash flow
2. Reduced energy expense and carbon footprint
3. Improved net operating income
4. Enhanced building value
Similar Companies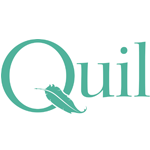 Quil
San Francisco, California
Quil is a commitment to the local and national cannabis community – a commitment to quality, to service and to the health and wellbeing of cannabis patients everywhere. We believe in combining technology and science with compassionate care to lead the way toward into a nation of responsible consumers of properly regulated medical cannabis industry. We carefully select partners who share our commitment to safe products, sustainable practices and organic processes. They must share our belief that rigorous lab testing standards are imperative to ensuring the quality and safety of the medicine we provide. The result is an expertly curated …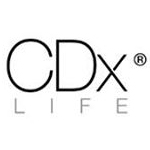 CDxLife
San Diego, California
CDxLife is company based in the La Jolla area of San Diego. They are developing a revolutionary product that is able to test cannabis and determine what strain it is. The MyDx (for My Diagnostics) will test for up to 25 different compounds in cannabis and fit your pocket. Further, the MyDx app will allow the device to send the results directly to your smartphone. In addition to testing cannabis, the CDxLife will produce sensors that are able to test food, water, and air for impurities.