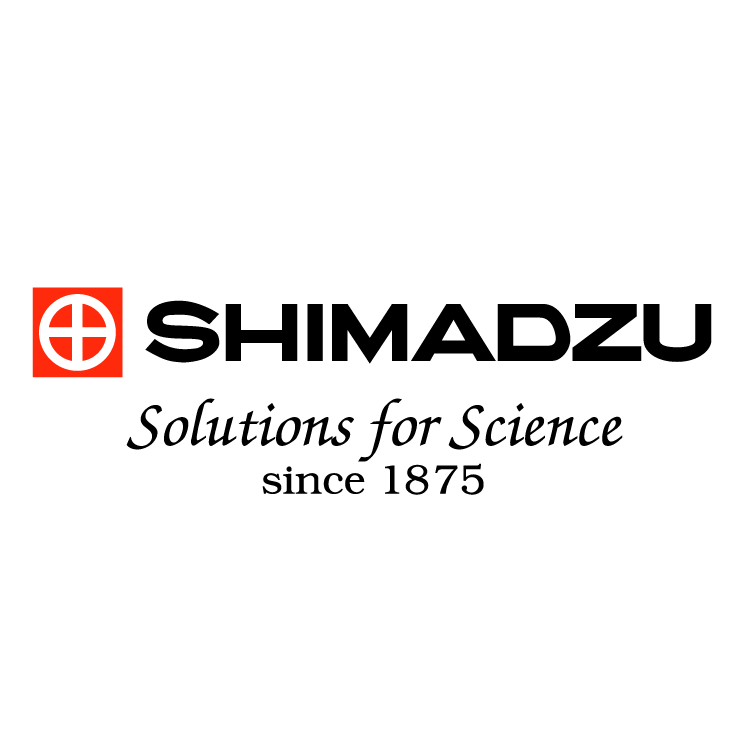 About this Organization
Based on this corporate philosophy that represents the pioneering spirit inherited from our founder, Shimadzu Corporation has continued to develop all our businesses for the past 140 years since its foundation in Kyoto in 1875.
Our analytical and measuring instruments, and industrial machinery are now used for a broad range of applications in a wide variety of industries, where they serve society by providing confidence and convenience through the business operations of our customers.
Similarly, Shimadzu systems for medical diagnostic and treatment applications and new drug research and development applications help support doctors and researchers involved in protecting people's health in an ever increasing range of applications.
Similar Companies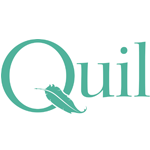 Quil
San Francisco, California
Quil is a commitment to the local and national cannabis community – a commitment to quality, to service and to the health and wellbeing of cannabis patients everywhere. We believe in combining technology and science with compassionate care to lead the way toward into a nation of responsible consumers of properly regulated medical cannabis industry. We carefully select partners who share our commitment to safe products, sustainable practices and organic processes. They must share our belief that rigorous lab testing standards are imperative to ensuring the quality and safety of the medicine we provide. The result is an expertly curated …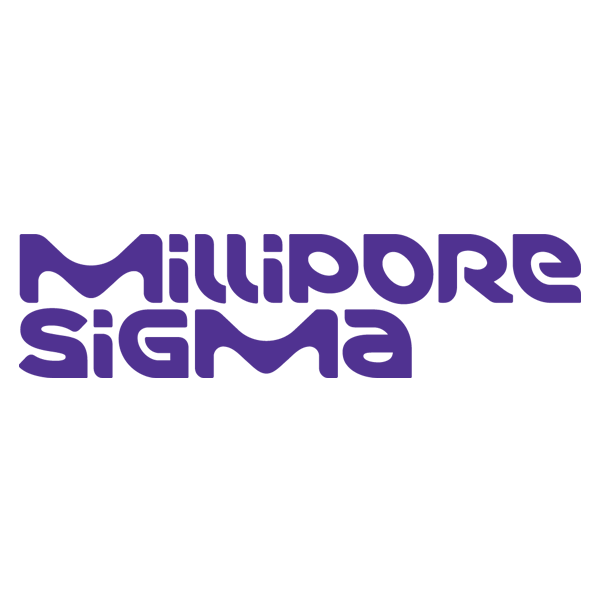 MilliporeSigma
In late 2015, EMD Millipore joined forces with Sigma-Aldrich. Our combined organization, which operates as MilliporeSigma in the United States and Canada, is the life science business of Merck KGaA, Darmstadt, Germany – and a global leader in the $125 billion life science industry. Our shared purpose is to solve the toughest problems in life science by collaborating with the global scientific community. Together, we offer a broad portfolio of more than 300,000 products, including many of the most highly respected brands in the industry. Our offerings span every step of the biotech/biopharma production chain, creating a complete end-to-end workflow …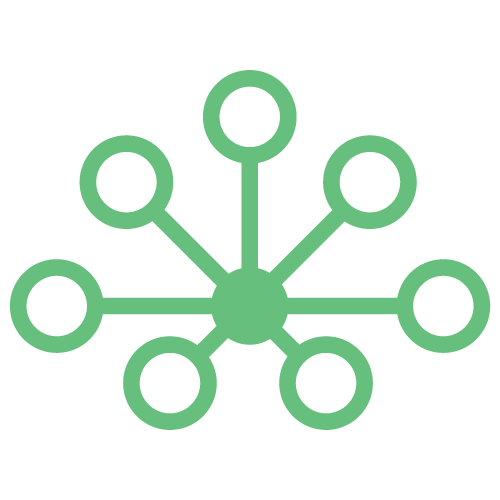 Distru
Oakland, California
Distru is software built to streamline distribution and manufacturing. Distru provides inventory, order, and customer management for cannabis companies in a centralized platform.