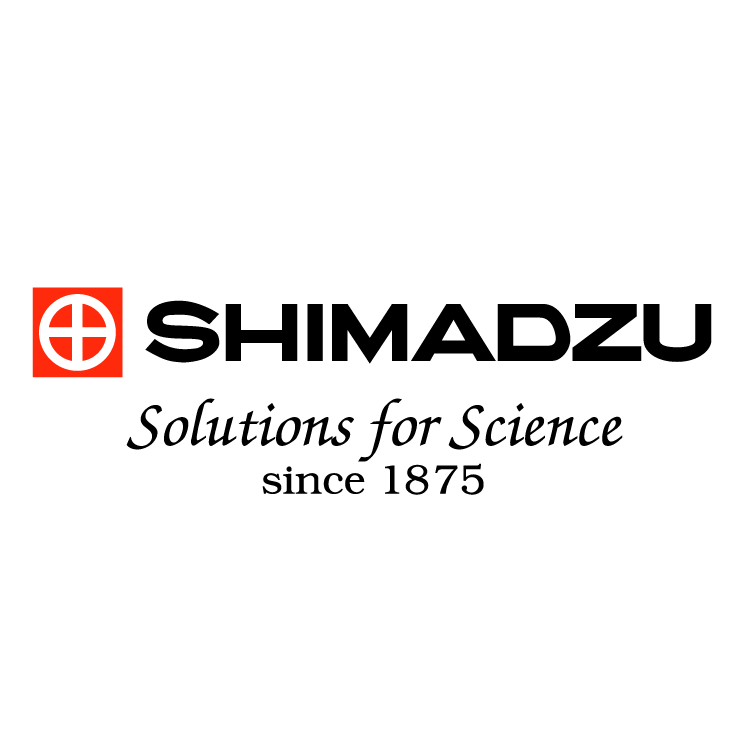 About this Organization
Based on this corporate philosophy that represents the pioneering spirit inherited from our founder, Shimadzu Corporation has continued to develop all our businesses for the past 140 years since its foundation in Kyoto in 1875.
Our analytical and measuring instruments, and industrial machinery are now used for a broad range of applications in a wide variety of industries, where they serve society by providing confidence and convenience through the business operations of our customers.
Similarly, Shimadzu systems for medical diagnostic and treatment applications and new drug research and development applications help support doctors and researchers involved in protecting people's health in an ever increasing range of applications.
Similar Companies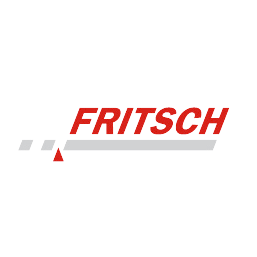 FRITSCH
FRITSCH is an internationally respected manufacturer of application-oriented laboratory instruments. Our instruments have been used for decades worldwide for Sample Preparation and Particle Sizing in industry and research laboratories. Trust FRITSCH quality made in Germany, our experience and our service.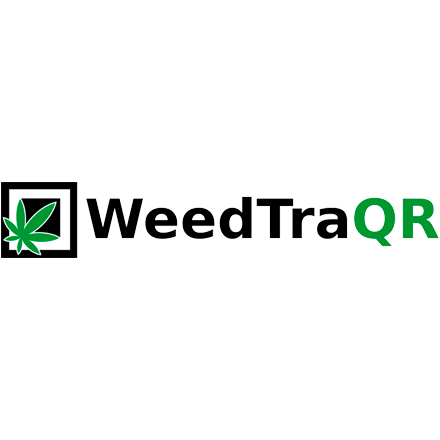 WeedTraQR
Seattle, Washington
WeedTraQR is a Seattle-based technology company that helps producers/processors with 502 Compliance and Traceability requirements. We aim to help your company stay compliant by using our advanced software.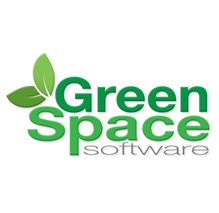 GreenSpace Software
Kenmore, Washington
We are serious about providing software for your business! We implement and provide business software, that's all we have done for 25 years. We provide inventory, POS and inventory management software. Our solutions are for serious businesses producing, processing or retailing cannabis and marijuana products for both medical and recreational use. Our software meets or exceeds state regulations. We provide solutions and implementation service if you have unique business processes to differentiate your company in the market. We have solutions for growers/producers, processors, and retailers in both the retail and medical cannabis marijuana business.