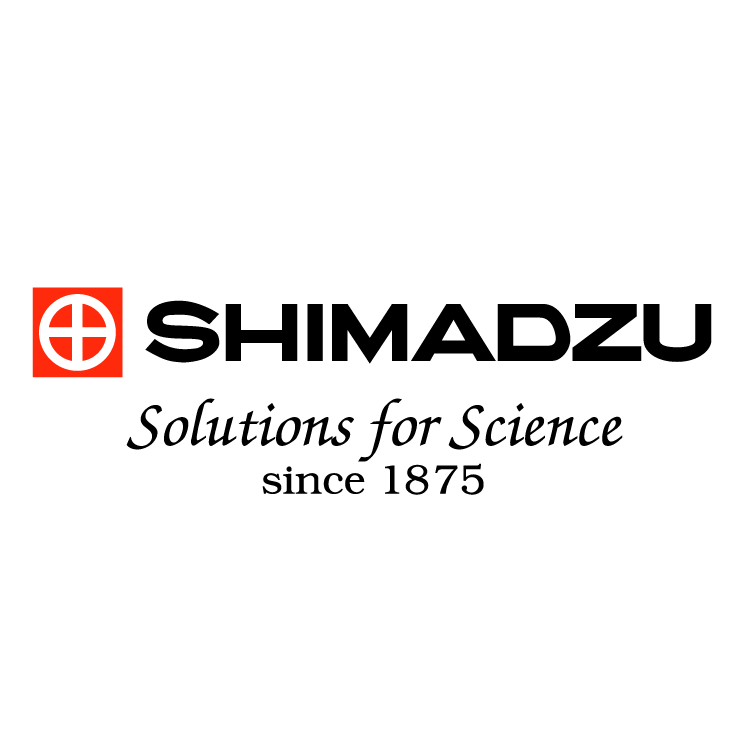 About this Organization
Based on this corporate philosophy that represents the pioneering spirit inherited from our founder, Shimadzu Corporation has continued to develop all our businesses for the past 140 years since its foundation in Kyoto in 1875.
Our analytical and measuring instruments, and industrial machinery are now used for a broad range of applications in a wide variety of industries, where they serve society by providing confidence and convenience through the business operations of our customers.
Similarly, Shimadzu systems for medical diagnostic and treatment applications and new drug research and development applications help support doctors and researchers involved in protecting people's health in an ever increasing range of applications.
Similar Companies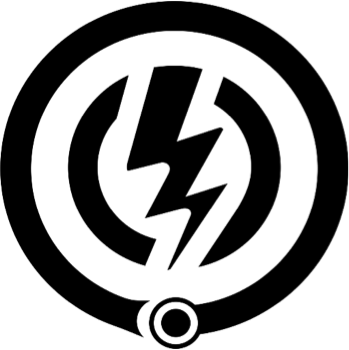 Ionization Labs
We believe all businesses should be able to run analytical lab testing to support operations and quality control. This not only supports better business practices, but offers the opportunity to gather more relevant/viable data in real-time, contributing exponentially to the benefit of production processes. Quality production results in quality that is then passed onto consumers. To achieve this, we recognized that our analytical devices needed to be inexpensive, mobile, and easy-to-use. Ionization Labs has achieved this and is currently on bringing easy to understand mobile analytical product testing to the layperson and professional alike.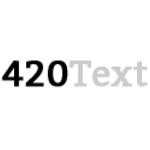 420text
Gilbert, Arizona
420text.com was built on the foundation that there's a better way to provide text message marketing that's specialized for the MJ Industry. We offer incredibly powerful marketing tools at a fraction of the cost of other services. We're one of the most exclusive SMS marketing services delivering for hundreds of industry related companies since 2011.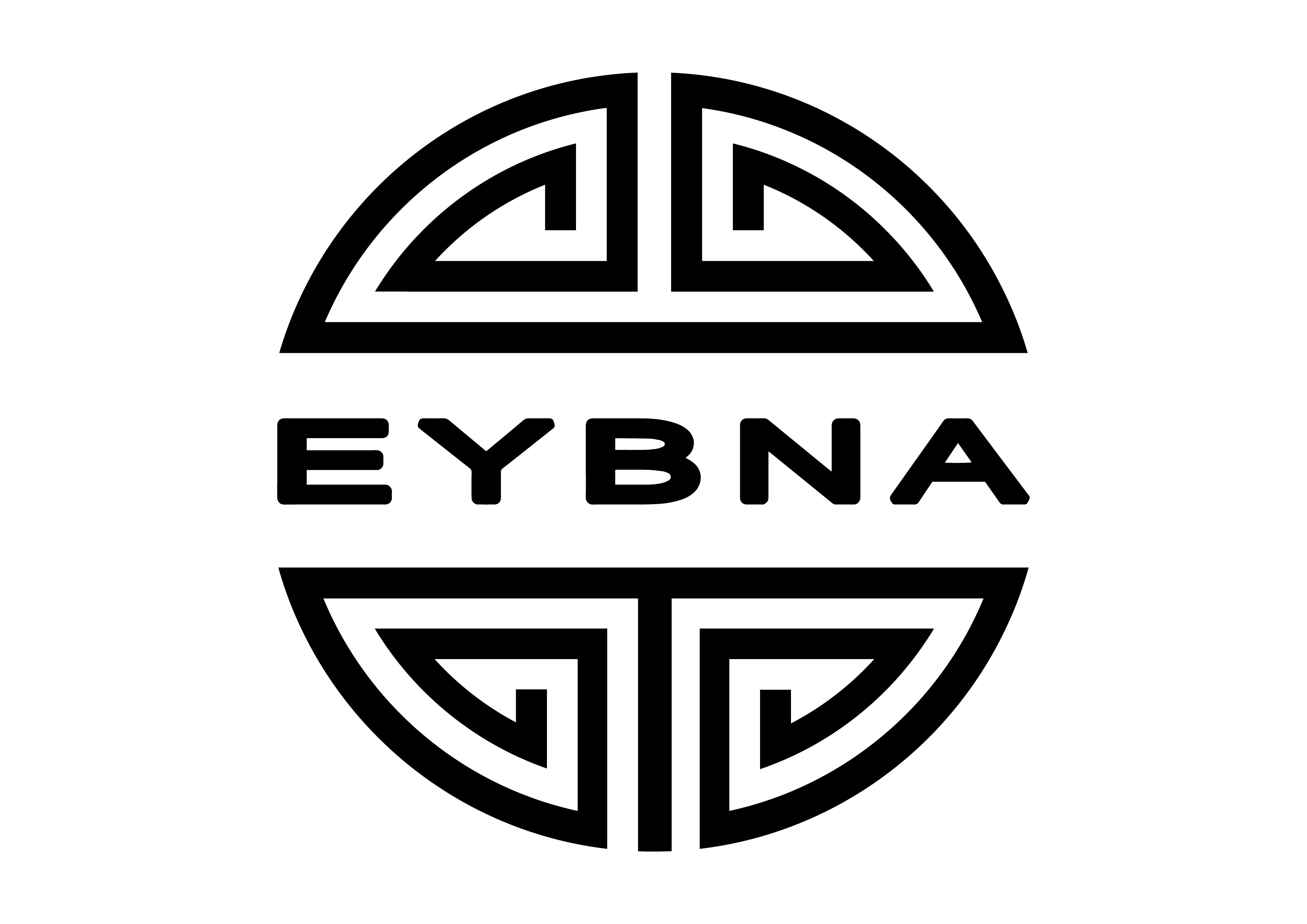 Eybna Technologies
Eybna is a global leader in the research and development of cannabis terpene based solutions, with the mission of bringing the benefits of cannabis to more patients.