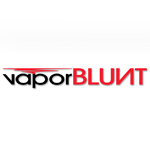 About this Organization
Vapor Blunt is a vaporizer company based in Southern California. They supply a variety of vaporizers, including the Palm and the Palm 2.0 vaporizers. Vapor Blunt recently released the Pinnacle Vaporizer as well.
Similar Companies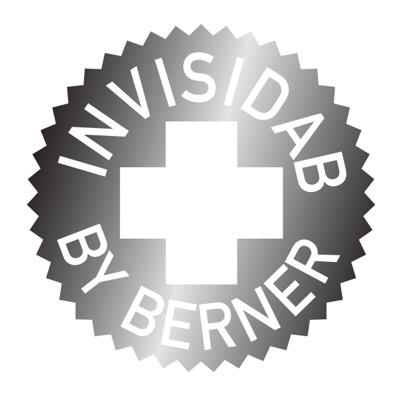 Invisidab
Invisidab is a CO2 metered dose inhaler made with shatter that aims to provide users with no smoke, no vapor and no cannabis smell. Invisidab is a unique product that makes medicating quick, effective and discreet. Invisidab looks like an average medicine inhaler so you can use it anywhere! Shake the can, squeeze the can and inhale, that's it. No more having to worry about breaking expensive glass pieces or carrying a dab rig with you wherever you go. With Invisidab you know you're getting quality cannabis extract, it's backed by Berner! No smoke, no vapor and no cannabis smell.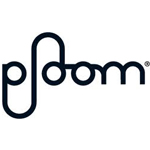 Ploom
San Francisco, California
Ploom is a San Francisco start-up that focuses on creating a line of vaporizers that wed modern technologies and materials with beautifully simple design. The company was founded in 2007 in Palo Alto by two friends – James and Adam – who's goal was to re-imagine the smoking paradigm. Of the two, one was a smoker and the other was not. Ploom was born as the result of a conversation in which they asked what each other liked and disliked about smoking. Their website launched in 2009. The limited release of the Ploom Model One came the following year. In …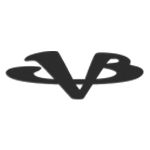 Vapor Brothers
Los Angeles, California
Vapor Brothers was founded in 1999 by two friends from Venice, CA who wanted to bring an effective and practical smoking alternative to the world. They colleagues invented the first ever "Glass on Glass" Whip® Handpiece style vaporizer that was both user friendly and healthy — the Vapor Brothers Vaporizer. Today, the Vapor Brothers Vaporizer remains one of the best options available to vaporizer your herbs.