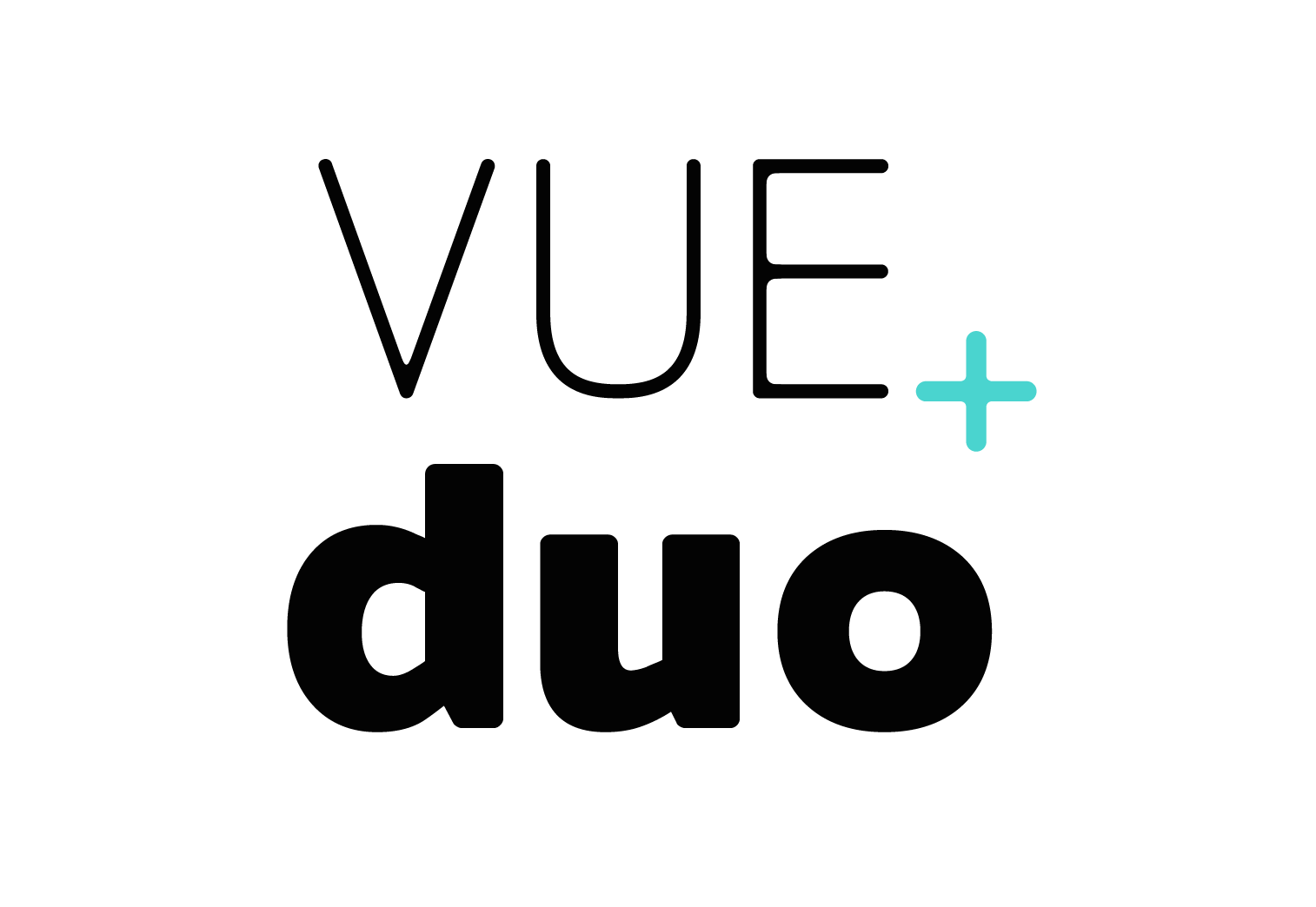 About this Organization
Cannabis can be used in many different ways through several different forms. Two of the most common forms today are traditional flower/herbs, and the refined version in the form of concentrates such as oils and waxes. The latter is exponentially gaining popularity among patients and recreational users alike. However, these options are limited in the sense that every vaporizer currently available can only use one form or the other. If the patient wanted to medicate with flower/herbs, he is limited to a flower/herb vaporizer, likewise, if he wanted to medicate with oils/waxes, he would need to own a second oil/wax vaporizer. It's like carrying two wallets — inefficient and excessive — which leads us to our solution…
Vue and its delivery apparatus, Duo, will solve that problem. Duo is the first dual chamber, infusion vaporizer delivery system, that employs algorithmic heating technology which enable users to best regulate:
Variable draw, or the intensity of vaporization, depending on how hard, or gently, the user inhales.
Consequently the amount of cannabis, whether that is in form of cannabidiol (CBD), the non-psychoactive compound, or in the form of tetrahydrocannabinol (THC), the psychoactive compound, and all other cannabinoids to enhance their immediate medical or recreational needs.
The ability to activate, or boost, both chambers at the same time in order to create a substantial delivery for rapid effect, or an entourage effect that medicates multiple symptoms at once.
The possibilities are endless. This type of product opens the door for patients to experiment with the efficacy of different types of cannabis medicines. It is also the first product, ever, that empowers users to test different infusions of strains. For example; if an M.S. patient finds that a specific type of flower reduces their spasms and their physical pain, but also finds that a specific type of concentrate relieves their anxiety, combining the two into a single dose with Duo will provide an entourage effect that quickly alleviates both symptoms at once.
Patients who are required to medicate on a daily basis often build up a tolerance to the medicine that their local dispensaries have in stock. Duo will help minimize that issue, by providing a stronger, longer lasting dose. Using both chambers, the dose will sustain for longer periods of time. Longer than if they were to take multiple small doses throughout the day, with a single purpose vaporizer.
The above key points will cement the popularity of Duo as a high-tech, functional wellness tool for all legal users, and help medical patients maintain a proper medicinal regimen. Bottom line, Duo will provide a quality experience and establish a new standard.
Similar Companies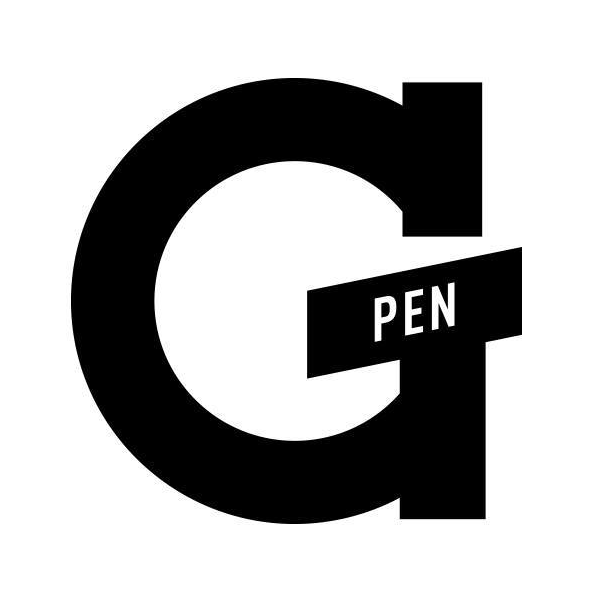 Grenco Science
Los Angeles, California
Grenco Science was one of the original companies to come out with a pen-style vaporizer. Their G-Pen is specifically designed for essential oils and personal aromatherapy regiments. It was released in 2012.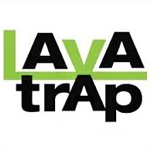 Lava Trap
Long Beach, California
The LavaTrap is an extension for the Volcano Vaporizer that allows you to infuse your favorite flavors into sugar in just minutes. The company is based out of Long Beach, CA and launched in 2013.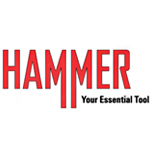 Head Tools, LLC
Head Tools, LLC. (Est. July 2012) are the brains behind the Hammer vape, a compact, butane-powered vaporizer designed to go anywhere with you. It runs on butane, is refillable, and has a single serve bowl with a separate combustion chamber.