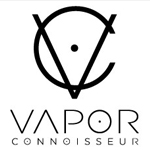 About this Organization
The market leader in vaporizer & e-cig solutions for the medical & recreational marijuana industry. Vapor Connoisseur's Private Label Program is here to provide your business with an all-encompassing solution for production, packaging, and logistics. Working with the largest cultivators, extractors, and vaporizer companies, our expertise and technical know-how are the best the electronic cigarette and medical marijuana industries have to offer.
Similar Companies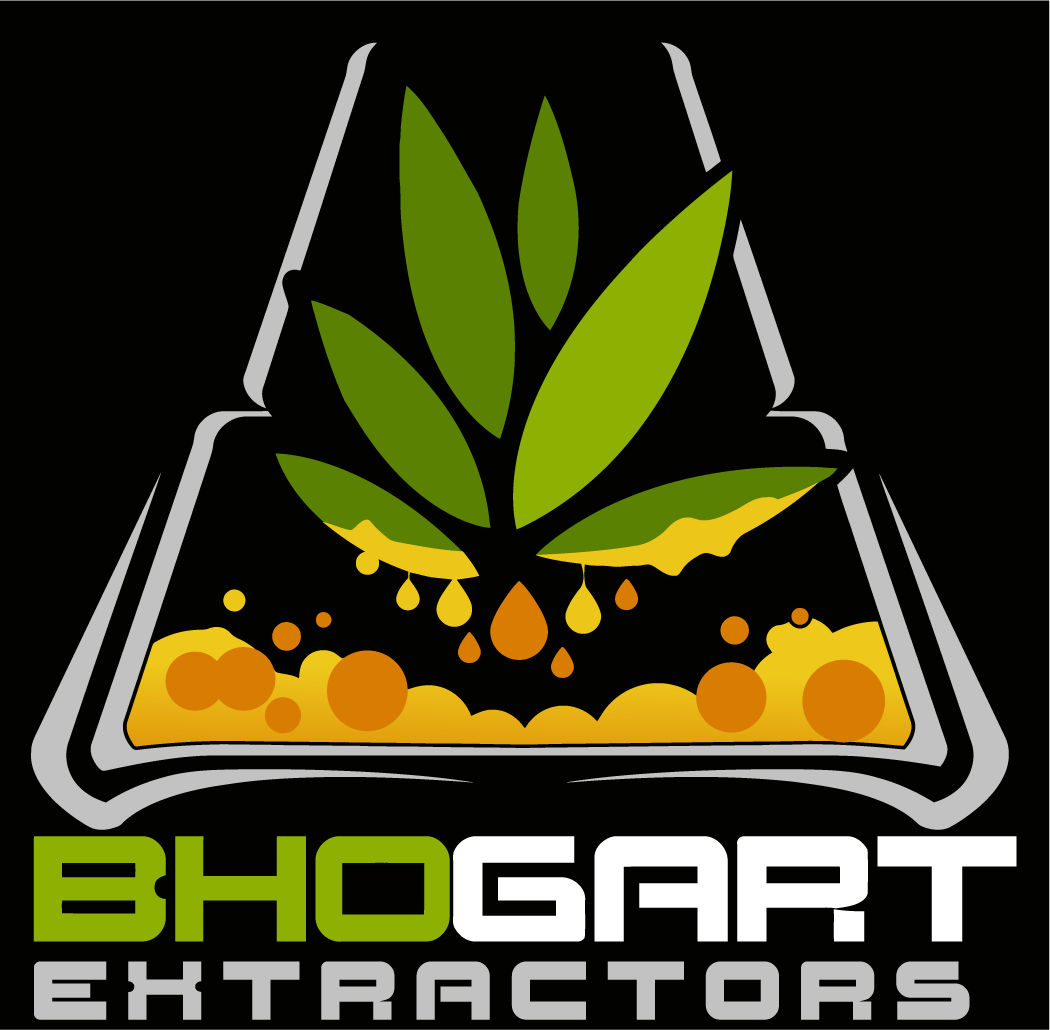 BHOgart
Bhogart Extractors is a California-based company that manufactures and distributes equipment to be used in closed-loop extractions. It was developed as the result of a collaboration between chemists, engineers, fabricators and concentrate producers. Bhogart carries a variety of extractors with different capacities: one pound, two and a half pounds, and five pounds of material. Each kit comes with necessary component except for a vacuum pump to recover solvent from the extracted essential oil.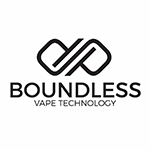 Boundless Vapes
Ontario, California
Boundless Vape Technology was founded with a passion for the advancement of vaporization technology and advocacy for the rights of the vaping community. We aim at delivering an affordable, reliable, and efficient experience for the consumer while developing new methods that are able to achieve the highest of effectiveness at delivering medication.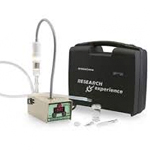 AroMed
Heidelberg, Germany
AroMed is a German "phyto-inhalation" (vaporizer) company that has come out with the AroMed Vaporizer 4.0, a hand crafted vaporizer that utilizes an advanced water filtration system to provide you with vapor free of harmful contaminates.