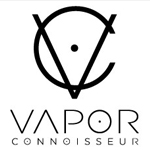 About this Organization
The market leader in vaporizer & e-cig solutions for the medical & recreational marijuana industry. Vapor Connoisseur's Private Label Program is here to provide your business with an all-encompassing solution for production, packaging, and logistics. Working with the largest cultivators, extractors, and vaporizer companies, our expertise and technical know-how are the best the electronic cigarette and medical marijuana industries have to offer.
Similar Companies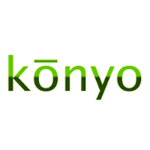 Konyo Vaporizer Pen
Mountain Village, Colorado
Konyo vaporizer pens feature the latest technology with a line up of vaporizer pens that work with flowers, wax or oils. Each Konyo is ultra portable, lightweight and delivers speed with functionality. The extended life battery has a digital readout with the battery gauge and hit counter for medical patients.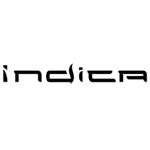 Indica, LLC
Boulder, Colorado
Indica, LLC is a company based in Boulder, CO. They launched in the summer of 2013 and make the Indica Vaporizer. Their namesake product is shaped similarly to a zippo lighter and is designed for use with loose herbs. It is a portable vaporizer that is able to hold 0.2 grams of herbs and has 5 different temperature settings.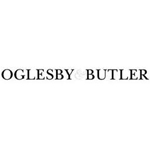 Oglesby & Butler
Since their establishment in 1984, Oglesby & Butler have been innovating the way products are made. They are leading the world in the manufacturing of butane powered smoldering tools. In 2008, Oglesby & Butler expanded to include portable vaporizers with their IOLITE original vaporizer. Shortly thereafter, they followed up with the creation of their second portable vaporizer, the WISPR.