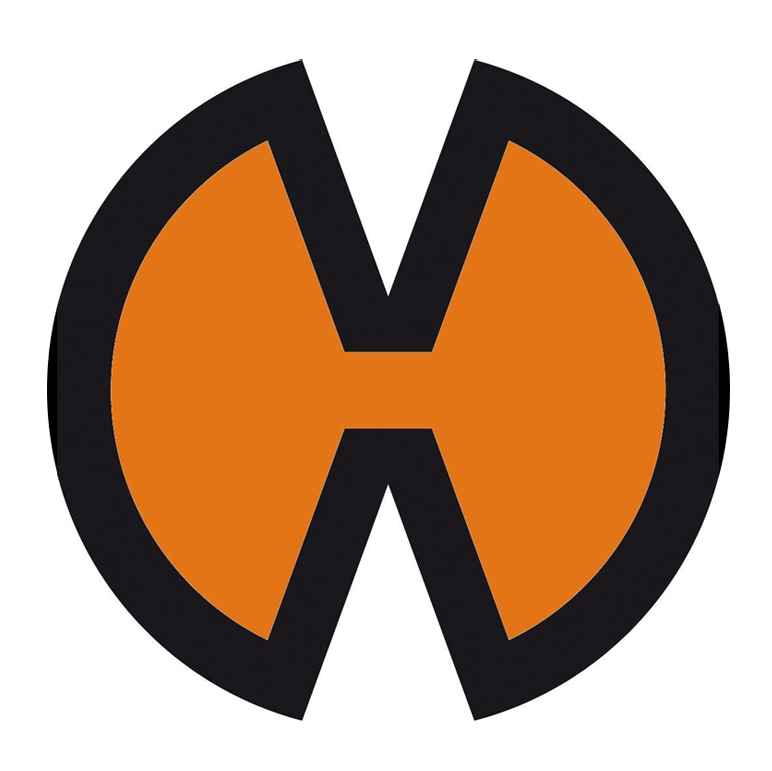 About this Organization
Back in 1995, Markus Storz began the development of vaporizers, and patented the design for the very first removable valve balloon for the "Volcano Inhaler" in January 1998.
In August 2000 Storz filed a patent for his invention of the heating block as a heat exchanger for "Hot Air Extraction Inhalers". That same year, "Vapormed Inhalatoren" was founded and the sale of the "Volcano" began.
In March of 2005, "Storz & Bickel America, Inc." was founded in Oakland, California.
Similar Companies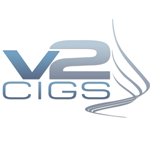 V2
Miami, Florida
At V2 Cigs, we are bringing the highest standard of quality to the electronic cigarette industry. To that end, we offer a feature which is unmatched by any other e-cig company. In an effort to provide greater transparency of our E-Liquid ingredients, and ensure quality, we have batch reports available for our customers. By simply providing us with your Email address and the batch number of your product, we will forward the corresponding report to your inbox! This report confirms the uniformity of ingredients between batches and certifies the nicotine content and absence of known contaminates of each batch.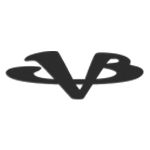 Vapor Brothers
Los Angeles, California
Vapor Brothers was founded in 1999 by two friends from Venice, CA who wanted to bring an effective and practical smoking alternative to the world. They colleagues invented the first ever "Glass on Glass" Whip® Handpiece style vaporizer that was both user friendly and healthy — the Vapor Brothers Vaporizer. Today, the Vapor Brothers Vaporizer remains one of the best options available to vaporizer your herbs.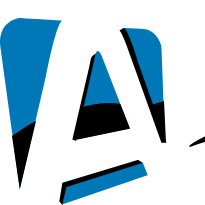 Shenzhen (HK) Alfinity Technology Co., Ltd.
Shenzhen, China
Shenzhen (HK) Alfinity Technology Co., Ltd differentiates itself from all other electronic cigarette wholesale / electronic vaporizer pen manufacturers in China. We mean what we say and we walk the talk perfectly. Having been in the industry since 2006/2007, we started in the dinosaur age of the e-cigarette industry and till today, we have seen it, been there and done that! We confidently make the claim that no one wants your business more than us! No one has the ability to serve you better than us! No one else has your best interests in mind or cares about your business …