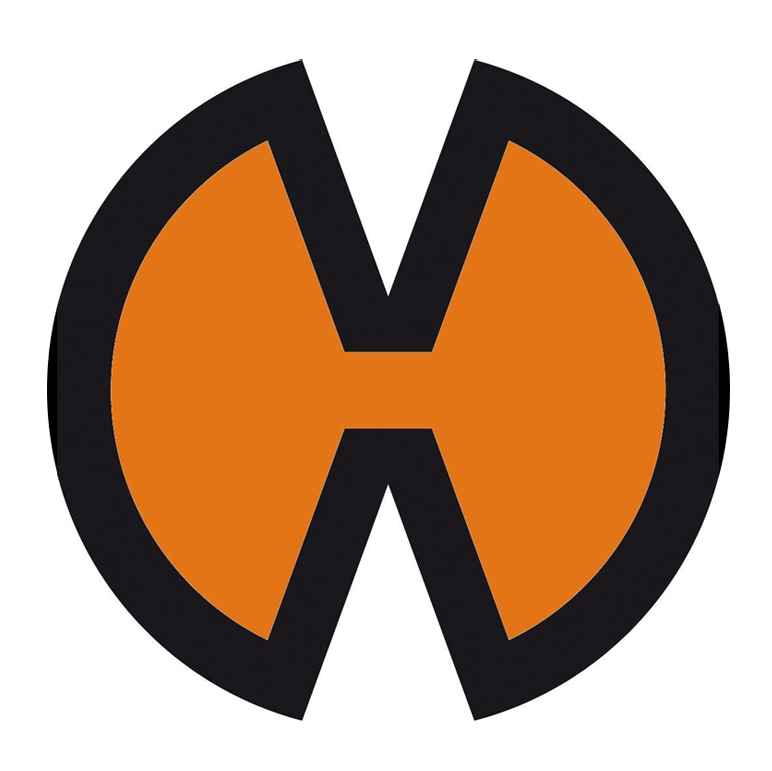 About this Organization
Back in 1995, Markus Storz began the development of vaporizers, and patented the design for the very first removable valve balloon for the "Volcano Inhaler" in January 1998.
In August 2000 Storz filed a patent for his invention of the heating block as a heat exchanger for "Hot Air Extraction Inhalers". That same year, "Vapormed Inhalatoren" was founded and the sale of the "Volcano" began.
In March of 2005, "Storz & Bickel America, Inc." was founded in Oakland, California.
Similar Companies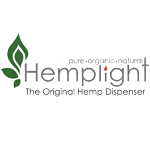 Hemplight
Elmhurst, Illinois
Hemplight is a company based outside of Illinois that was founded in 1963. They claim to be the original hemp dispenser and are made in the USA. Hemplight has a few variations of their hemp dispensers, including: the spooly, the wrapper, and a hemp book. Their hempwick is all natural and dipped in beeswax, which they also sell in 1 oz bars.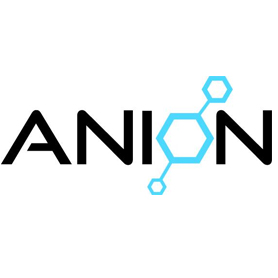 ANION USA
Colorado Springs, Colorado
ANION is a manufacturer of high grade extraction equipment. We offer high capacity BHO extractors that are state / C1D1 compliant and certified.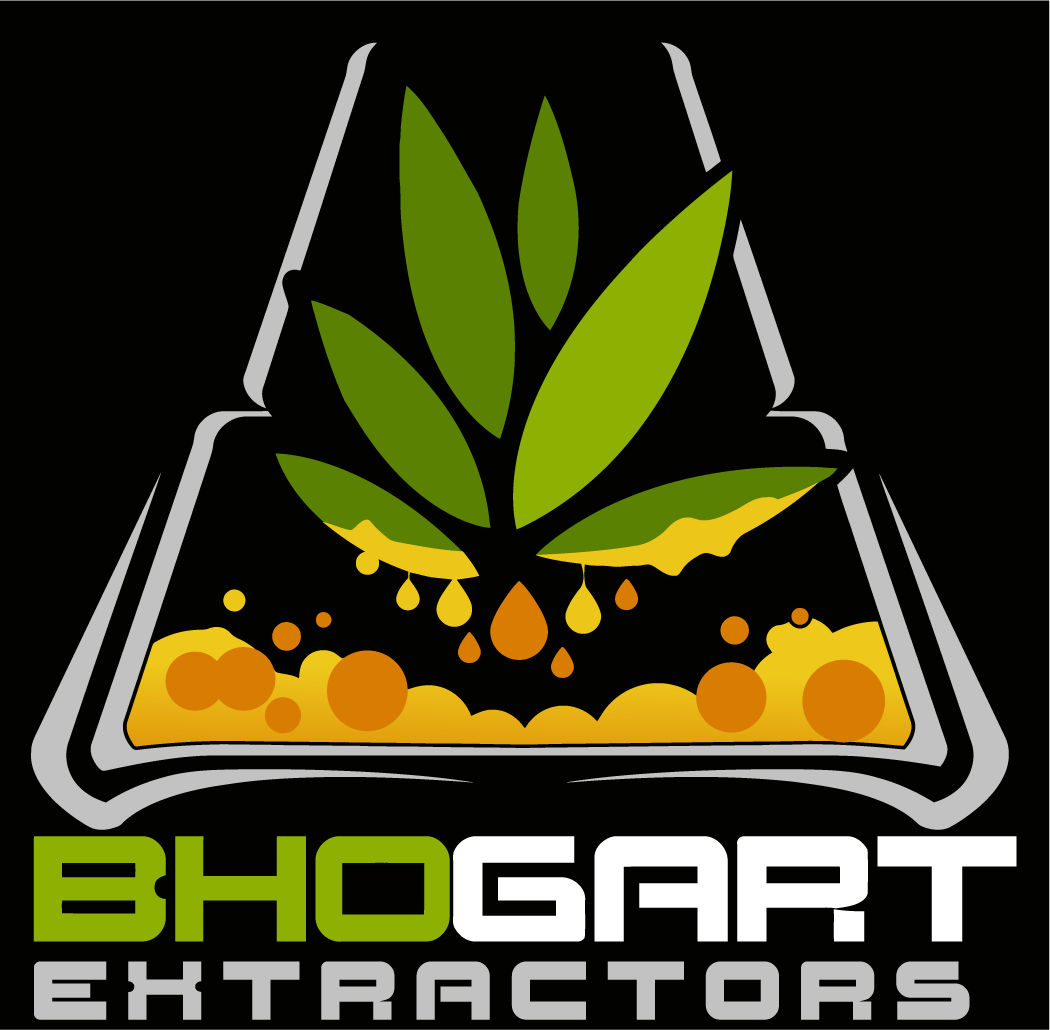 BHOgart
Bhogart Extractors is a California-based company that manufactures and distributes equipment to be used in closed-loop extractions. It was developed as the result of a collaboration between chemists, engineers, fabricators and concentrate producers. Bhogart carries a variety of extractors with different capacities: one pound, two and a half pounds, and five pounds of material. Each kit comes with necessary component except for a vacuum pump to recover solvent from the extracted essential oil.