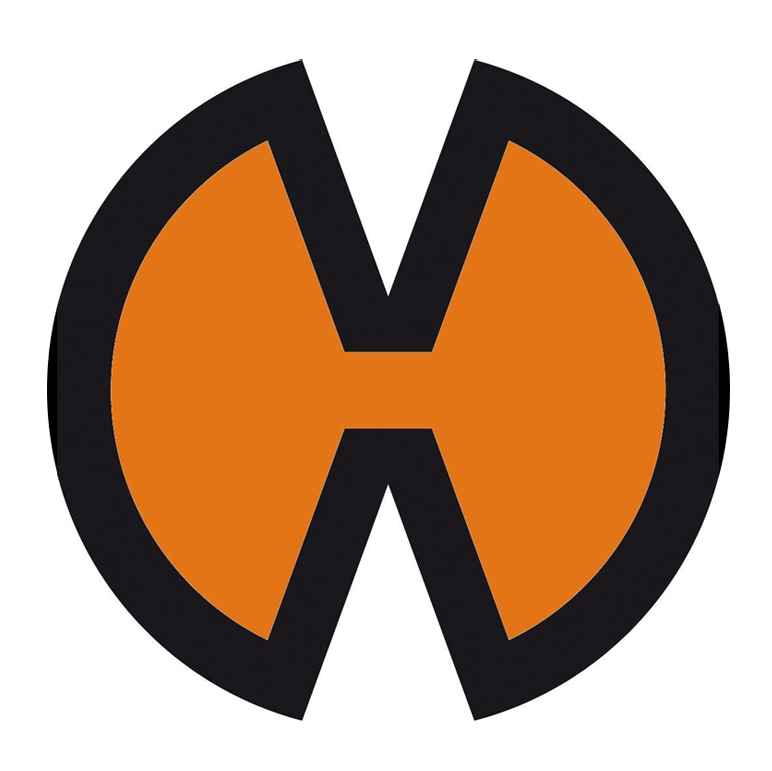 About this Organization
Back in 1995, Markus Storz began the development of vaporizers, and patented the design for the very first removable valve balloon for the "Volcano Inhaler" in January 1998.
In August 2000 Storz filed a patent for his invention of the heating block as a heat exchanger for "Hot Air Extraction Inhalers". That same year, "Vapormed Inhalatoren" was founded and the sale of the "Volcano" began.
In March of 2005, "Storz & Bickel America, Inc." was founded in Oakland, California.
Similar Companies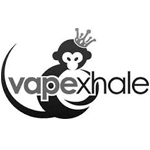 VapeXhale
Santa Clara County, California
VapeXhale is a technology driven, health company whose focus is to create and provide superior vaporization products. They are dedicated to creating products that satisfy the most sophisticated vaporists. VapeXhale was founded by two friends who met by a stroke of luck on a ski lift back in 2009. They immediately began doing research on how to make the ultimate vaporizing machine. They soon came out with their first product, The Cloud, with the help of avid vaporists, engineers, and artisans.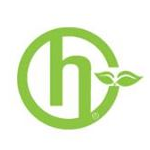 Herbalizer (1Ready LLC)
San Diego, California
1Ready LLC is a San Diego-based company that is responsible for building the Herbalizer smartvape. The Herbalizer was engineered by Nasa engineers to simplify and dramatically improve the perception of vaporization – it was released in late 2013.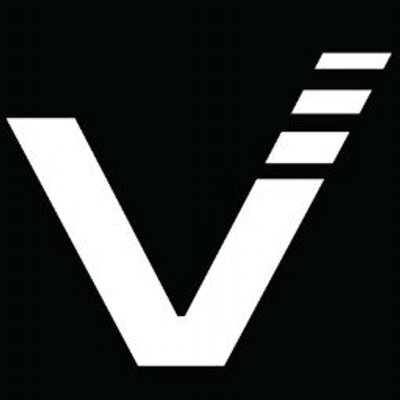 Vaporous
Los Angeles, California
Vaporous is a vaporizer and vape accessory manufacturer located in LA that is now open for business. We make and sell vape cartridges, batteries, dab pens, and more.