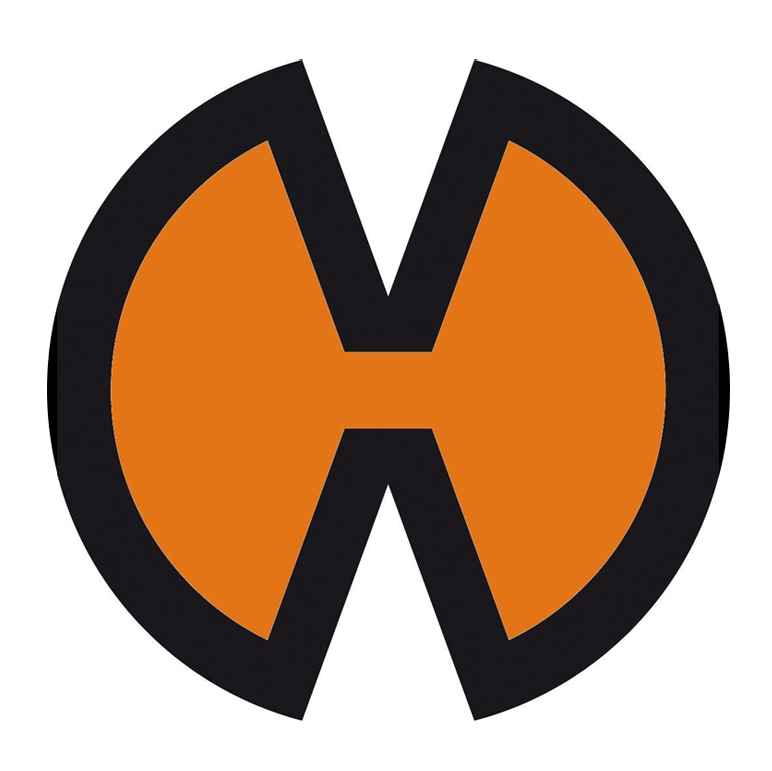 About this Organization
Back in 1995, Markus Storz began the development of vaporizers, and patented the design for the very first removable valve balloon for the "Volcano Inhaler" in January 1998.
In August 2000 Storz filed a patent for his invention of the heating block as a heat exchanger for "Hot Air Extraction Inhalers". That same year, "Vapormed Inhalatoren" was founded and the sale of the "Volcano" began.
In March of 2005, "Storz & Bickel America, Inc." was founded in Oakland, California.
Similar Companies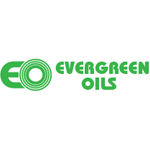 Evergreen Oils (EO Vape)
Bellingham, Washington
EOVape is a state of the art oil/wax/shatter/honey vaporizers focused on offering long battery life, high end graphics, shatter proof domes, and a 1 year warranty.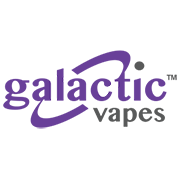 Galactic Vapes
West Bloomfield Township, Michigan
Home of the Galactic Oil Pen, the best buttonless vaporizer on the market, Galactic Vapes specializes in staying in front of the latest innovations in the eCigarette and portable Vaporizer industry and delivering products based on user demand. Galactic Vapes are strictly for use by adults 18 years or older and not for use by children nor are they to be used illegally.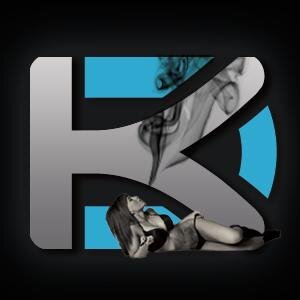 Dab Kits
Seattle, Washington
Based in Washington State, Dab Kits emerged in an attempt to offer high-quality vaporizers at a resonable price. They produce and distrubute a variety of portable wax vaporizers, each backed by a factory warranty.