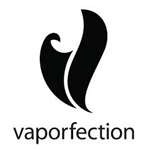 About this Organization
Founded back in 2003, Vaporfection has remained dedicated to conducting extensive research on herbal vaporizers in an attempt to deliver perfected vapor technology. Their vaporizers utilize smart design and medical grade glass-on-glass heating element and chamber.
Further, the Vaporfection viVape also features smart Vapor Sense Technology which detects and adjusts automatically based on user-determined temperature preferences.
Similar Companies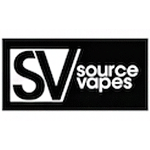 SOURCEvapes
Las Vegas, Nevada
SOURCEvapes is no longer operational as of early 2019. SOURCEvapes was founded on April 20th, 2012 with the purpose of delivering innovative products at affordable prices with an exemplary customer service. In May 2014, they introduced the revolutionary SOURCE orb personal vaporizer, and started the beginning of the "Double Coil Revolution." In November 2014, they introduced SOURCE ghost, the first 3-in-1 True Dry Herb Vaporizer. In November 2014, the also revolutionized concentrate vaporizers with their exclusive SOURCE terra Technology Atomizers, a full ceramic heating element that uses ceramic to heat products, rather than exposed coils.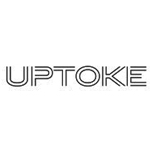 UpToke
Berkeley, California
UpToke is the designer of a new vaporizer. They implement innovative technology to replicate the simple and satisfying experience of smoking tobacco in a healthier, more modern, and fully portable way. UpToke began taking pre-orders for their Spyre Vaporizer, which has a built-in grinder and CPU unit to regulate the temperature, in November 2013. It will include its ability to reach 375 degrees Fahrenheit in 2.5 seconds, while boasting all-day battery life. UpToke is a company member of the ArcView Investor Network as well.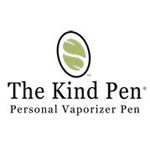 The Kind Pen
Long Branch, New Jersey
The Kind Pen is a vape manufacturer based in New Jersey that launched operations back in January 2013. We offer wax, oil and herbal portable vaporizers and vaping accessories.