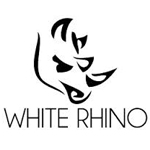 About this Organization
White Rhino is a portable vaporizer company based in Salt Lake City, Utah. That have created a line of discreet vapes that includes the Trifecta Vaporizer and the DUBE Vaporizer.
In The News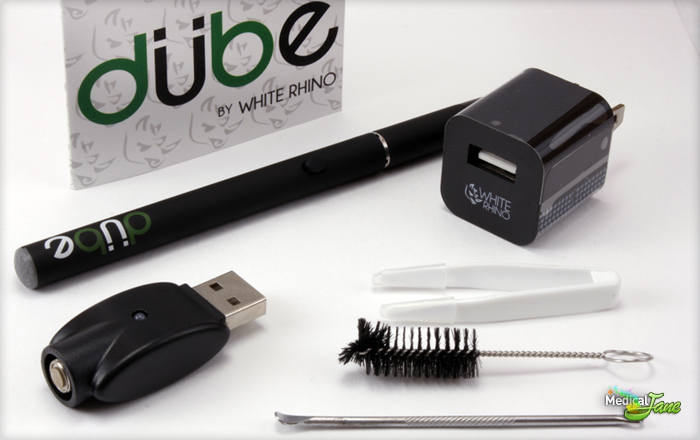 The Dube Vaporizer Pen By White Rhino
The Dube is a pen-style vaporizer that can be used with both dry herbs and concentrates. The Dube vaporizer by White Rhino is one of the most popular products to hit the shelves this summer. When I received the package in the mail, I was really excited to see what White Rhino was all about. After hearing the Vapor Nation rep talk it up as much as he did, I had extremely high expectations. I tore the package open to find a small grey box with green lettering on top that read "LET'S LOAD A DUBE." I concurred aloud, "Let's." …
Similar Companies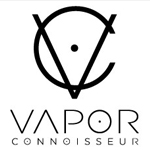 Vapor Connoisseur
The market leader in vaporizer & e-cig solutions for the medical & recreational marijuana industry. Vapor Connoisseur's Private Label Program is here to provide your business with an all-encompassing solution for production, packaging, and logistics. Working with the largest cultivators, extractors, and vaporizer companies, our expertise and technical know-how are the best the electronic cigarette and medical marijuana industries have to offer.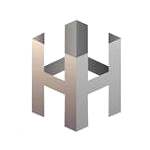 Haze Technologies
Alpharetta, Georgia
Since its founding in 2013, Haze Technologies has combined innovation and advanced technology as the means to produce quality products that are durable, safe and effective. Extensive research and analysis goes into each Haze Technologies product, ensuring both quality and usability. The original and inventive product development behind Haze Technologies comes exclusively from experts in vaporizing mechanics and processes. As a result, Haze Technologies is becoming one of the fastest growing vaporizer manufacturers in the industry.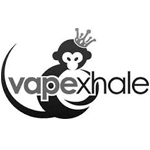 VapeXhale
Santa Clara County, California
VapeXhale is a technology driven, health company whose focus is to create and provide superior vaporization products. They are dedicated to creating products that satisfy the most sophisticated vaporists. VapeXhale was founded by two friends who met by a stroke of luck on a ski lift back in 2009. They immediately began doing research on how to make the ultimate vaporizing machine. They soon came out with their first product, The Cloud, with the help of avid vaporists, engineers, and artisans.