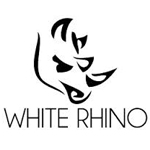 About this Organization
White Rhino is a portable vaporizer company based in Salt Lake City, Utah. That have created a line of discreet vapes that includes the Trifecta Vaporizer and the DUBE Vaporizer.
In The News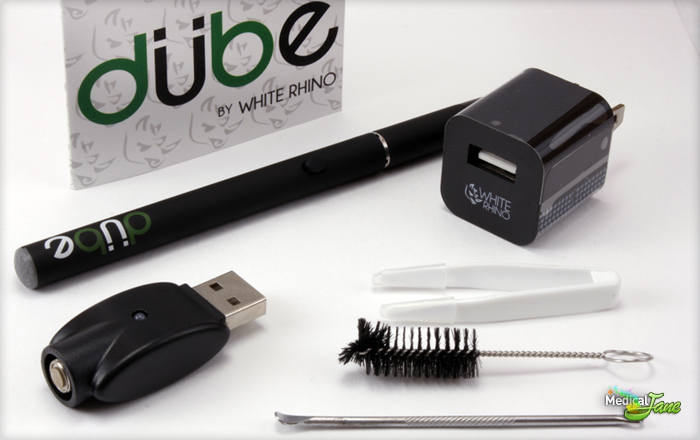 The Dube Vaporizer Pen By White Rhino
The Dube is a pen-style vaporizer that can be used with both dry herbs and concentrates. The Dube vaporizer by White Rhino is one of the most popular products to hit the shelves this summer. When I received the package in the mail, I was really excited to see what White Rhino was all about. After hearing the Vapor Nation rep talk it up as much as he did, I had extremely high expectations. I tore the package open to find a small grey box with green lettering on top that read "LET'S LOAD A DUBE." I concurred aloud, "Let's." …
Similar Companies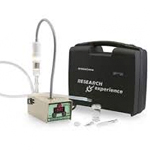 AroMed
Heidelberg, Germany
AroMed is a German "phyto-inhalation" (vaporizer) company that has come out with the AroMed Vaporizer 4.0, a hand crafted vaporizer that utilizes an advanced water filtration system to provide you with vapor free of harmful contaminates.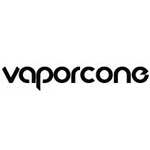 VaporCone, Inc.
Los Angeles, California
The VaporCone Elite Vaporizer utilizes a ceramic skillet heating chamber that is fully capable for use wtih dry herbs, oils, waxes and other concentrates. The size and weight of an average pen, the Vapor Cone Elite Vaporizer is perfect for vaporizer enthusiasts on the go.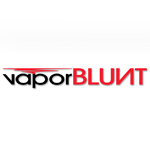 Vapor Blunt
Porter Ranch, California
Vapor Blunt is a vaporizer company based in Southern California. They supply a variety of vaporizers, including the Palm and the Palm 2.0 vaporizers. Vapor Blunt recently released the Pinnacle Vaporizer as well.