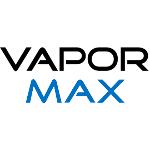 About this Organization
Similar Companies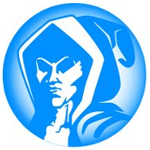 Fresh Headies
Vancouver, Canada
Fresh Headies is a Canadadian product manufacturer that specializes in equipment to aid in the extraction of essential oils. The company was founded by Bubble Man in 1999. The Fresh Headies product line includes the Bubble Now washing machine, the Tumble now dry sift extractor, and more. With that said, they are best known for creating the Bubble Bags, which introduced full melt hash to the masses. Fresh Headies' Bubble Bags gained notoriety shortly after their release in 1999, largely due to Bubble Man's hash pictures on Overgrow.com and other online forums.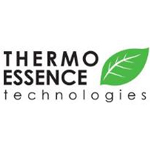 Thermo Essence Technologies
San Carlos, California
Thermo Essence Technologies (Thermovape) is a California based vaporizer company that manufactures 100% American made, medical grade portable vaporizers. In fact, each part that they use is FDA approved Founded in May of 2010, Thermovape is based around the idea of getting people to stop smoking through non-combustion, or vaporization. They only use the highest grade materials to provide you with a pure vaporizing experience that is unparalleled; every part is FDA approved. Thermovape released their Cera, a medical grade vaporizer pen, in 2012.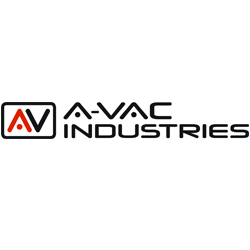 A-VAC Industries, Inc.
Anaheim, California
A-VAC Industries, located in Anaheim, CA , USA, has been supplying and servicing high vacuum equipment such as vacuum pumps, drying ovens, exhaust filters and accessories since 1967.