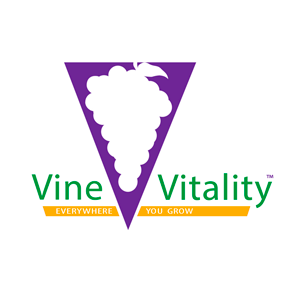 About this Organization
Vine Vitality is a liquid plant food concentrate, made from freshwater fish and ocean kelp to enhance plant growth, through a safe and natural blend that maximizes nutrient absorption in an eco-friendly way. Accelerates root growth and increases fruitful yields significantly. OMRI listed.
Similar Companies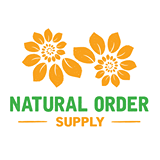 Natural Order Supply
Natural Order Supply (NOS) is a cultivation supply store. NOS specializes in providing commercials operations with supply chain management and exclusive commercial pricing that saves large scale growers time, money, and piece of mind.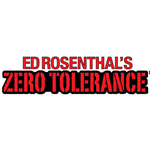 Ed Rosenthal's Zero Tolerance
Specially formulated for plants by renowned author, researcher, and horticulturist Ed Rosenthal. Ed Rosenthal's Zero Tolerance ® (ZT) is a line of herbal pesticides and fungicides that are made entirely from ingredients derived from plants. By combining different plant oils, the products offer a potent blend that attack insects and spores in multiple ways, quickly eliminating them. The active ingredients are essential oils and the inert ingredients are vegetable glycerin and soy lecithin. There are no harmful chemicals in ZT and it is completely safe to handle and use. The products are exempt from Federal EPA registration under section 25(b) …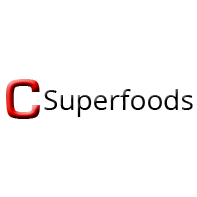 C Superfoods
C Superfoods offers natural cannabis nutrients that work to improve soil and plant performance. We believe in sustainable growing methods and use natural ingredients. All our products are environmentally safe, biodegradable, certified for organic growing whenever possible, and made in th …