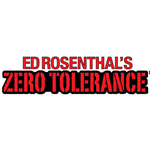 About this Organization
Specially formulated for plants by renowned author, researcher, and horticulturist Ed Rosenthal.
Ed Rosenthal's Zero Tolerance ® (ZT) is a line of herbal pesticides and fungicides that are made entirely from ingredients derived from plants. By combining different plant oils, the products offer a potent blend that attack insects and spores in multiple ways, quickly eliminating them. The active ingredients are essential oils and the inert ingredients are vegetable glycerin and soy lecithin. There are no harmful chemicals in ZT and it is completely safe to handle and use. The products are exempt from Federal EPA registration under section 25(b) of FIFRA.
ZT offers advantages over other natural products that are used to stop spider mites and soft-bodied garden pests. ZT leaves no residue on plants because all the oils evaporate fully. It is safer for the garden than Pyrethrum, which is toxic to fish and reptiles.
Ed Rosenthal's Zero Tolerance® comes in two formulations: Herbal Pesticide and Herbal Fungicide. It is bottled as both a Ready-to-Use and a Concentrate.
Ed Rosenthal's Zero Tolerance Pesticide — OMRI Listed for use in organic gardens––kills and repels spider mites, aphids, whiteflies, thrips, ants, caterpillars, gnats, root aphids, mealy bugs and scale and will stop white mold and powdery mildew. Primary ingredients: essential oils of cinnamon, rosemary, thyme and clove. Available as Ready-to-use and Concentrate.
Ed Rosenthal's Zero Tolerance Fungicide is specifically formulated to treat molds and powdery mildew while preserving pH balance. It prevents and kills powdery mildew, gray and white mold, black spot, and most other molds and fungi. Primary ingredients: potassium bicarbonate, and essential oils of cinnamon, rosemary, thyme, clove and wintergreen.
Similar Companies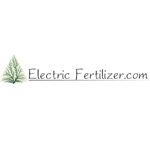 ElectricFertilizer.com
Electric Fertilizer is a developer of high-tech agriculture products designed specifically for optimizing growth rate and yield while providing protection against pests, drought and other problems. How do we do this? Uniquely… Organically… Effectively… using Electricity! …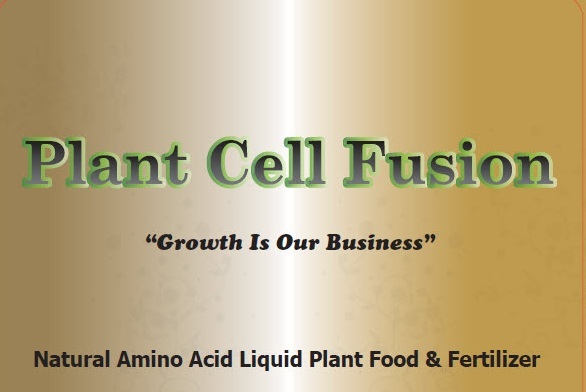 DMR Trading Corp
Port St. Lucie, Florida
DMR Trading Corp specializes in high end plant nutrients. We aren't the cheapest in town, but we certainly have the best product on market. Our patented 100% eco friendly nutrients produce impressive results quickly. Very effective against spider mites and many other plant ailments …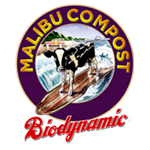 Malibu Compost, LLC
Malibu, California
Based in California, Malibu Compost was founded in 2009. They provide biodynamic compost and compost tea bags that made from pasture-fed cow manure. Although they only have a few products, the Malibu Compost line is versatile in terms of the its potential uses. For instance, their compost can be used for new seeds and starter plants, in-ground planting, potting plants, and as cover mulch.