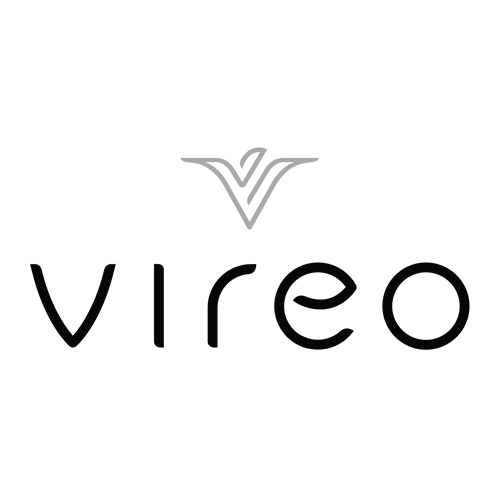 About this Organization
Vireo Health is a physician-led Binghamton medical dispensary dedicated to providing patients with best-in-class medical cannabis products and compassionate care. The Vireo team is comprised of physicians, scientists, and horticulturists that have been successful in a variety of settings and bring a
Similar Companies

Malibu Community Collective
Malibu, California
Welcome to Malibu Community Collective, where our quest is to provide all our patients with the best medicine for their needs. We specialize in medicinally certified edibles, concentrates, waxes, rosin, drinks, topicals and tinctures.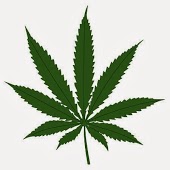 Alternative Resource Center and Collective
ARCC is a non-profit corporation, established to assist our members with numerous medical needs, including safe and easy access to medication and medical research. The officers are long-term San Diego residents who are devoted to the principles of the Compassionate Use Act of 1996. We strongly oppose so-called collectives operating illegally, demonstrating a self-serving agenda, and profiting off the disabled or sick members of our community. ARCC is a compassionate collective devoted to the safety and privacy of patients, which the members of the community have worked so hard to achieve.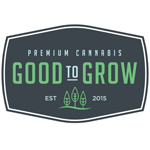 Good To Grow
Santa Monica, California
Good to Grow is a medical collective based in Raymond Wa. Our mission statement is to grow, cultivate, and provide premium grade cannabis products for medicinal and legal recreational purposes, and to provide the highest quality product, patient care, and professional integrity to our customers, our industry, and our community.